Golf batteries
Whether you are Tiger Woods, or Mick "Mulligan" Mulligan, the lost ball specialist - if you use an electric golf cart or trolley, you are going to want the best power solution possible to get round St Andrews, Augusta or your local club. We can offer Lead Acid or Lithium options from a variety of suppliers.
Brand Links
Summary of Golf Range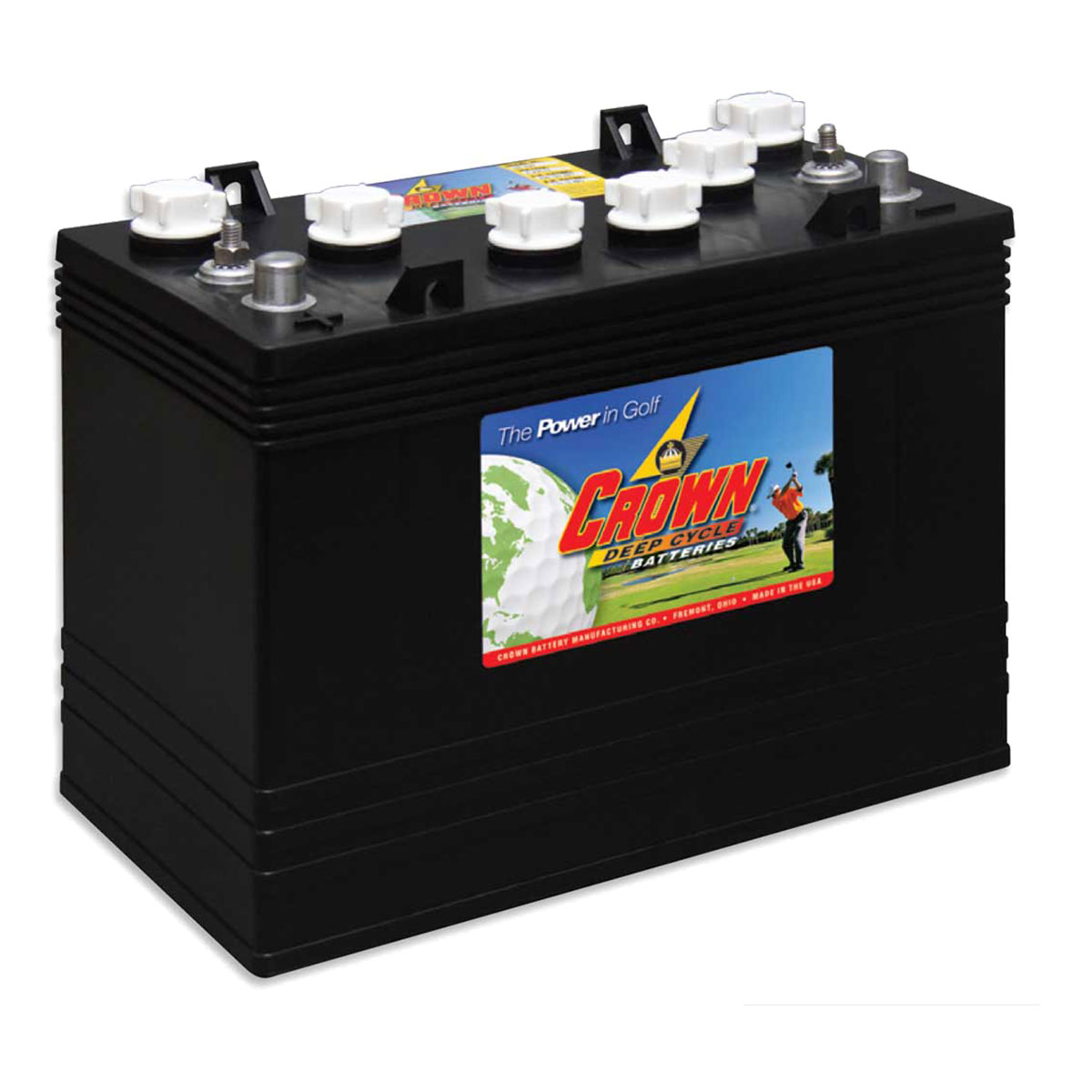 Crown Batteries- For your golf buggy
Crown's range of batteries suitable for golf buggies are made from the very highest quality components. They use the thickest lead plates possible to ensure they are extremely energy dense, allowing for a higher capacity in each battery. High grade rubber separators and fiberglass mats and webs ensures a high electrolyte absorption and enhanced cycling capabilities.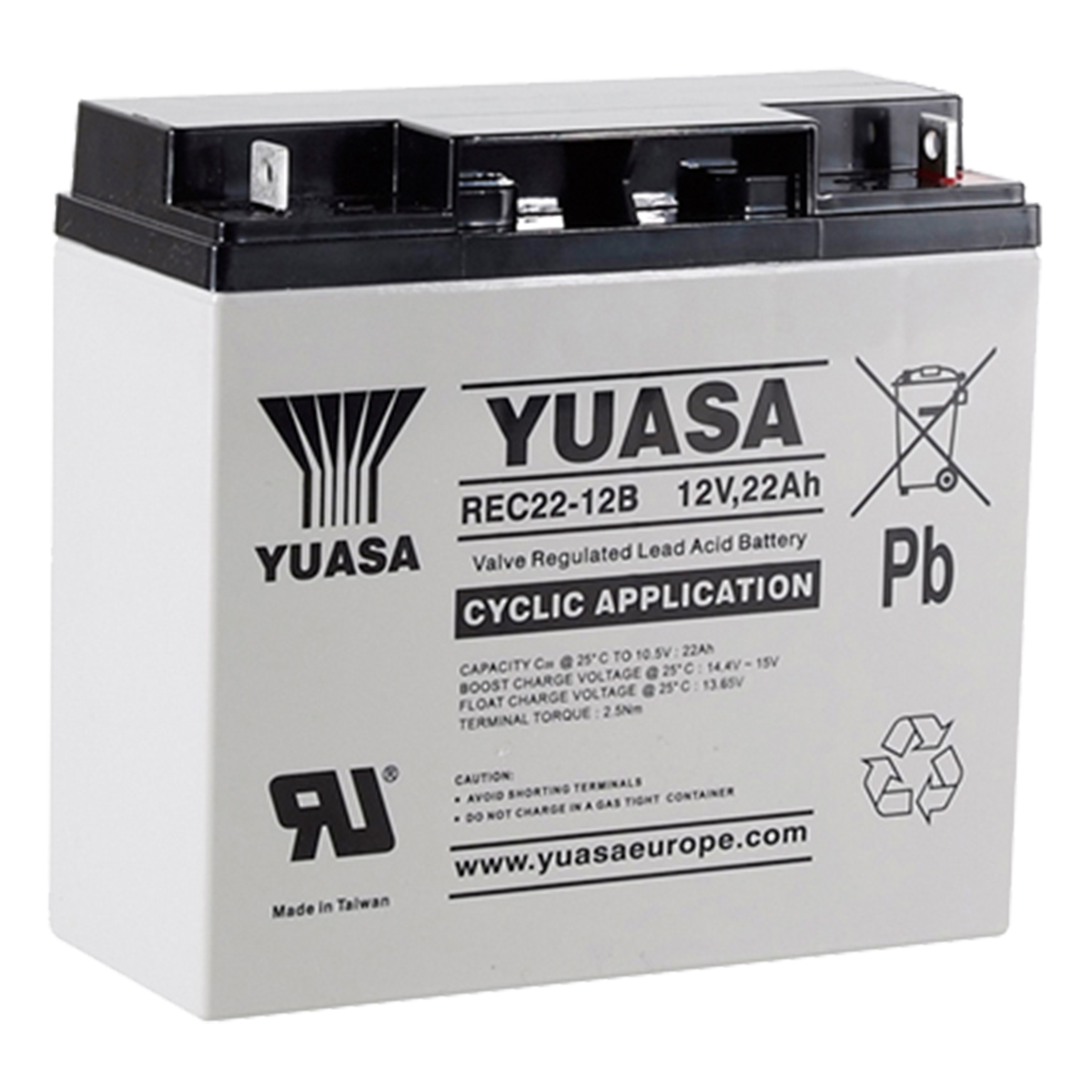 Yuasa Golf- For your golf trolley
When it comes to batteries, Yuasa are the number one choice for high quality, reliability and performance. With their high cyclic performance, Absorbed Glass Mat (AGM) construction and long life, Yuasa's REC range are perfect for PowaKaddys and electric golf trollies. So the next time you're on the golf course, you can rely on Yuasa from the first tee to the 18th green. Golf and mobility equipment requires batteries to be charged and then used to power the equipment. Yuasa produce specialised cyclic battery types to give maximum performance for hundreds of charge/discharge cycles.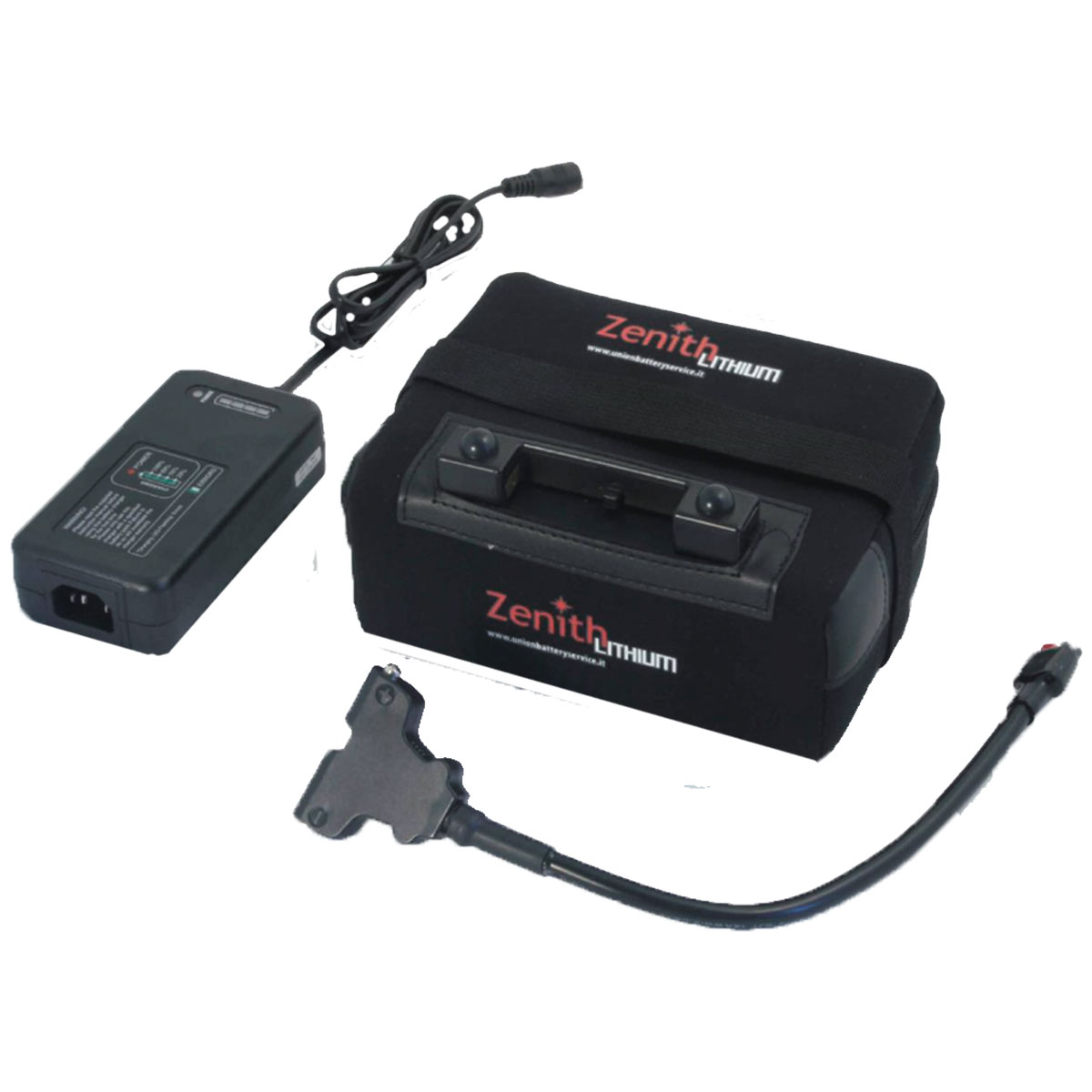 ZENITH LITHIUM Golf Batteries- For your golf trolley
Zenith Batteries are a maintenance free battery with a superior lifetime as the number of charge-discharge cycles is considerably higher compared to lead batteries. As a result, the cost per cycle is lower. They are up to 70% lighter compared to lead batteries and are fast charging, these batteries can be fully charged in less than an hour when using the correct battery charger.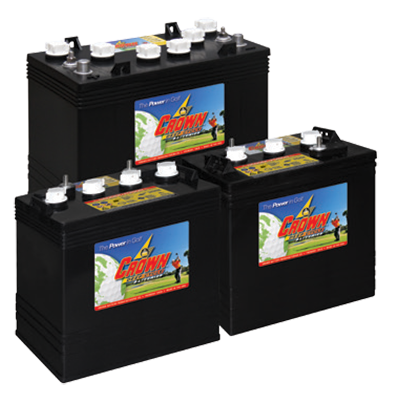 Key Points
6, 8 & 12 volt available.
Automated manufacture means consistent quality.
Crown - made in the USA.
Deep cycle capability.