Manufacturing for over 100 Years...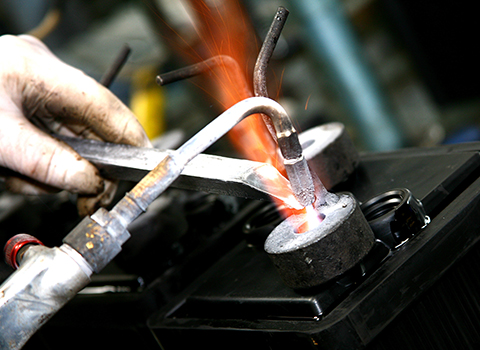 With over 100 years' manufacturing batteries in the UK, Shield Batteries are one of the battery industry's 'true professionals', with a wealth of experience, expertise, and success matched by few other companies.
Highly skilled in manufacturing with a long proven track record, Shield Batteries are renowned for delivering the ultimate quality and performance in every battery supplied. To this day, our customers trust us to deliver the best products using the best possible components.
Shield Batteries are not only renowned as manufacturers, but also distributors of batteries and associated products into many specialist markets.
Our History...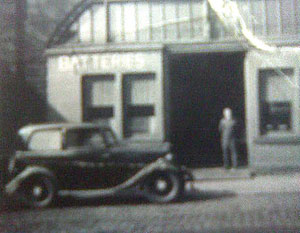 Founded in 1910, in London, the Company began by producing glass jar accumulator type batteries. Manufacturing progressed through two World Wars, making hard rubber batteries, production of which continues to this day alongside modern specialist batteries.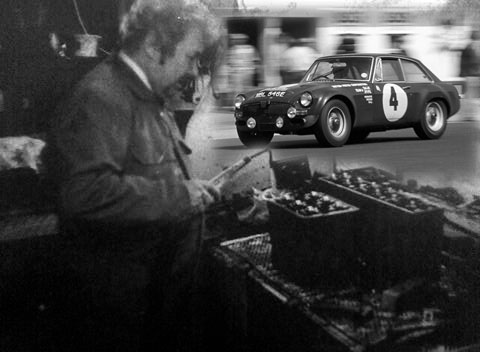 With growth and development, the Company relocated to Bishop's Stortford in the 1960s where the company's headquarters and some manufacturing remains today. 
Over the years Shield has developed many strong partnerships with quality manufacturers to augment and supplement Shield's own manufactured products.
Our commitment to you...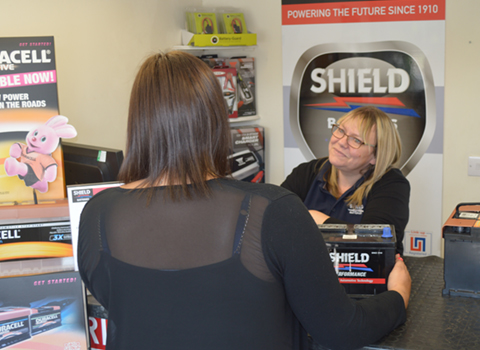 We maintain a presence in a variety of industries including automotive, bus, rail, commercial transport, agriculture, marine, military, oil & gas, recreational, public & private utilities and many more.
We are a robust company that adapts to ups and downs in individual industries so our customers can depend on us to be there when they need us in good times or bad. We look forward to supplying and supporting you in the future.