Motorsport & 4x4 at Shield Batteries
At Shield Batteries we are proud to stock and provide a vast range of brands and products for many different motorsport applications from quad bikes to jetskis. If you are unable to find what you are looking for we have a second to none technical team on hand ready to answer any questions, please feel free to contact your local battery centre or our head office for support and advice.
Brand Links
Summary of Motorsport & 4x4 Battery Range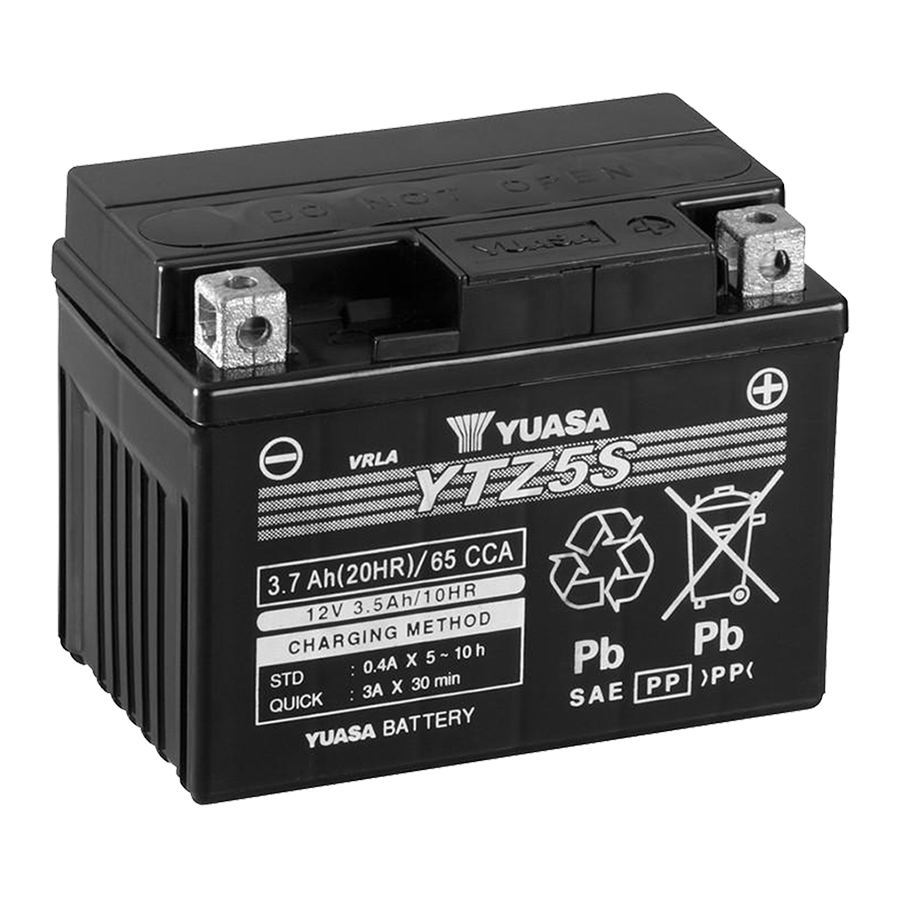 Yuasa Maintenance Free High Performance
If high power is top priority in a replacement battery, look to Yuasa's High Performance Maintenance Free batteries. Yuasa means more power, less maintenance and longer life. Yuasa's High Performance Maintenance Free batteries are your best choice for motorcycles, utility vehicles, scooters, ATVs, riding mowers, personal watercraft and snowmobiles. All of the features of a Standard Maintenance Free, PLUS Increased Power – Up to 30% more cranking amps thanks to a radical grid design and additional plates.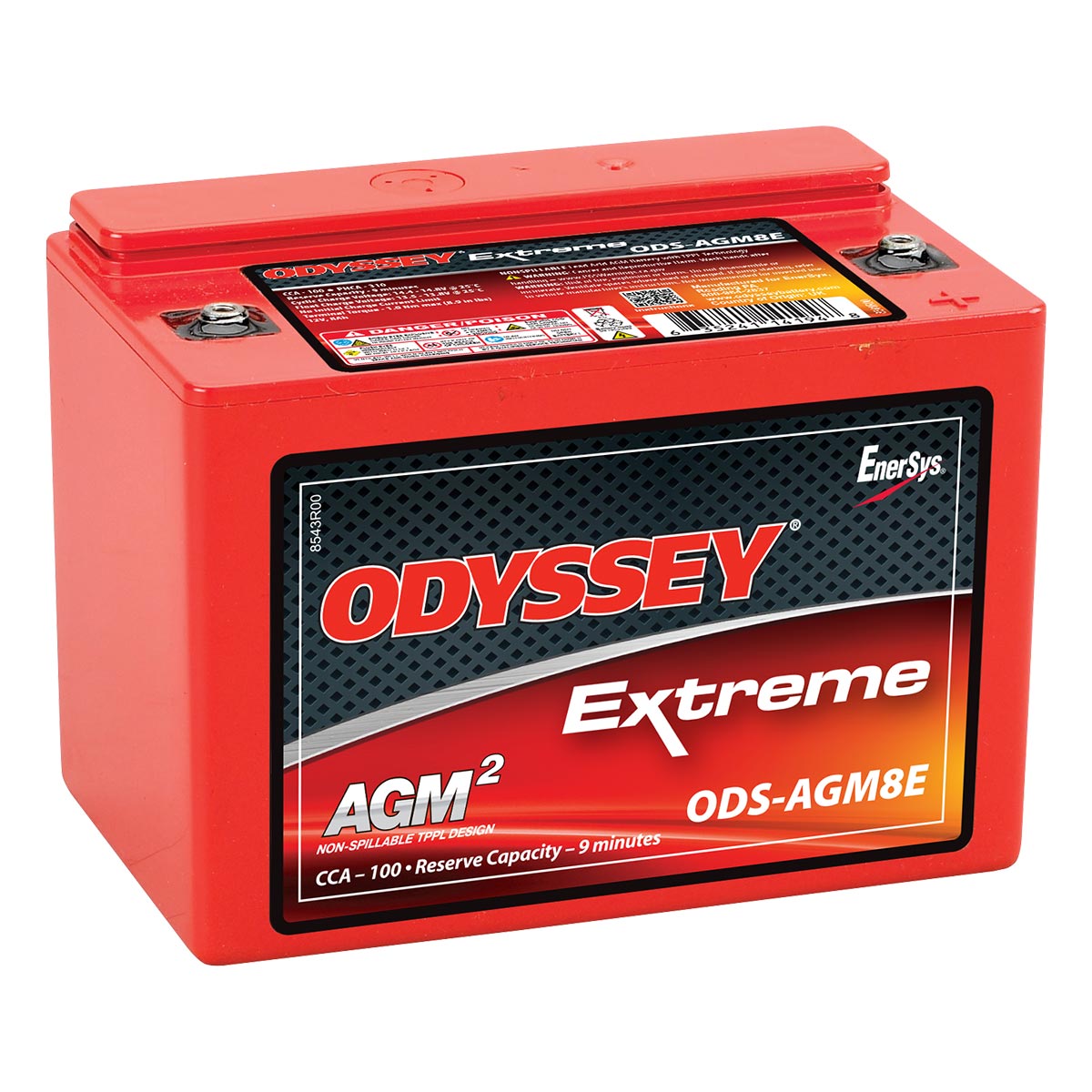 Odyssey Extreme Range
Odyssey Extreme Range designed and built to last up to 3 times as long. Thanks to rugged construction and AGM (Absorbed Glass Mat) design, ODYSSEY® batteries have an 8-12 year design life and a 3-10 year service life. Welded intercell connections enable them to withstand extreme vibration, whilst the AGM design holds acid in place to prevent spills, even when installed on its side. Unlike conventional batteries, ODYSSEY batteries can be stored for up to 2 years and still be returned to full power. It is constructed from 99.99% pure virgin lead, ODYSSEY battery plates are extremely thin, so more of them can fit into the battery. More lead plates equals more power. Built to stringent specifications, cell connectors are cast to the plates, and bonded to resist vibration and eliminate internal sparking. Before being inserted into the case, the Absorbed Glass Mat plate separators are compressed by 28% for extreme vibration resistance. Selected ODYSSEY batteries are available with metal casing for high heat applications. Brass terminals coated with a high-quality tin alloy ensure secure, corrosion-free cable connections.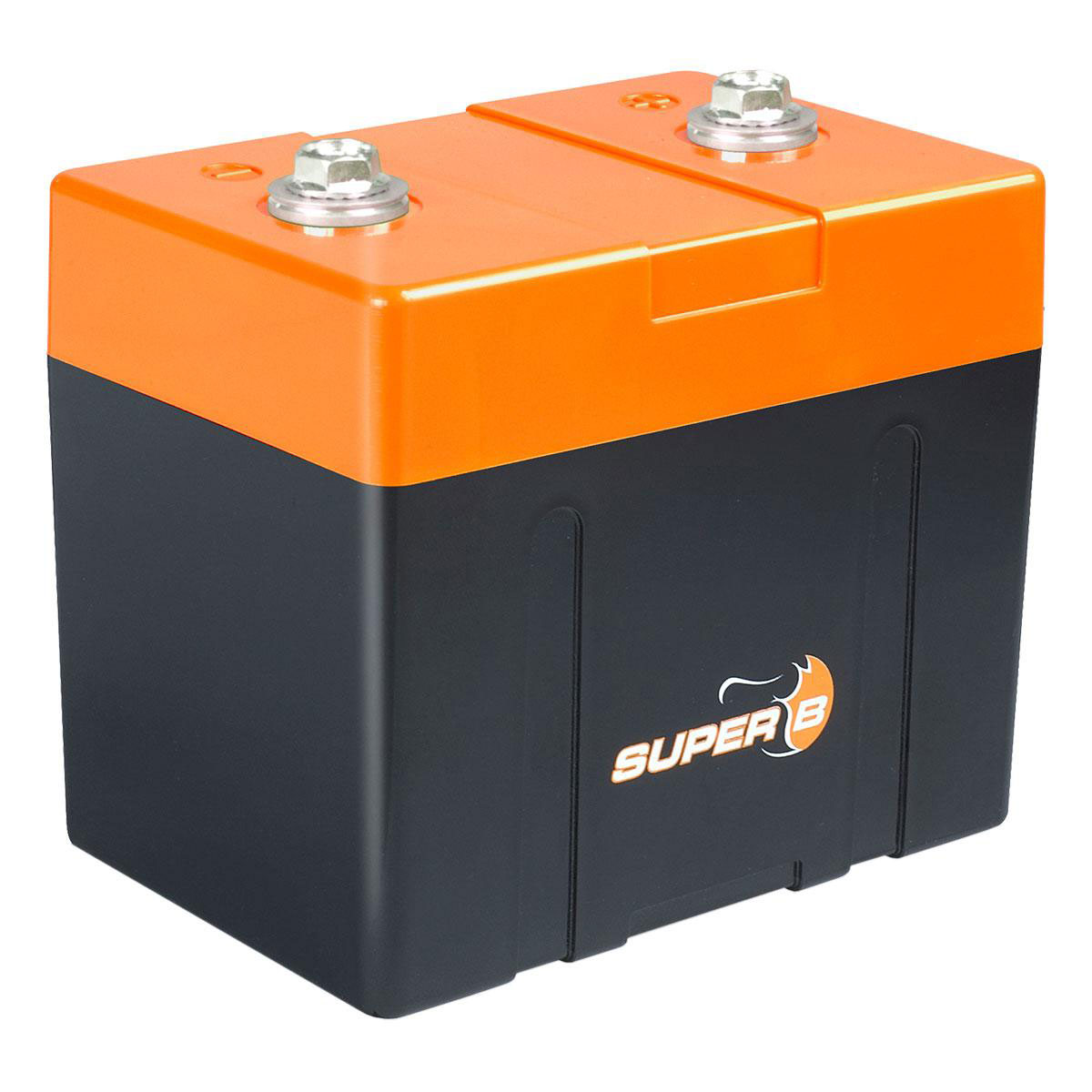 Super B Lithium Batteries
A revolutionary new battery type, specifically designed for motorcycles, cars, jet-skis, snowmobiles, ATV's, Quads and Micro-light flying. This new battery replaces the existing lead/acid battery, and is based on lithium technology with a minimum 5 years life time expectancy.