Specialist Batteries at Shield Batteries
At Shield Batteries we are capable of supplying a multitude of applications due to our vast range of batteries we stock. If you are looking for a specific battery solution then please get in contact and we will do our best to match you with the best battery. We are also able to build customer battery packs for specific needs. If this is what you are looking for then contact one of our battery centres today and we will be happy to advise you.
Application Links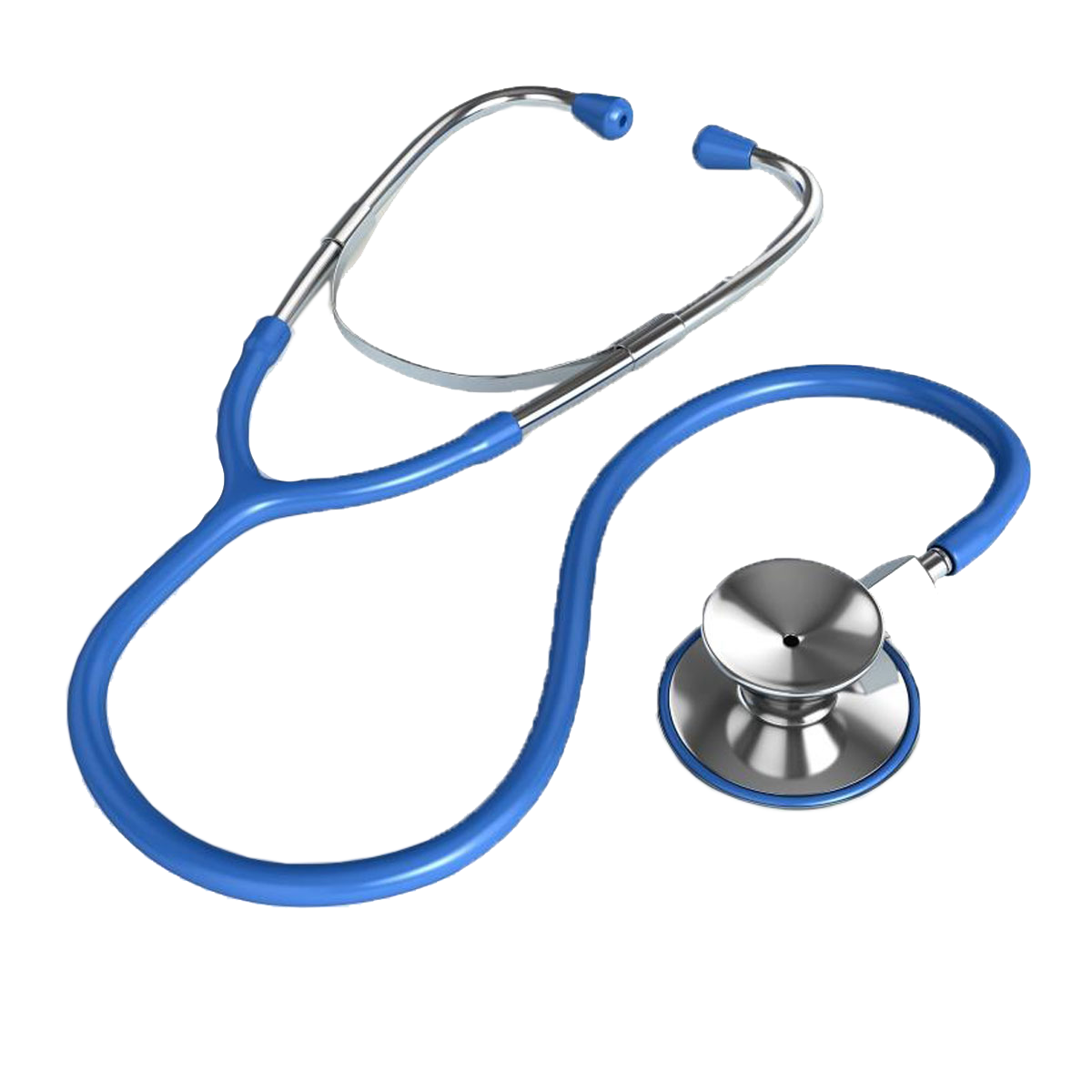 What are some of the applications we can help with?
Facilities Managment
Fire and Security
Medical Applications
Custom battery packs
Many more applications