Yuasa
Yuasa have always striven to exceed the needs of the manufacturers with technology that meets the demanding requirements of their motorcycles. Manufacturers demand the best and they overwhelmingly choose Yuasa...so should you!
Brand Links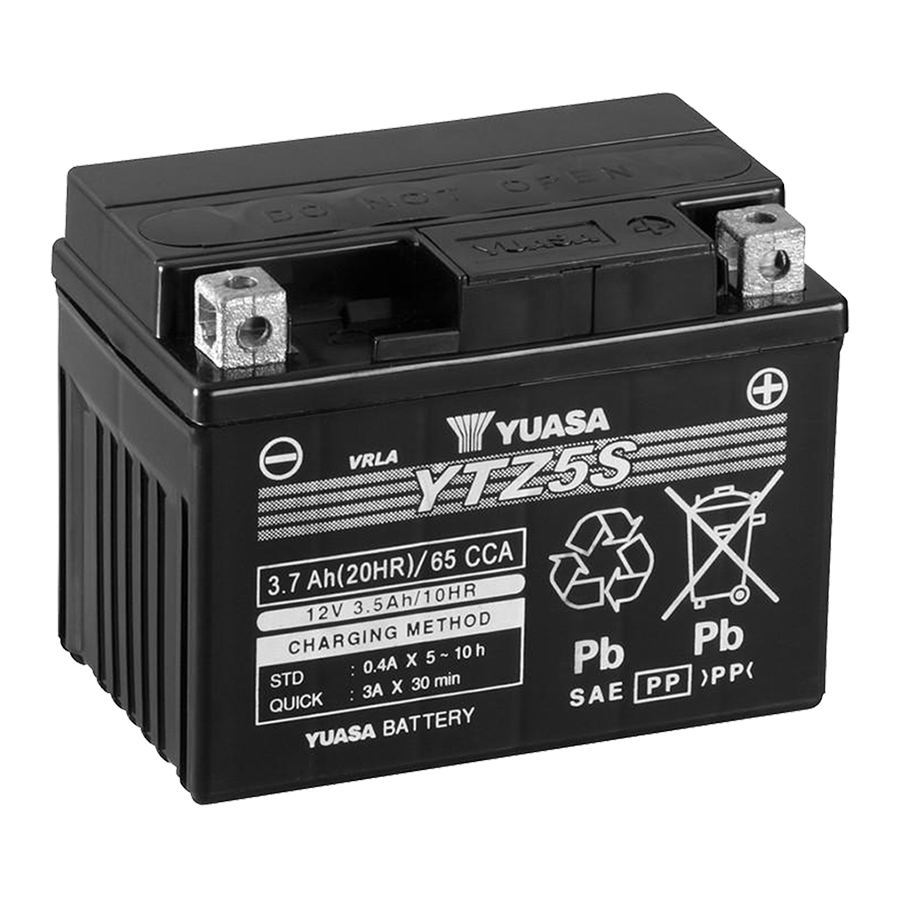 Maintenance Free High Performance
If high power is top priority in a replacement battery, look to Yuasa's High Performance Maintenance Free batteries. Yuasa means more power, less maintenance and longer life. Yuasa's High Performance Maintenance Free batteries are your best choice for motorcycles, utility vehicles, scooters, ATVs, riding mowers, personal watercraft and snowmobiles. All of the features of a Standard Maintenance Free, PLUS Increased Power – Up to 30% more cranking amps thanks to a radical grid design and additional plates.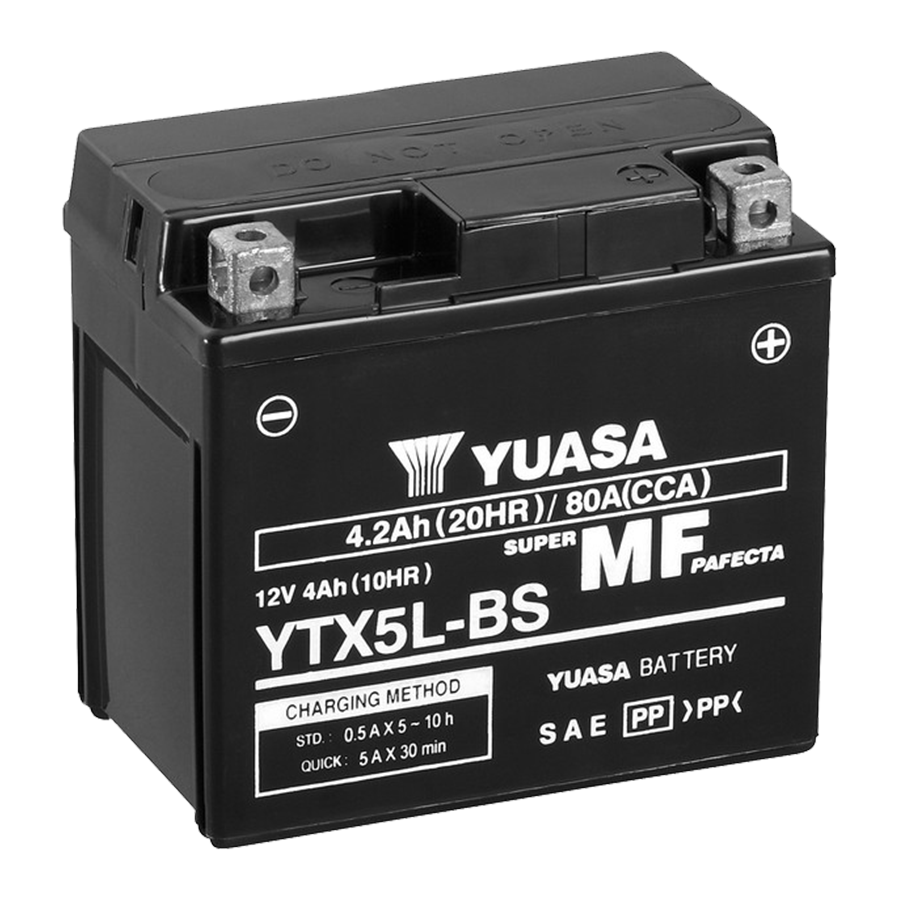 Maintenance Free
VRLA (Valve Regulated Lead Acid) means a battery that is perfect for people who have better things to do than battery maintenance! Yuasa's permanently sealed VRLA battery never needs refilling; however, it still needs periodic charging. Ideal for motorcycles, scooters, ATVs, riding mowers and personal watercraft.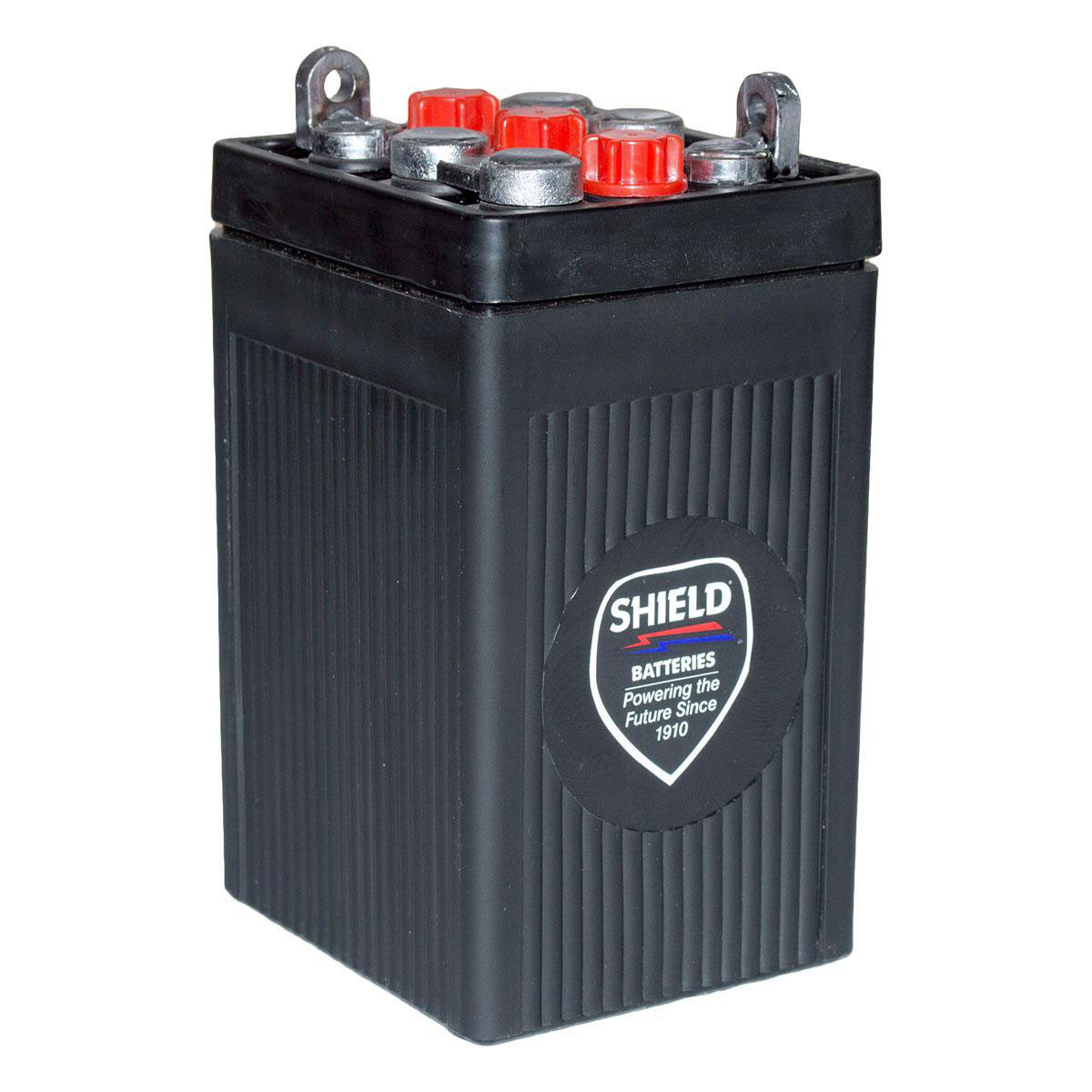 Shield Classic motorcycle battery
The Shield Classic 6v 8Ah Motorcycle Battery. When appearance and performance are of equal factors, Shield Batteries manufacture to concourse standards, making them the ideal choice for the classic bike owner. This classic motorbike battery is hard rubber looking, matching the original manufacturers specification; it is supplied dry-charged with acid packs and commissioning instructions. This 6v classic motorbike batteries capacity is 8Ah. Have the ultimate classic motorbike battery, giving the correct period look to your pride and joy.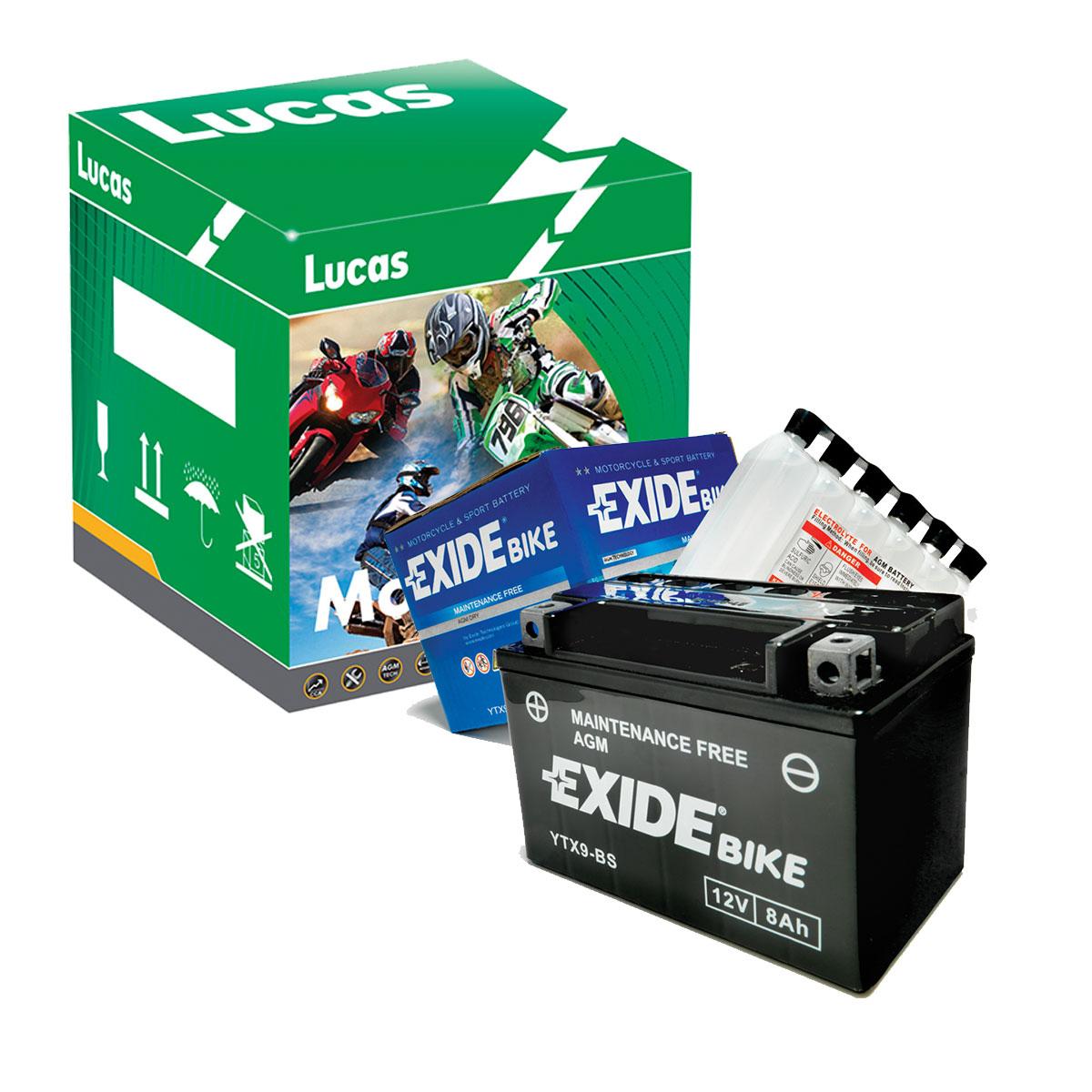 Call us for more information on further brands we offer
Shield Batteries also offers other brands such as Exide and Lucas, please call one of our battery centres for more information.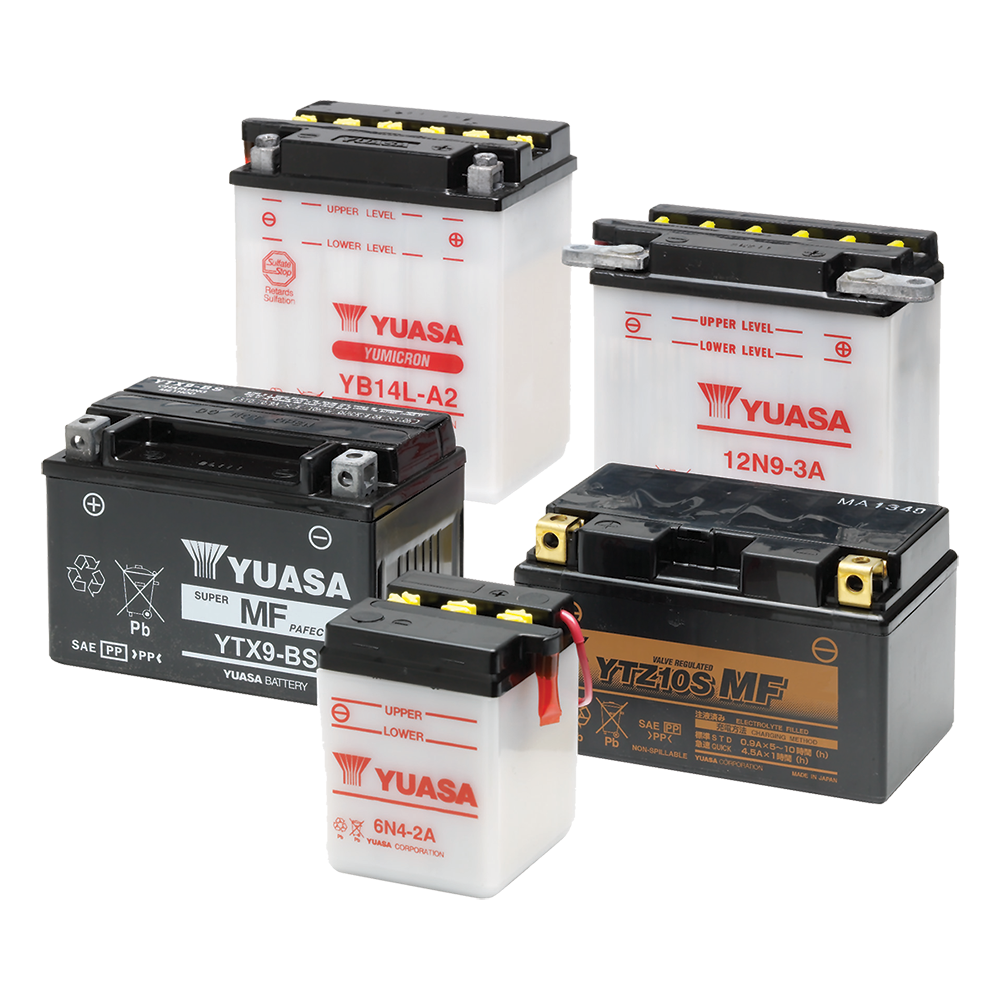 Uncompromising Battery Construction
Advanced lead-calcium technology pumps up starting power.
Sulphation retardant dramatically reduces battery-killing plate sulphation.
VRLA batteries hold voltage longer and need less charging in standby or storage mode.
Exceptional resistance to vibration makes Yuasa the most reliable battery on the market.
Long lasting which means Yuasa's High Performance Maintenance Free batteries will last up to three times longer than conventional batteries.
Not just Motorcycles
Our range of motorcycle batteries can also be used in utility vehicles, scooters, ATVs, ride-on mowers, jetskis and snowmobiles.