Brand Links

Summary of UPS Battery Range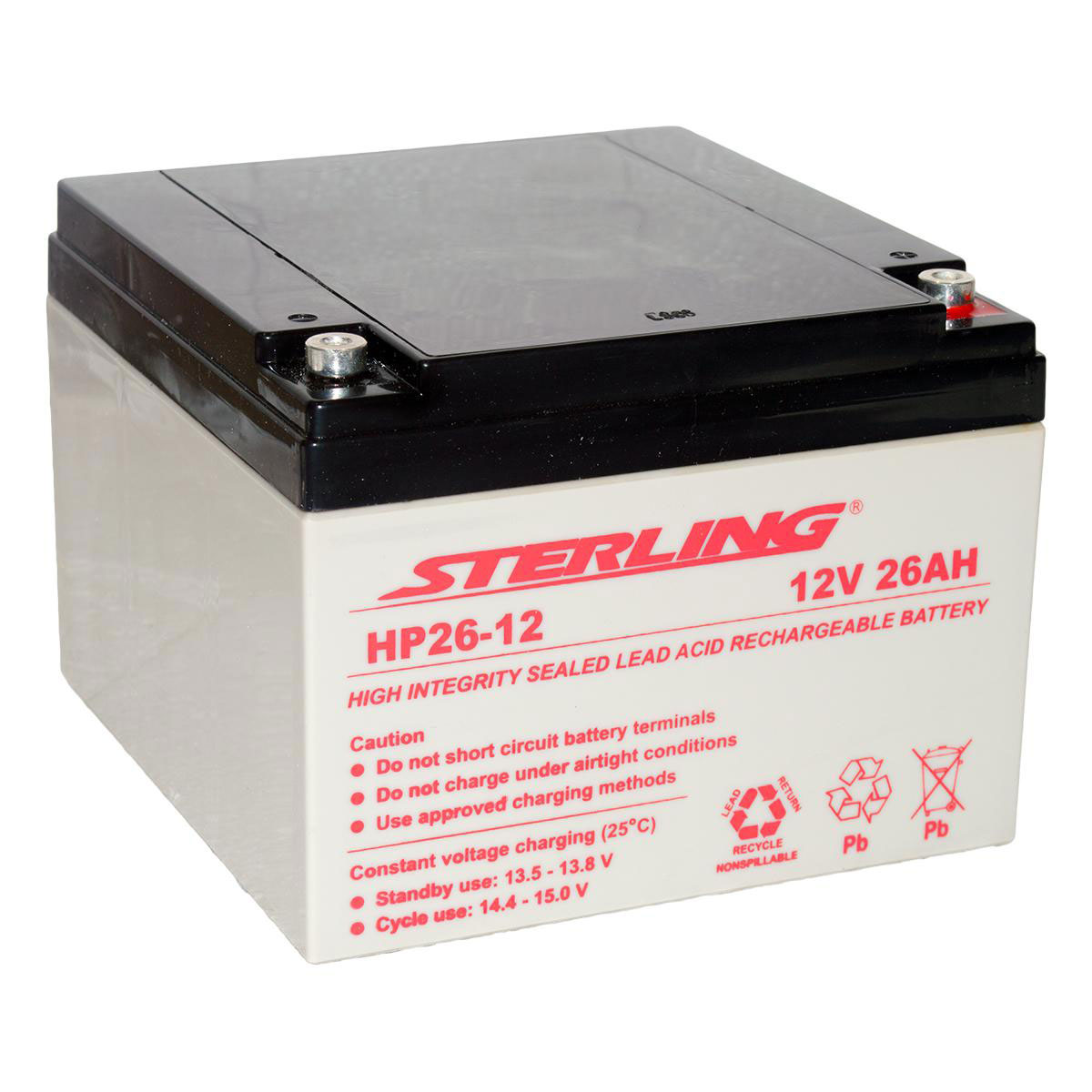 Sterling Series
The Sterling H, HP and HPX Series are the perfect replacements for many applications including: stand-by power, emergency lighting, phone systems as well as many others. These series utilise Sterling's unique electrolyte suspension system incorporating a microfiber glass mat to retain the maximum amount of electrolyte in the cells. The electrolyte is retained in the separator material and there is no free electrolyte to escape from the cells. The design of this series battery incorporates the very latest oxygen recombination technology to effectively control the generation of gas during normal use. Sterling's unique construction and sealing technique ensures no electrolyte leakage from case or terminals. The batteries are equipped with a simple, safe low pressure venting system which releases gas and automatically reseals should there be a build up of gas within the battery due to severe overcharge.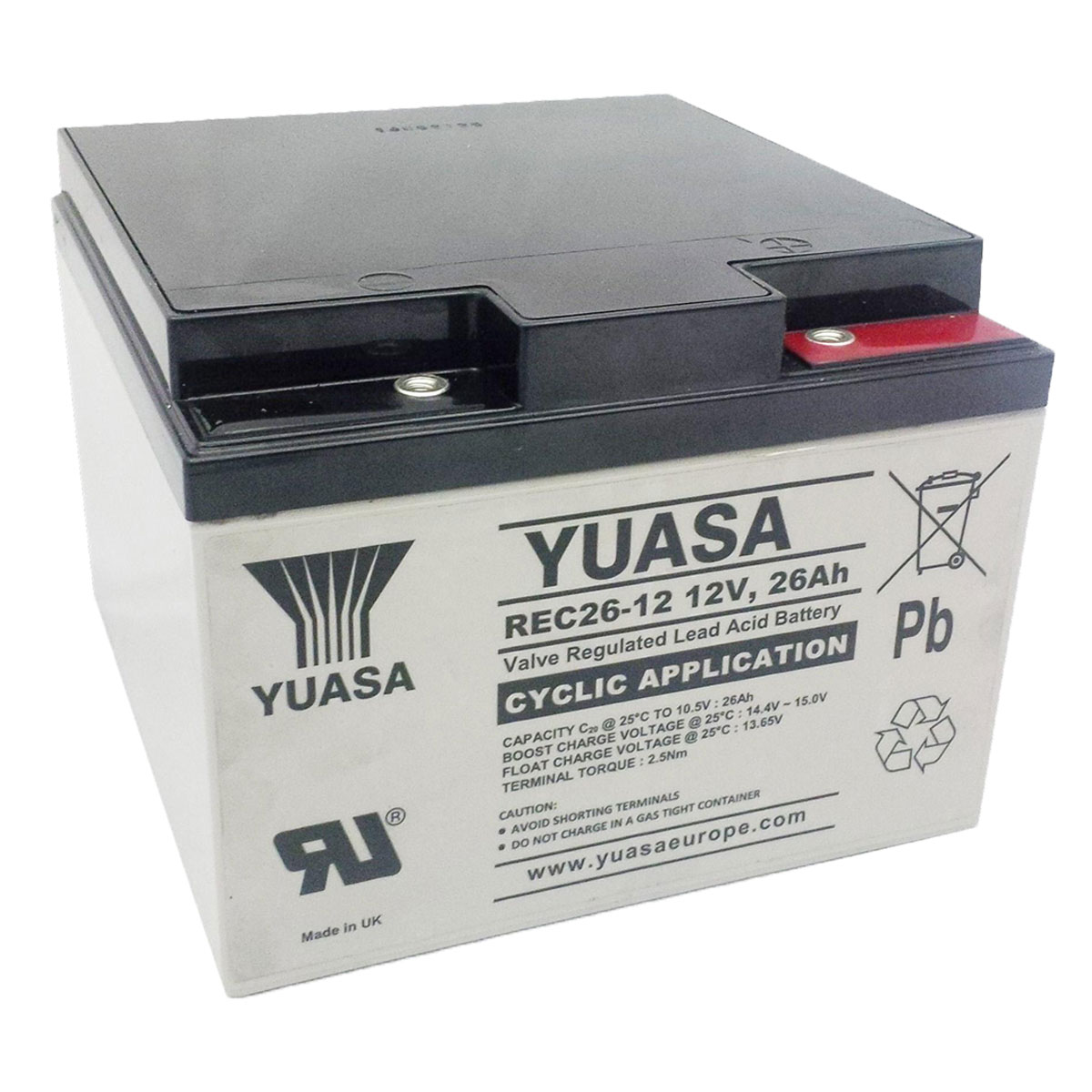 Yuasa Industrial Batteries
We also offer a wide range of Yuasa Industrial batteries. Please contact us for more information.