We are all checking on our neighbours, vulnerable locals and friends & family BUT Have you checked your vehicle recently?
With so many of us working from home or finding ourselves 'furloughed' vehicles are not getting the regular use that they need and are used to. This is not good news for vehicle batteries which will ultimately go flat, which could be irreversible if left for a prolonged period of time.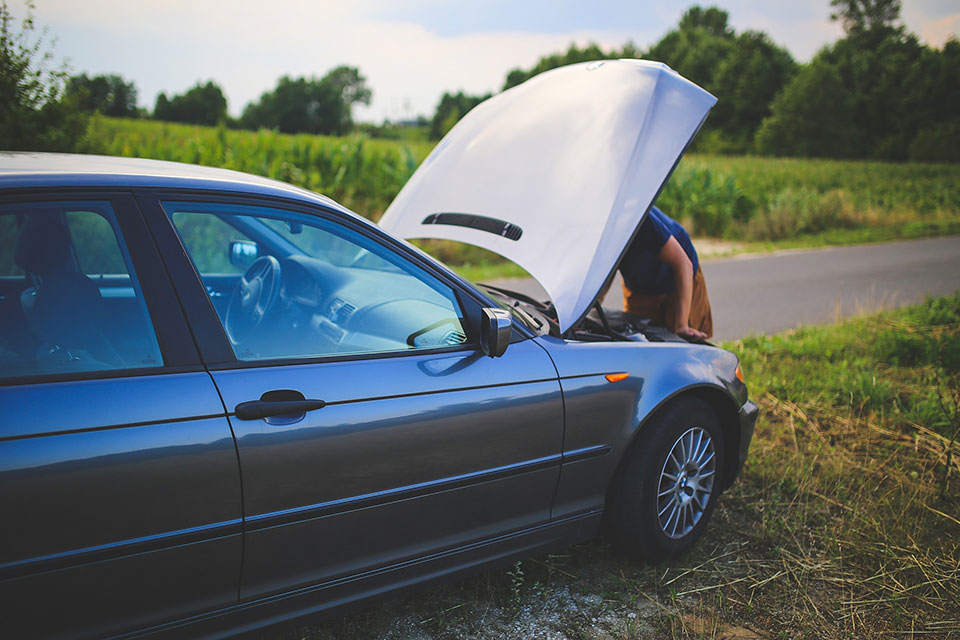 With travel having been restricted to essential journeys, it's going to have taken a toll on your battery. Did you know that it can take at least 30 minutes of driving to charge a battery (dependant on the battery & vehicle age) So, as some of the Lockdown restrictions soften slightly, and journeys to places like garden centres& golf courses are now permitted – now is a good time to check your battery!
If you find your vehicle just will not start, then firstly you should try a battery charger. This should kick-start your battery into action if there is any charge left within it. If the battery seems to be dead and the charger hasn't done the trick, then you will need either a jump start pack or a replacement battery.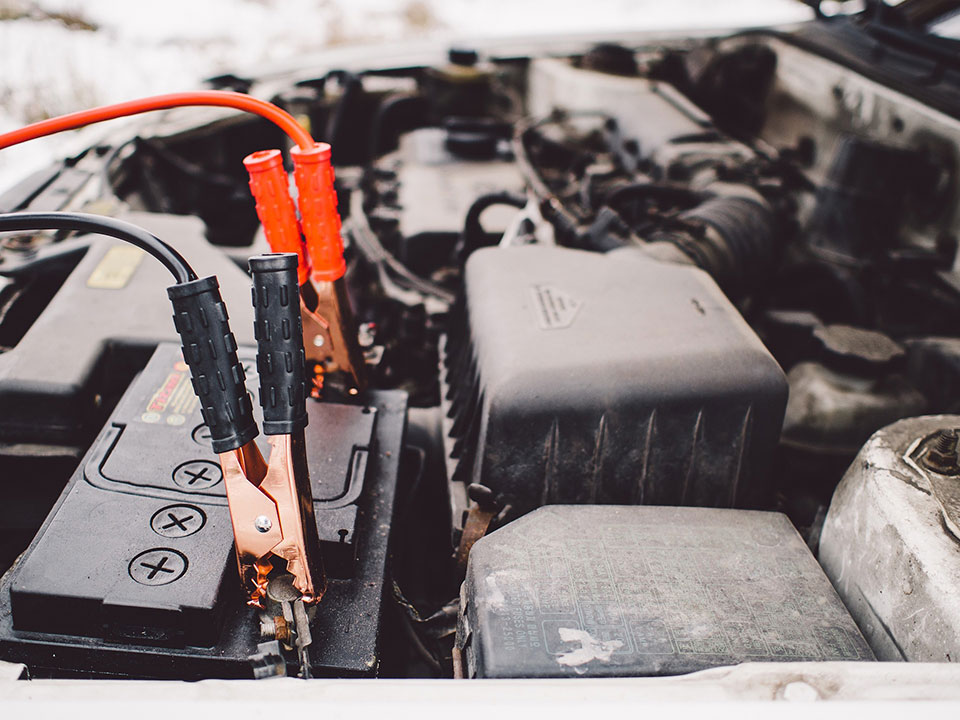 Your car battery may seem to be working well, however it's always advisable to check it over. Look to see if the connectors are all in place securely and are in good condition and also check for any leakages. These are all signs that could mean that your battery or terminals might need replacing before the battery lets you down.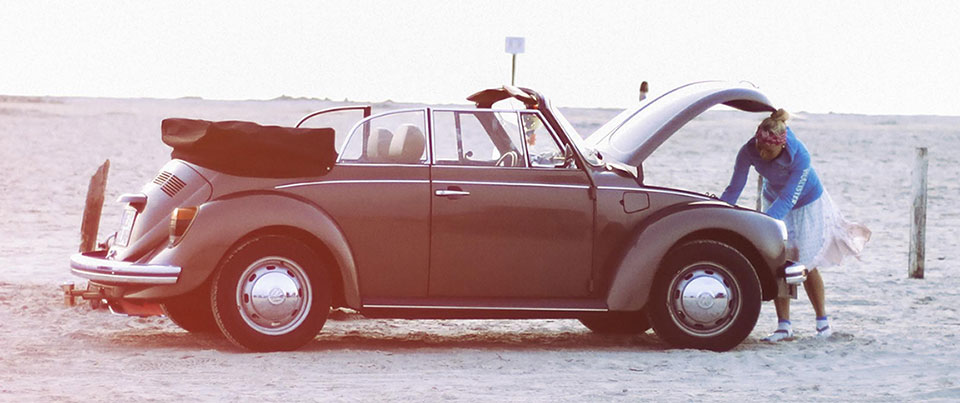 At Shield Batteries, our friendly Battery Experts we are here to help!
Not only do we supply Batteries, but we also stock Battery Chargers to keep you Fully Charged & your battery healthy during this period of uncertainty.
We can also supply Jump Packs & Jump Leads too & a huge selection of batteries to suit every vehicle or application. You can find us at the following locations….
Shield Batteries …….Powering the future since 1910
Find us at......