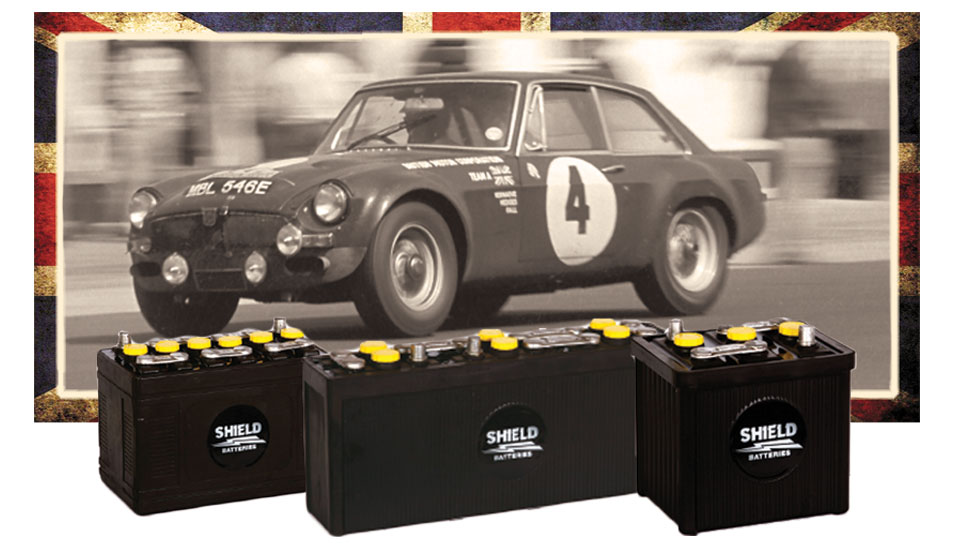 British Made Classic Vehicle Batteries
25th of February 2022
Did you know that Shield Batteries group are the only UK Manufacturer of Classic Car Batteries?
Our classic vehicle batteries fit a full range of vehicles including: Alfa Romeo, Aston Martin, Ferrari, Fiat, Jaguar, Land Rover, Lotus, Maserati, Porsche, Rolls Royce, TVR, Volkswagen, vintage trucks, vintage tractors vintage motorcycles and many more.
Shield 6v & 12v Classi ...
Read news article >