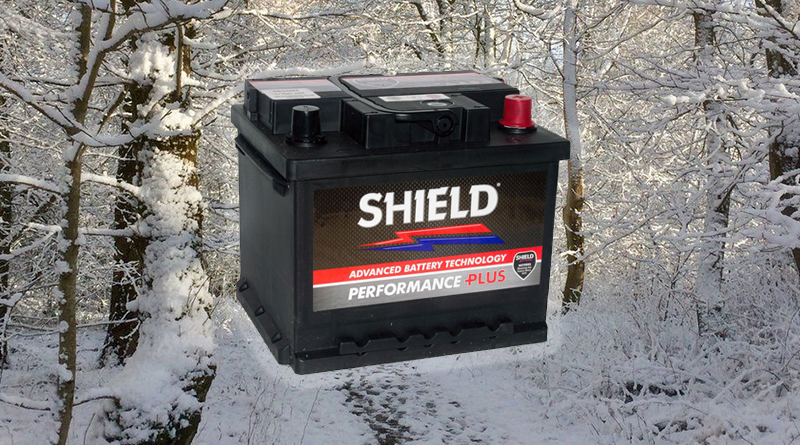 Winter Survival Tips at Shield Batteries
This winter has been unusually cold and we've seen more than our usual share of snowfall, so we have put together a list of useful tips to help take care of your battery and your car.
A battery is designed to work at an optimum temperature of around 25ºC and when the temperature falls to around freezing, the battery's capacity is compromised by as much as a third. Therefore, keeping ...
Read news article >