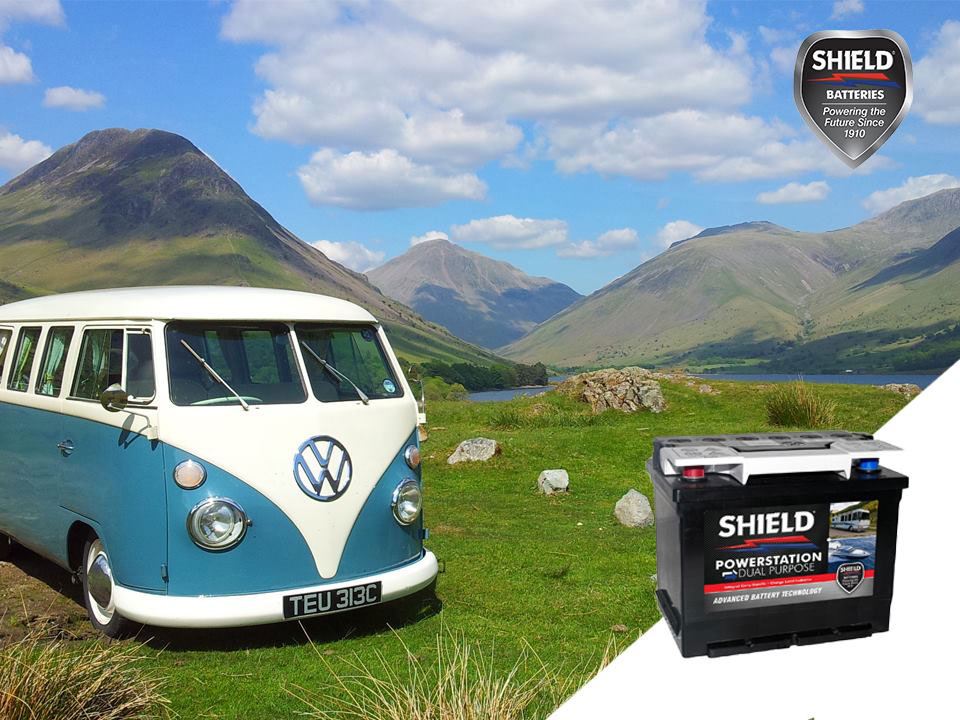 Spring has sprung!
21st of March 2022
Spring has sprung!
Spring is finally here, and the rain has eventually stopped (Is it us or did that wet spell go on for forever!), so itís time to start thinking about holidays in our motorhomes and caravans.
We have some top tips here for you on how to maintain & look after your leisure batteries.
Hopefully whilst your caravan has been in storage you have pro ...
Read news article >