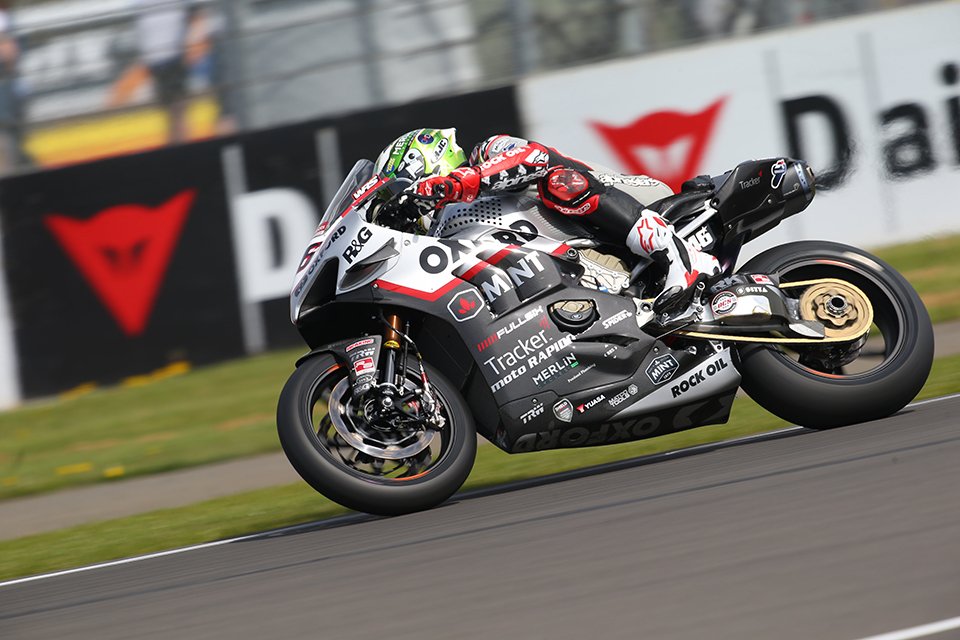 Shield Batteries are proud sponsors of Tommy Bridewell again for the 2022 season
April the 22nd 2022
Silverstone – Round 1
Oxford Products Ducati
Shield Batteries are proud sponsors of Tommy Bridewell again for the 2022 season of the British Superbikes. Here is a round-up of how Round One at Silverstone went.
It was the opening round of the British Superbike Championship this weekend for Tommy Bridewell and t ...
Read news article >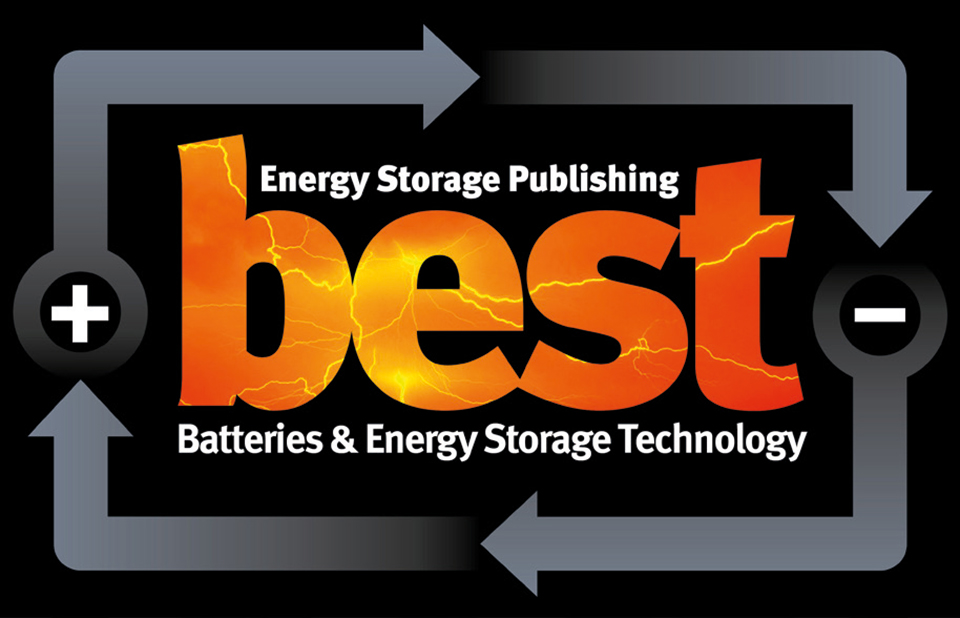 Batteries and Energy Storage Technology (BEST) magazine
April the 5th 2022
bestmag Article to Download
"The main message is quite simple: batteries are just as badly affected by the cold as they are by the heat"
We were delighted to partner with Mike McDonagh, Best Mags Technical Editor, to write this excellent piece on how temperatures affect batteries.
As temperatures reduce everything moves more slowly, including the chemical reactions necessary ...
Read news article >