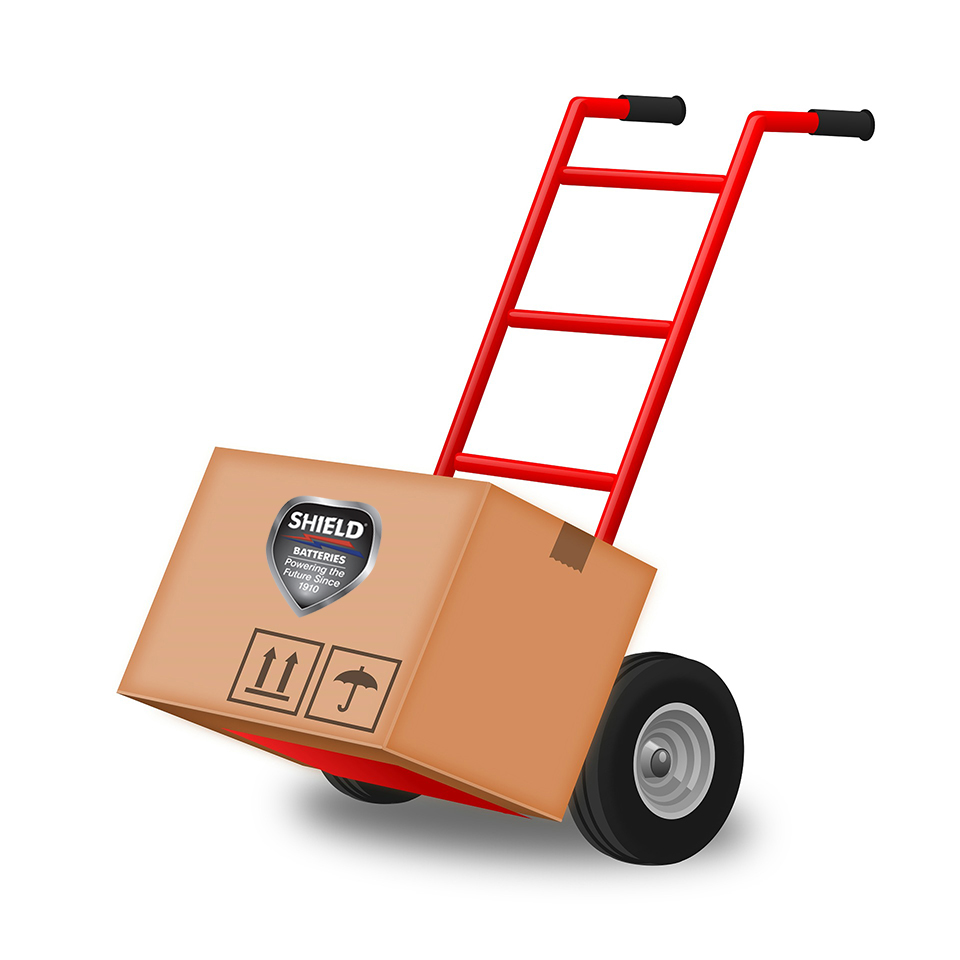 Shield Batteries Manchester Battery Centre Is Moving From The 18th Of November 2020
31st of October 2020
Big News from Shield Batteries!.
We are delighted to share that our North West Battery Centre, currently located in Manchester city centre, is moving 15 miles away to a new much bigger site in Leigh, Lancashire.
It's just 2 weeks until our exciting move!! We cannot wait…….more space for additional stock, much more customer parking and a fresh new look.
Shield Batteri ...
Read news article >