Big News from Shield Batteries!.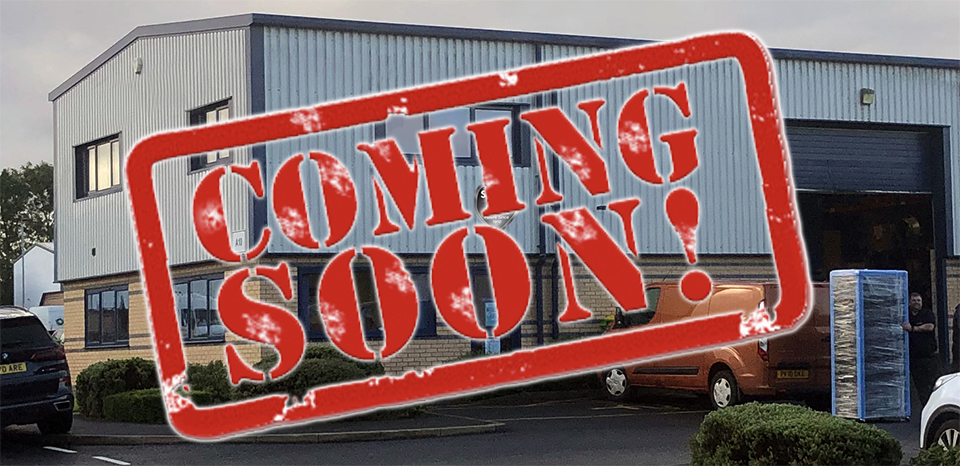 We are delighted to share that our North West Battery Centre, currently located in Manchester city centre, is moving 15 miles away to a new much bigger site in Leigh, Lancashire.
It's just 2 weeks until our exciting move!! We cannot wait…….more space for additional stock, much more customer parking and a fresh new look.
Shield Batteries North West Battery Centre
There has been a Battery Centre in the Manchester area since 1928, and although times and people change, the Battery Centre remains. Our new larger site based just to the West of Manchester City Centre, in Leigh, is just a short 15-mile drive from the original battery centre in the city centre.
The battery centre consists of a sales counter for both Trade & Retail customers and a substantial warehouse space. Managed by Chris Taylor, who is also responsible for Trade sales around the North of England, the team have many years' industry experience between them and you can be sure of a warm and friendly welcome for any assistance you may require.
With improved customer parking & increased storage capacity, our North West battery centre is going from strength to strength.
Visit us at the Moss Industrial Estate, Leigh from 18th November 2020 for all your power needs.
Shield Batteries …….Powering the future since 1910
Find us at......