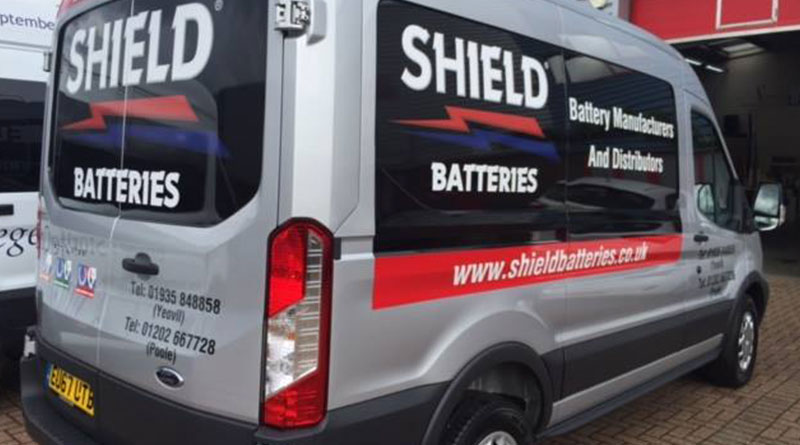 Shield Batteries has another new van to join its fleet!
21st September 2017
Shield Batteries would just like to say thankyou to Absolute UK Signs Ltd for sign writing another one of our vans. This one is now ready to join our fleet and is on the road delivering batteries from today (21st September). This is the fourth new van purchased in 2017 and will help keep our customers supplied and happy.
Read news article >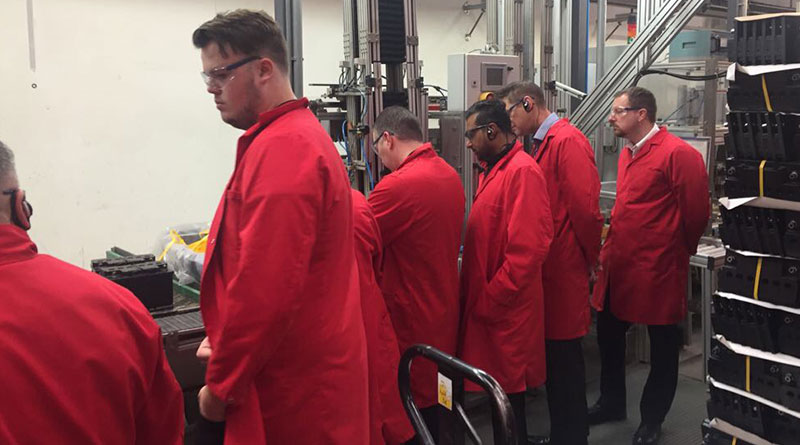 Staff Training at Duracell Automotive factory in Europe.
25th September 2017
On Tuesday 19th and Wednesday 20th of September 10 members of the Shield team from across the country travelled to Duracell Automotive. When there, they had a look around the factory and saw how the batteries were made, as well as had a direct Q&A session with the manufacturers. The team were lucky enough to be shown the city via Segway. Our team are now fully prepared to answer your questions as ...
Read news article >