On Tuesday 19th and Wednesday 20th of September 10 members of the Shield team from across the country travelled to Duracell Automotive. When there, they had a look around the factory and saw how the batteries were made, as well as had a direct Q&A session with the manufacturers. The team were lucky enough to be shown the city via Segway. Our team are now fully prepared to answer your questions as best they can with their increased knowledge. Contact one of our battery centres today to find out more about the Duracell Automotive products that we have on offer.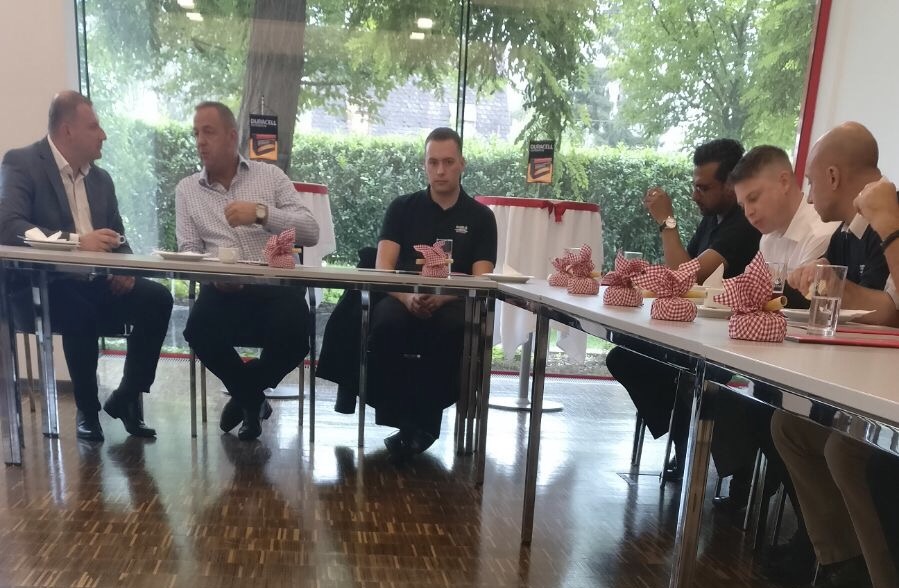 Some of our team during training at Duracell Automotive.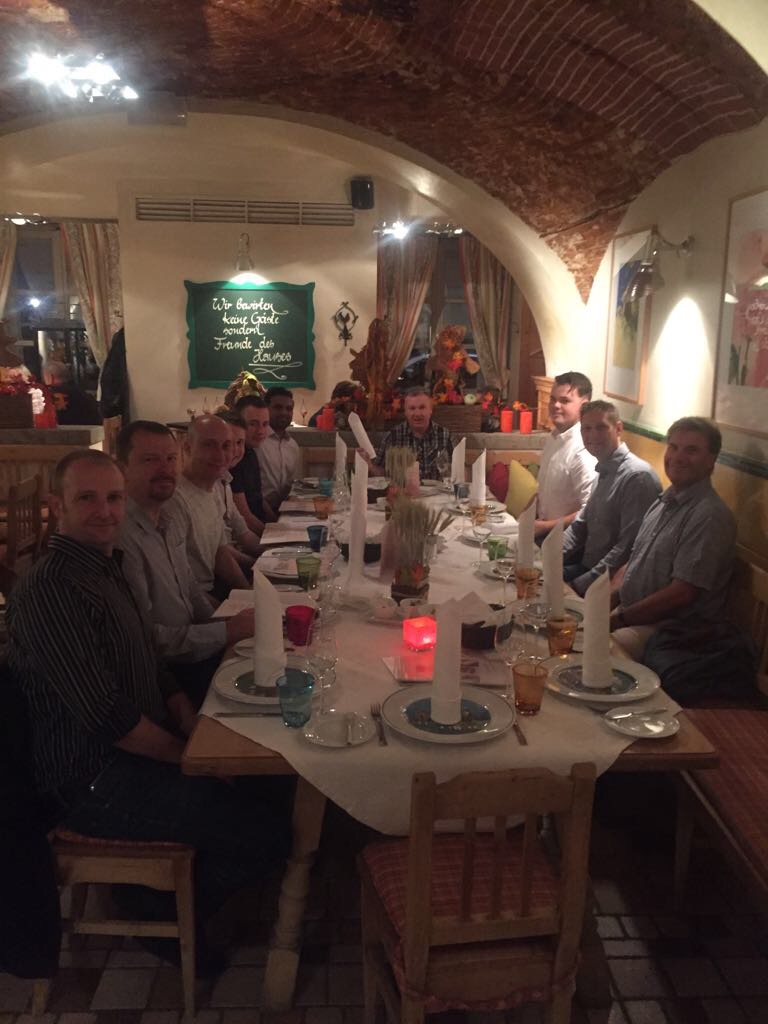 Shield Batteries Team at dinner after their training day.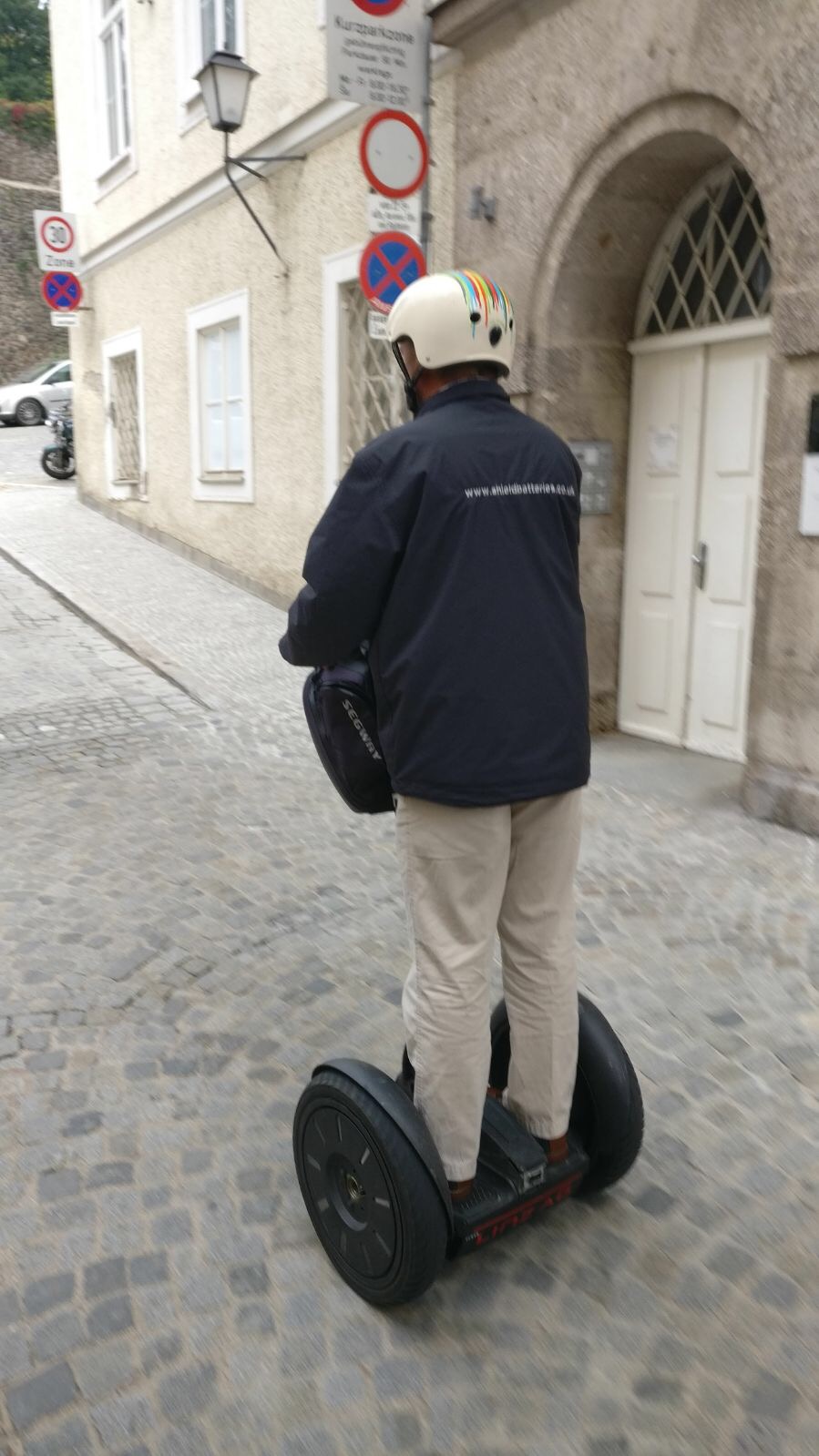 Alan, our group operation manager, on the tour of the city.