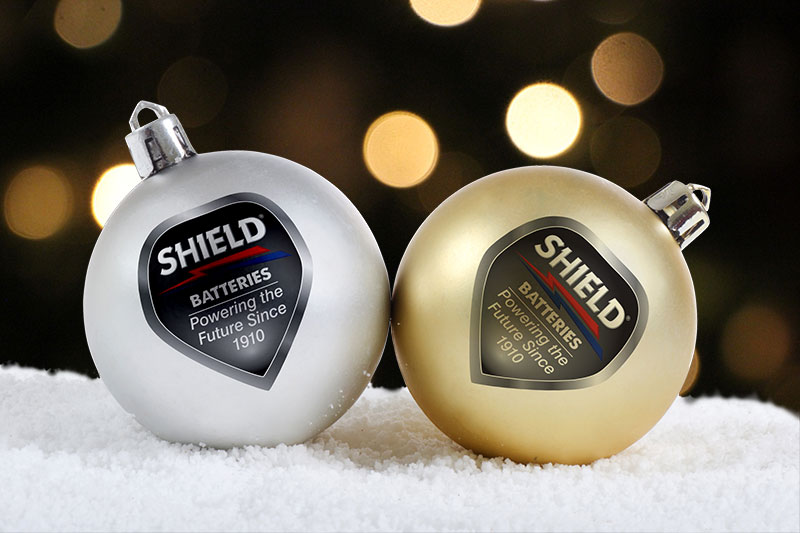 Seasons Greetings
23rd of December 2020
Season Greetings From All At Shield Batteries - A round-up of 2020
Well, that wasn't the year we all hoped for when we entered 2020. However, the whole team across our locations at Shield Batteries are all well & thankful to be in good health.
So, some highlights of 2020……
We have supported the 'blue light' services throughout the pandemic and kept everyone movin ...
Read news article >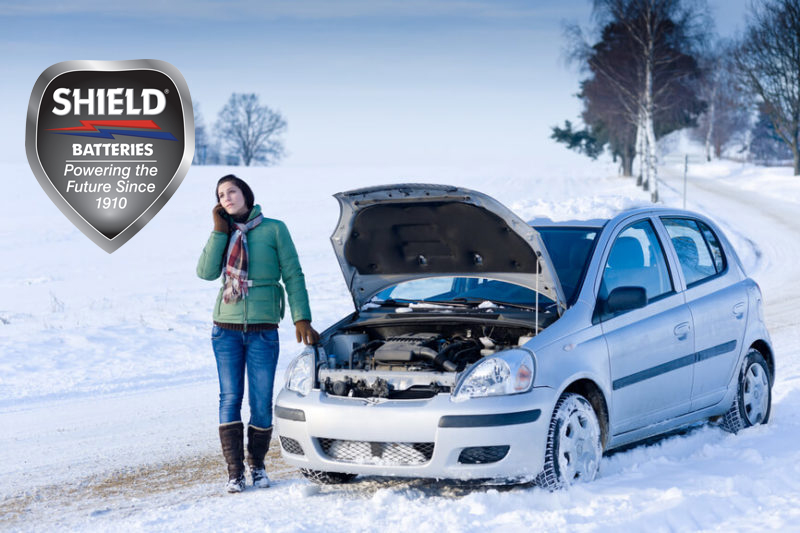 Winter Care Tips For Your Batteries
11th of December 2020
WINTER BATTERY TIPS
Cold weather can take its toll on your car's battery – Cold weather inhibits the chemical reaction necessary to make a battery work, which is often the reason you may have trouble starting your car on a cold winter morning! Cold weather together with a lack of car usage, especially over the festive period, every year leads to high numbers of assistance call outs. ...
Read news article >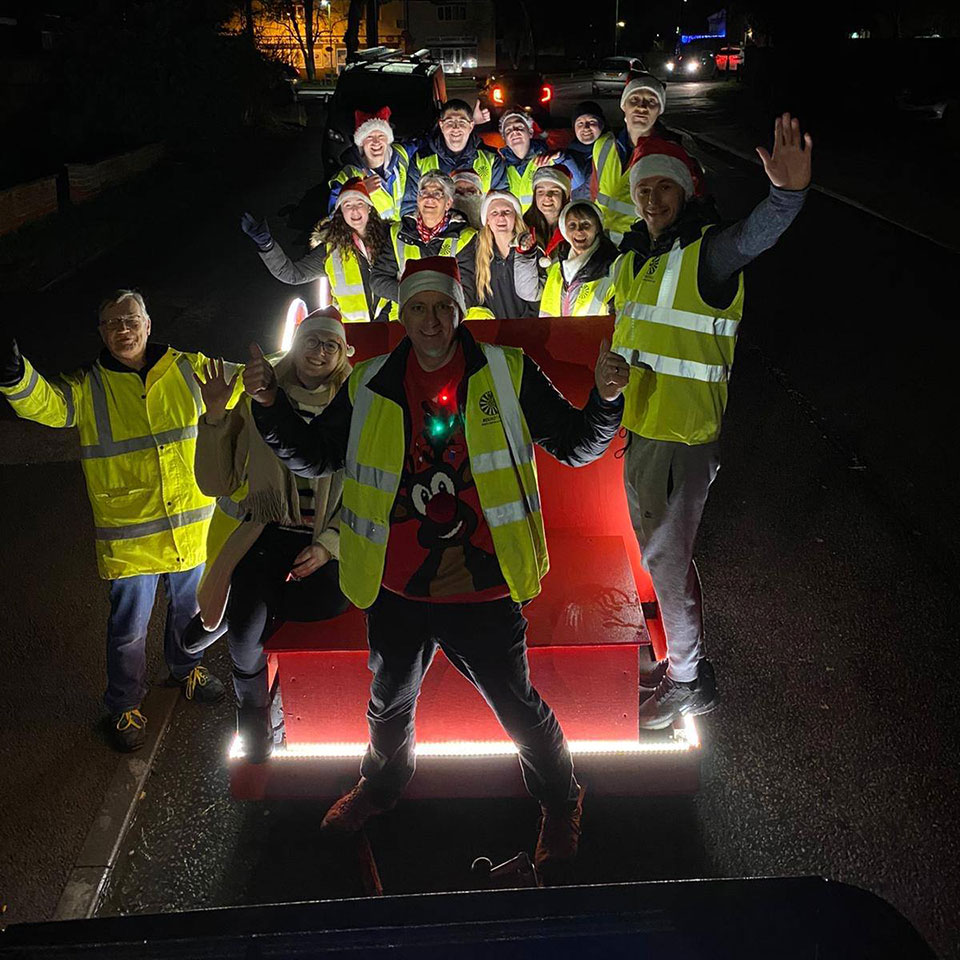 Shield Batteries Powering Santa's Sleigh
2nd of December 2020
We are delighted to be powering up Santas Sleigh again this year in conjunction with Bishops Stortford & Stansted Round Table (BSSRT)
Things are a little different, but nevertheless Santa is still on his way, so keep an eye out for tour dates/locations to be released via the BSSRT Facebook page. The guys are starting to release dates now.
A Special Santa Announceme ...
Read news article >