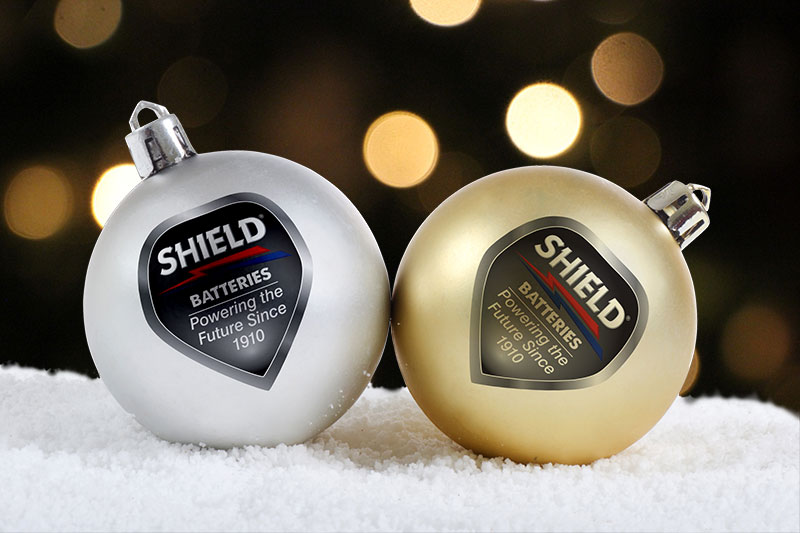 Seasons Greetings
23rd of December 2020
Season Greetings From All At Shield Batteries - A round-up of 2020
Well, that wasn't the year we all hoped for when we entered 2020. However, the whole team across our locations at Shield Batteries are all well & thankful to be in good health.
So, some highlights of 2020……
We have supported the 'blue light' services throughout the pandemic and kept everyone movin ...
Read news article >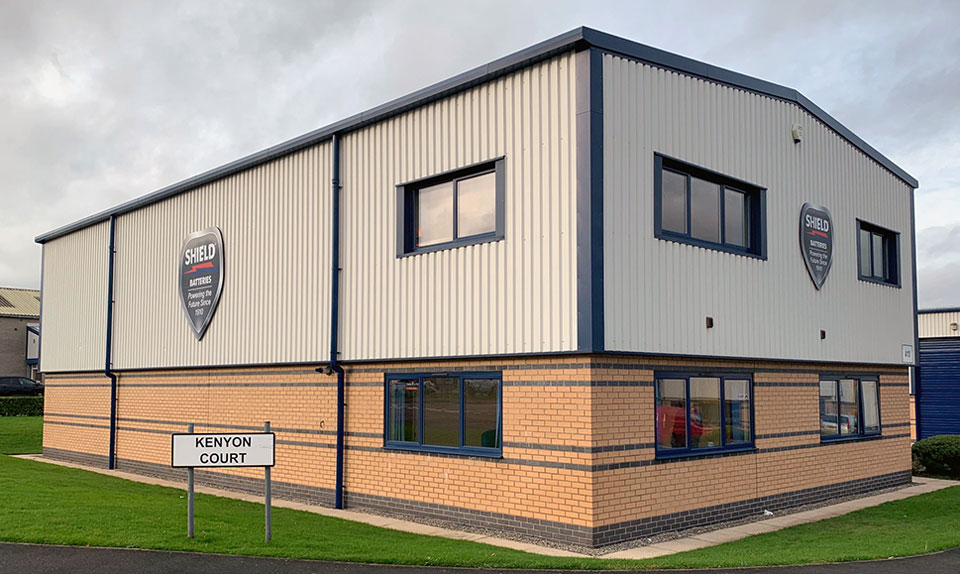 Shield Batteries Manchester Battery Centre has now moved!
20th of November 2020
Here at Shield we operate a trade delivery service from each of our battery centres across the UK
We are settling in nicely at our new North West battery centre home in Leigh and the place is looking great! Huge thanks to the guys at In2 Signs Graphics & Display in Leigh for our new signage.
Our Manchester city centre battery centre has now closed & ...
Read news article >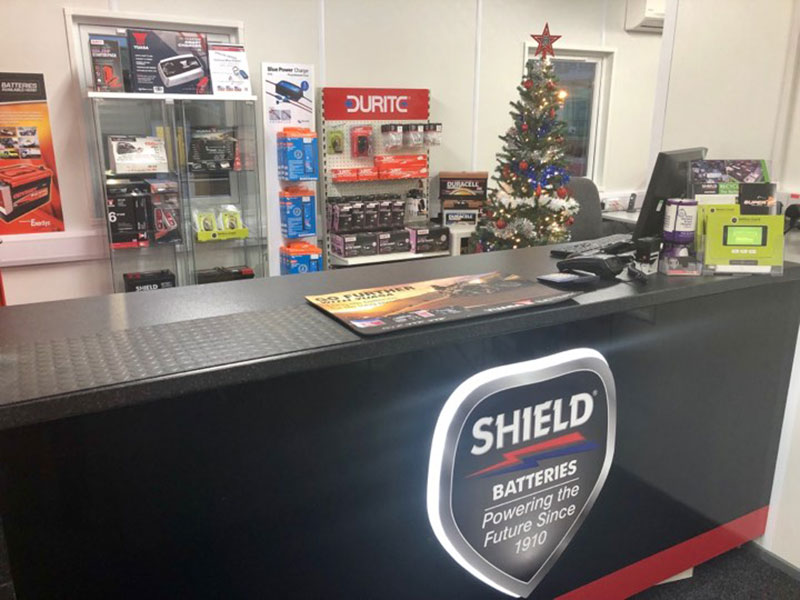 Business Growth Sees Exciting Move Into New Office
12th November 2018
We are delighted to be settling into our wonderful new open plan office here at Shield HQ In Bishops Stortford
Designed to amalgamate the Sales, Marketing, Transport and Back-office support teams into one new purpose-built space.
The office is bright, airy & designed with the Shield brand considered throughout & 'Team Shield' are enjoying the new working environment. ...
Read news article >