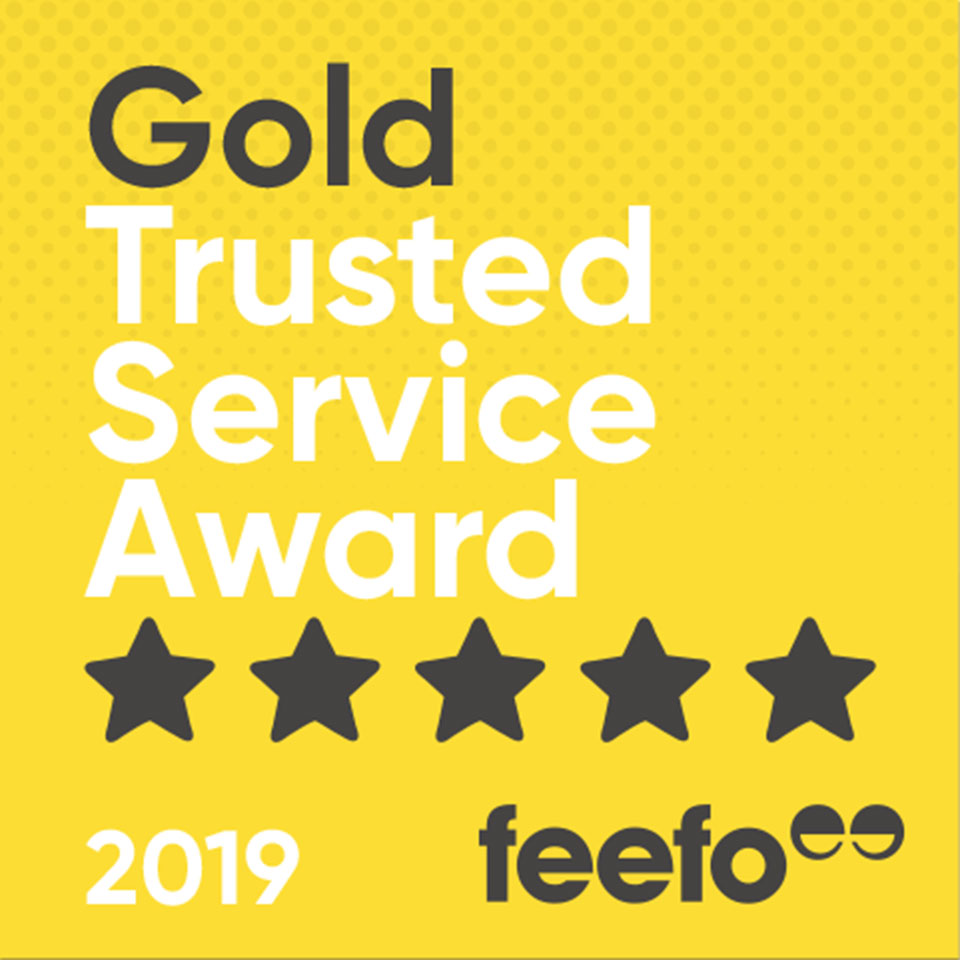 SHIELD BATTERIES RECEIVES FEEFO GOLD TRUSTED SERVICE AWARD 2019
14th February 2019
Shield Batteries has won the Feefo Gold Service award, an independent seal of excellence that recognises businesses for delivering exceptional experiences, as rated by real customers.
Created by Feefo, Trusted Service is awarded only to those businesses that use Feefo to collect genuine reviews and insights. Those that meet the high standard, based on the number of reviews they have col ...
Read news article >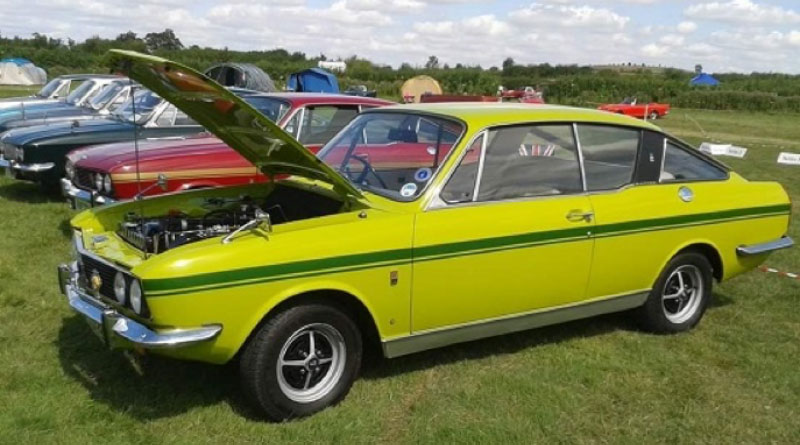 Rapier Sunbeam H120 Fitted with Shield Classic Car Battery
22nd October 2018
Classic car battery completion winner Sharon wasted no time in putting her new Shield battery to good use. Here we can see it about to be fitted in her 1973 Rapier Sunbeam H120, and then in situ in the engine bay
We think you'll agree the Sunbeam looks great – a true classic
This car has been in Sharon's family since 1983, and although it was mechanically sound it n ...
Read news article >