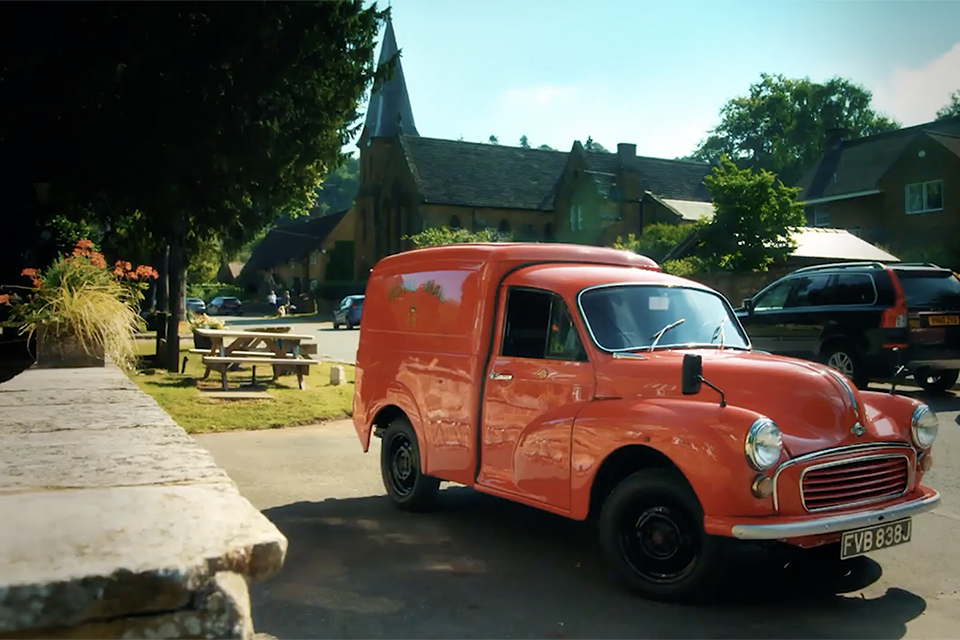 Handmade Morris Minor battery for Quest TV
July the 6th 2022
Lincon Batteries to the rescue for TV classic car restoration
Handmade Morris Minor battery for Quest TV
We were thrilled when we were contacted last year by the media company behind 'Salvage Hunters; Classic Cars' to see if we could assist them with a classic car battery for a 1970's Morris Minor van which they were restor ...
Read news article >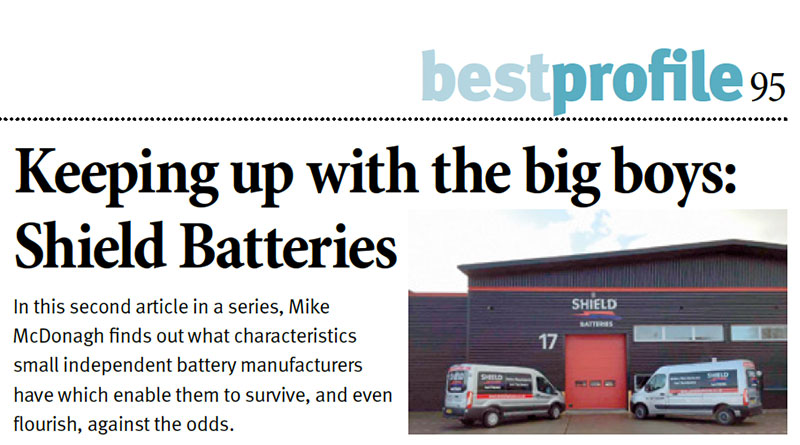 Shield Batteries recognized in an international publication.
25th August 2017
Best Magazine Article Download Shield Batteries were recently interviewed to be featured in an international publication. The article was on how we compete as a small independent battery manufacturer and how we have survived and flourishes when the odds were against us. We have attached a copy of the article above! ...
Read news article >