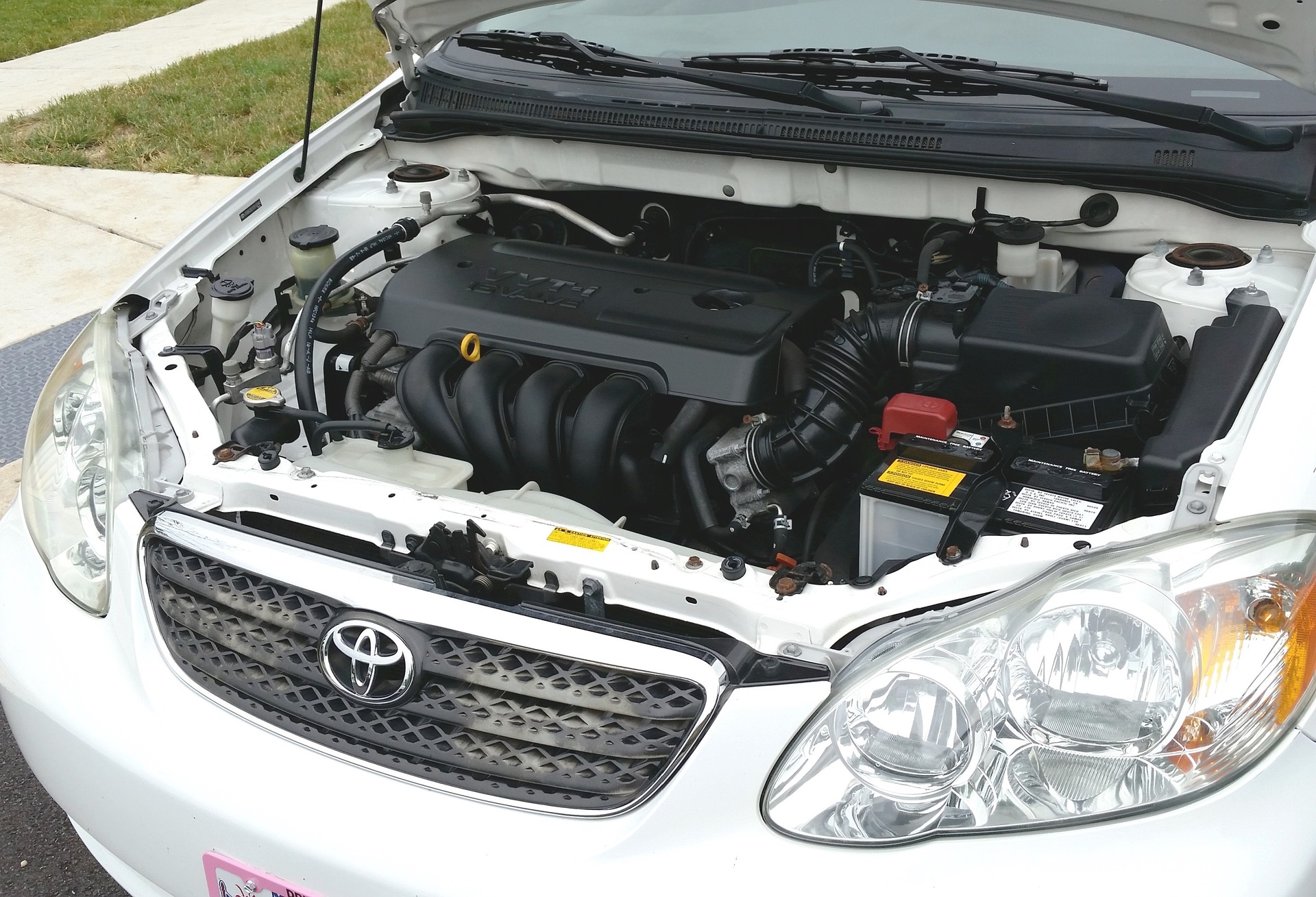 Time to get you vehicle springing back into action
26th of February 2021
Time to get your vehicle 'springing' back into action
With so many of us still working from home or finding ourselves 'furloughed' our vehicles are not getting the regular use that they need and are used to. This really is not good news for vehicle batteries which will ultimately go flat, and this could be irreversible if left for a prolonged period of time.
With travel ...
Read news article >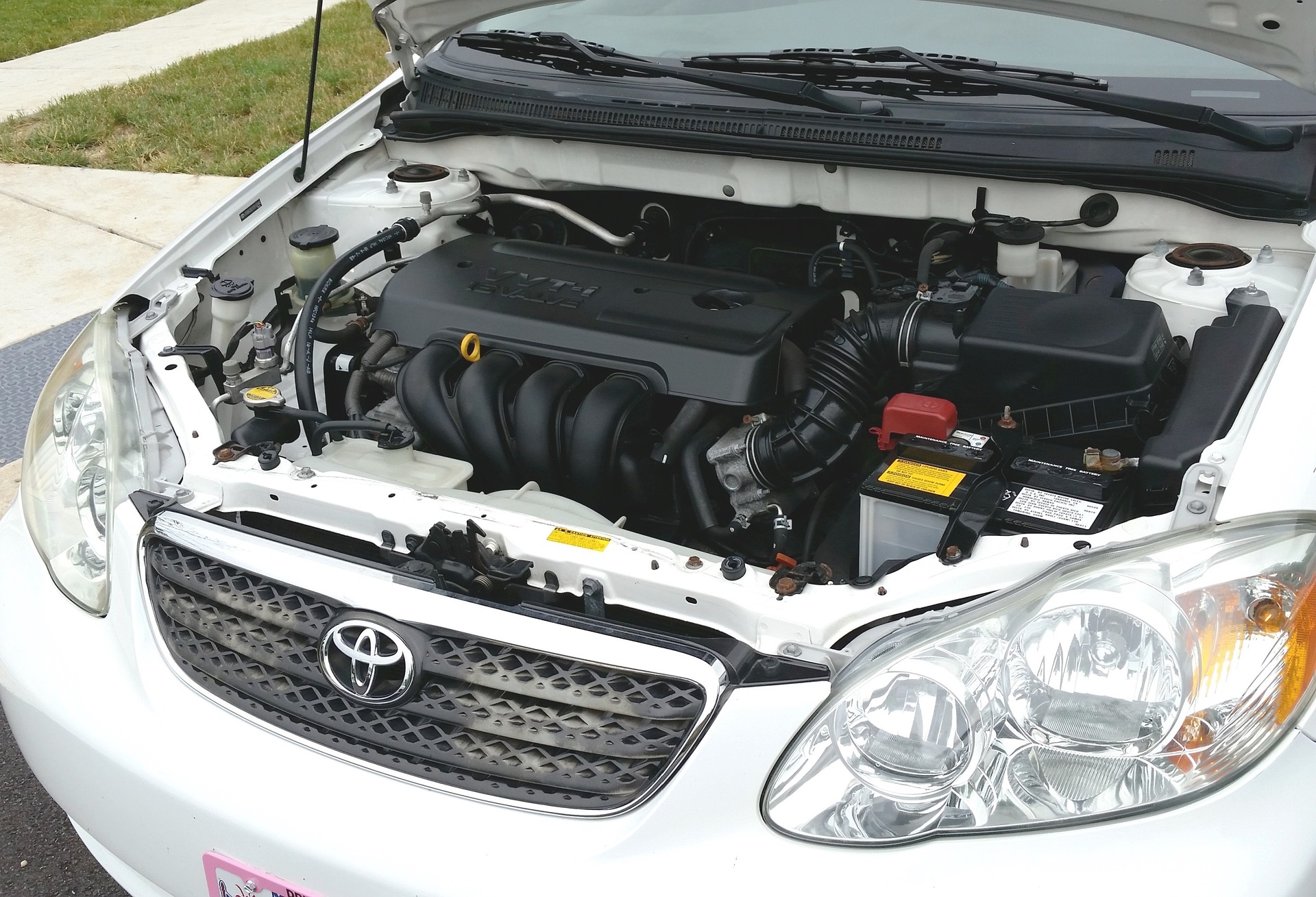 De-Mystifying Vehicle Battery failure
June 5th 2020
A period of short, infrequent journeys or a length of time when a vehicle is not being used can cause its battery to fail rapidly.
A battery is an Electrochemical device which naturally loses charge over time. This happens faster in higher spring and summer temperatures
Batteries naturally lose charge even if they are not connected to a vehicle. The rate at which they di ...
Read news article >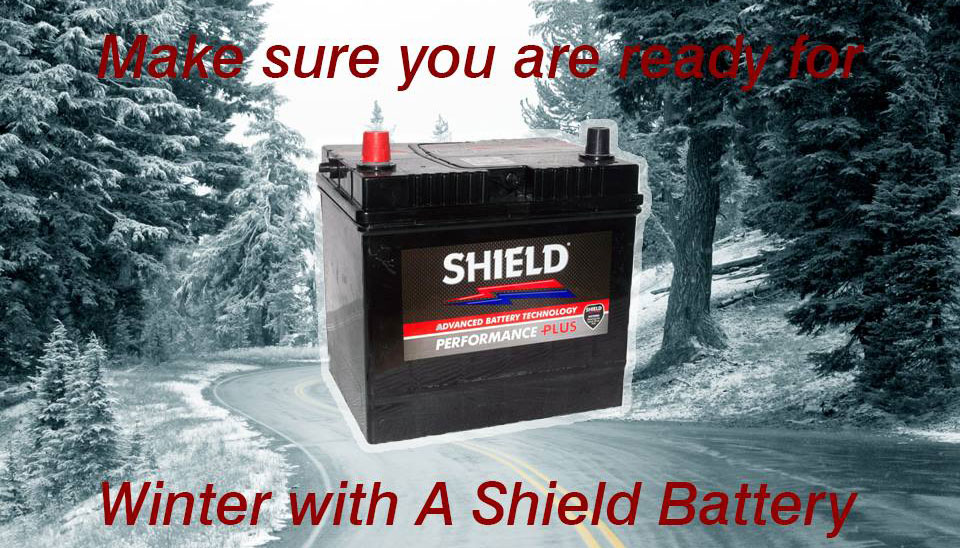 Winter Survival Tips at Shield Batteries
6th December 2018
We have put together a list of useful tips to help take care of your battery and your vehicle
A battery is designed to work at an optimum temperature of around 25ºC and when the temperature falls to around freezing, the battery's capacity is compromised by as much as a third. Therefore, keeping the battery warm is a Good Thing – always useful to keep your car tucked snu ...
Read news article >