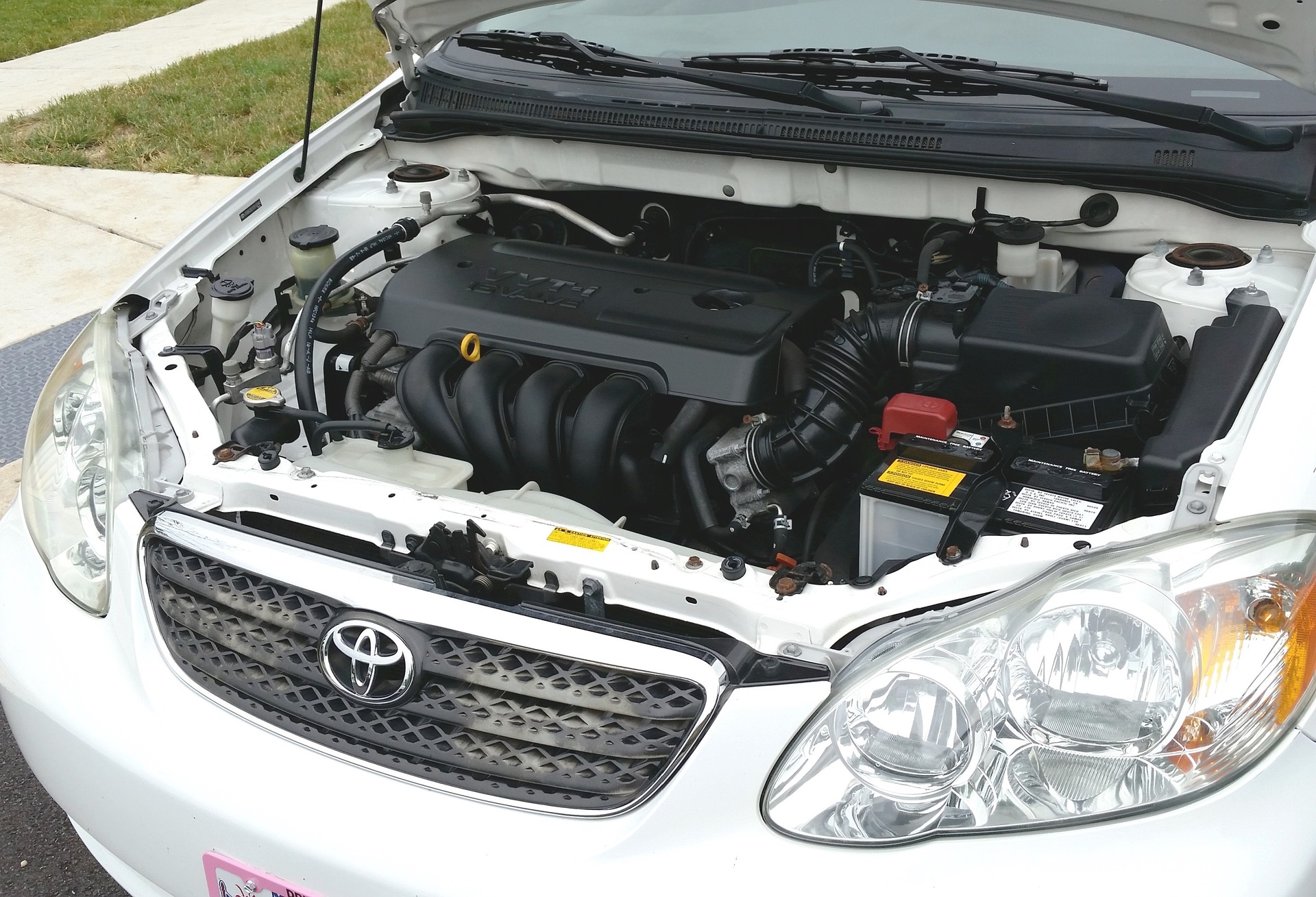 De-Mystifying Vehicle Battery failure
June 5th 2020
A period of short, infrequent journeys or a length of time when a vehicle is not being used can cause its battery to fail rapidly.
A battery is an Electrochemical device which naturally loses charge over time. This happens faster in higher spring and summer temperatures
Batteries naturally lose charge even if they are not connected to a vehicle. The rate at which they di ...
Read news article >