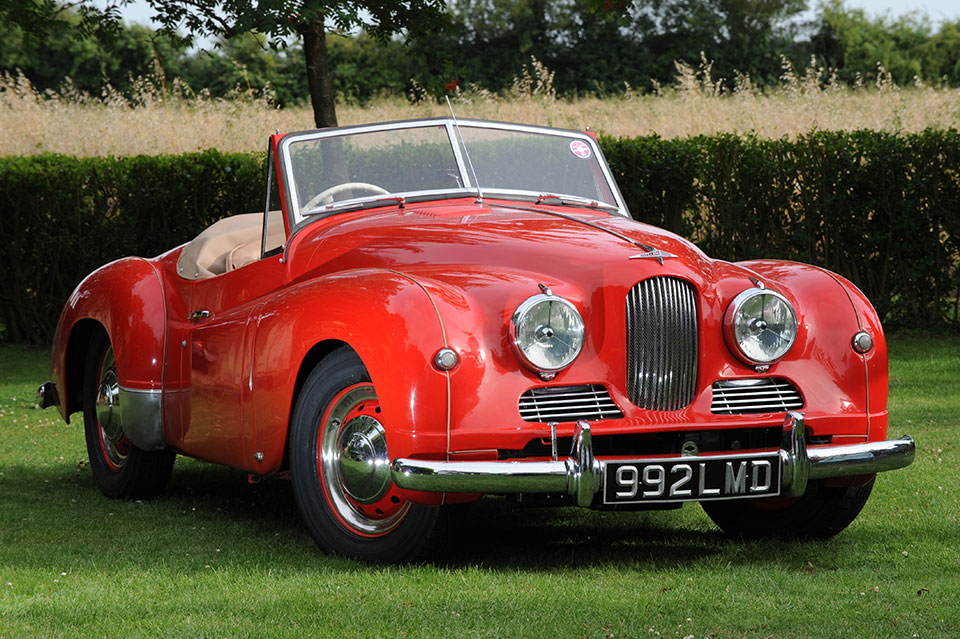 Another Successful Classic Car Battery Refurbished
31st January 2019
Fully Restored 1951 Jowett Jupiter
Our customer Richard Keil brought us in his pair of 311 LBH batteries that power his 1951 Jowett Jupiter, we were delighted to be asked to refurb them from the ground up and Richard fitted them back behind the seat in his beautiful 'Ferrari Red' car.
The Jowett Jupiter is a British car which was produced by Jowett Cars Ltd of Idle, near Bra ...
Read news article >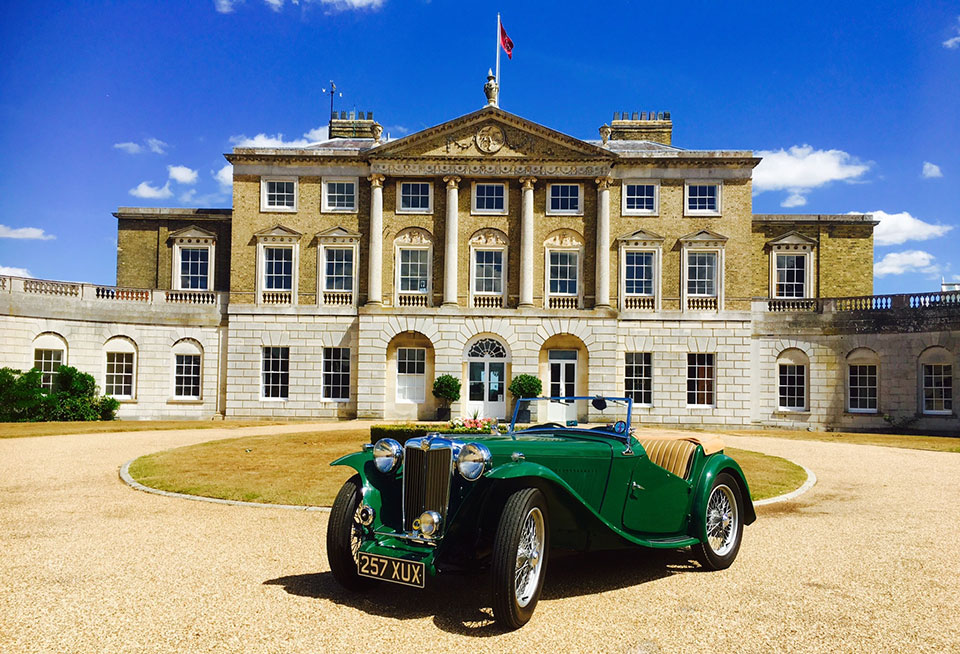 Stunning 1949 MG TC - Powered by a Shield Classic 242 73AH Battery
18th January 2019
The perfect "Classic Car' ownership story, ever!
I had been looking to buy an MG for a number of years but couldn't find one that I could afford. I couldn't believe my luck when I found my perfect car on eBay for only £12.000. Unfortunately, I didn't notice it was in New Zealand. Too late; I'm the owner of a 1949 MG.
I told my wife, I've got a great idea let's go on holiday ...
Read news article >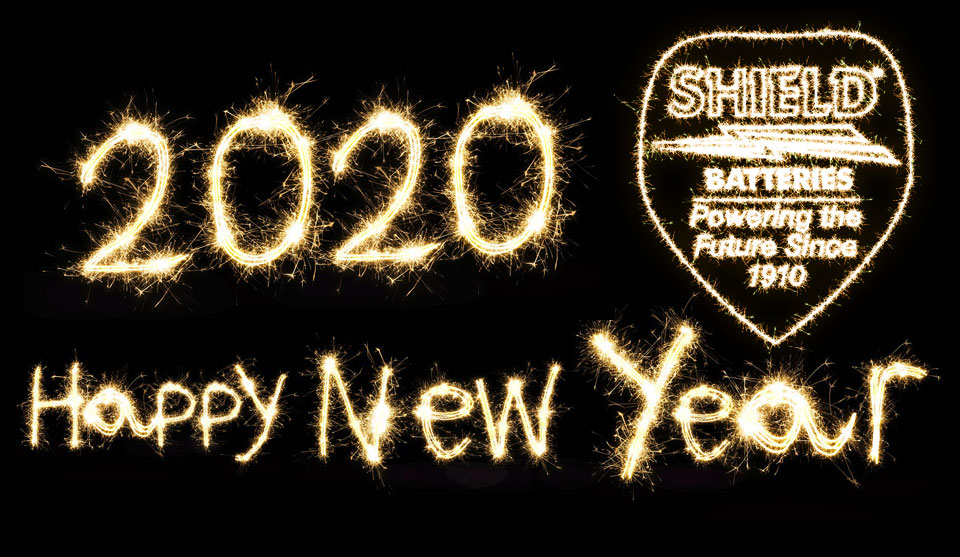 Happy New Year From All At Shield Batteries
7th January 2019
As we start our 109th year of trading, we look back at the fabulous year we have had.
Our Head Office Sales Support, Web & Marketing teams have moved into a new office space
Our HQ team has grown with more focus on our Social Media and Marketing activities
We have partnered with more brands to give our customers greater buying choice
A Shield news post was sp ...
Read news article >