Fully Restored 1951 Jowett Jupiter
Our customer Richard Keil brought us in his pair of 311 LBH batteries that power his 1951 Jowett Jupiter, we were delighted to be asked to refurb them from the ground up and Richard fitted them back behind the seat in his beautiful 'Ferrari Red' car.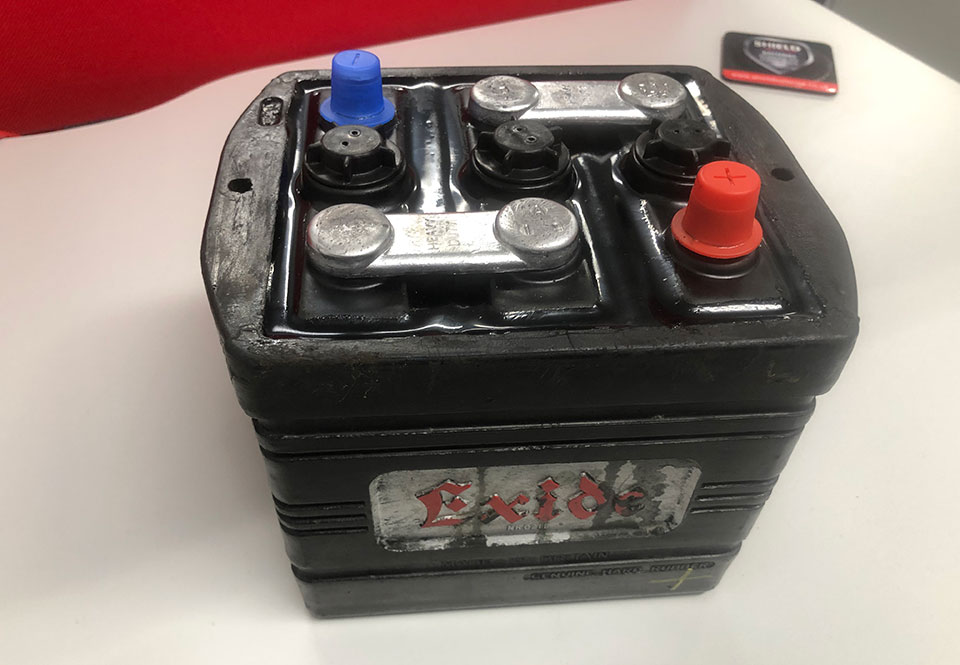 The Jowett Jupiter is a British car which was produced by Jowett Cars Ltd of Idle, near Bradford. The cars were manufactured between 1950–1954 and circa 900 were made.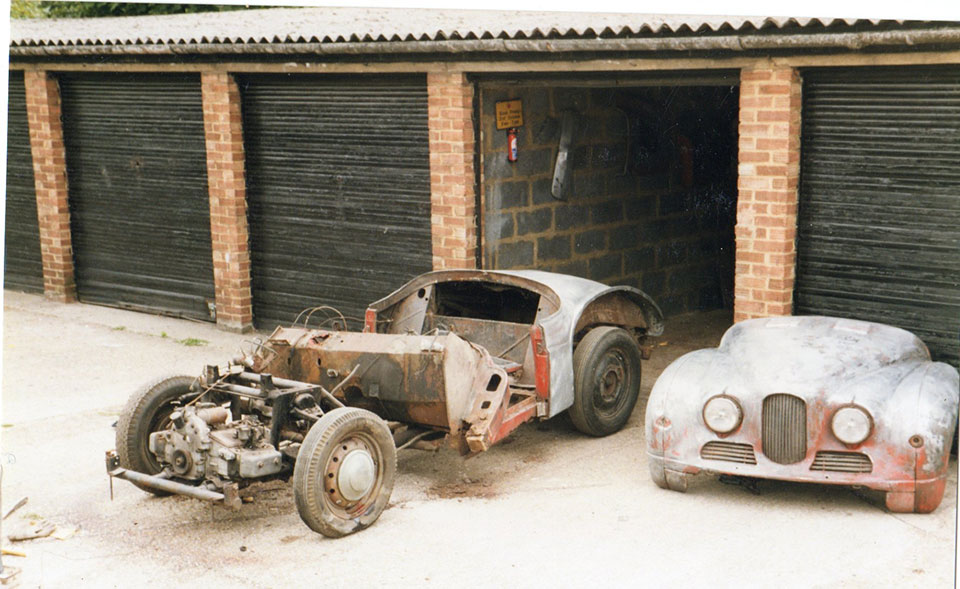 Richard bought his tatty Jupiter in 1987 for £250, it had been off the road since 1971 & had stood outside, unloved for 15 years before Richard brought it back to its former glory. Richards father also has a Jowlett Jupiter and Richard has fond childhood memories of being out on the road with his dad.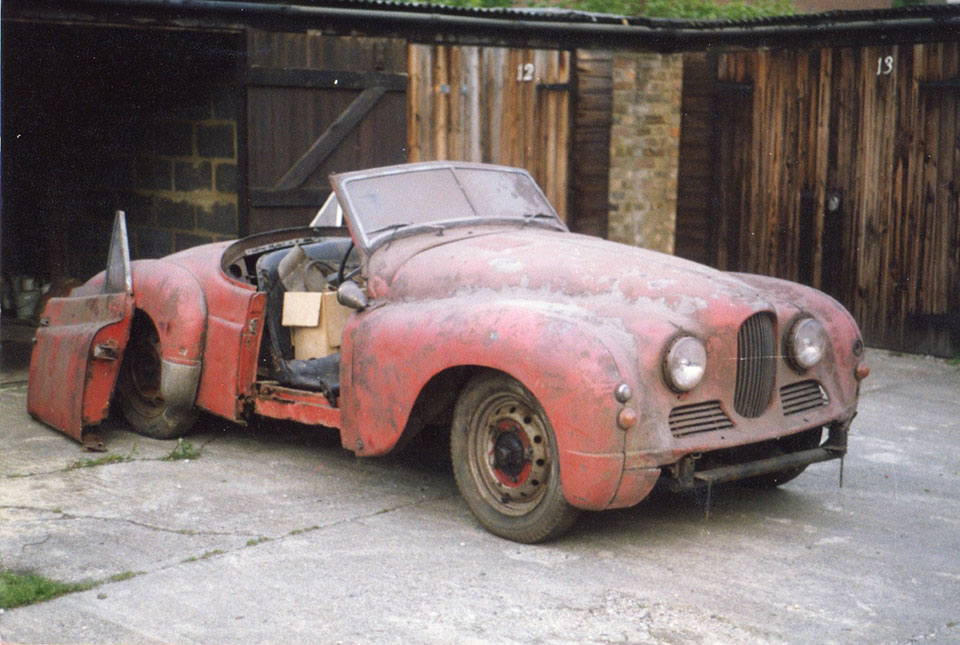 Huge thanks to Richard for sharing the photos of his classic Jupiter and allowing us to use them.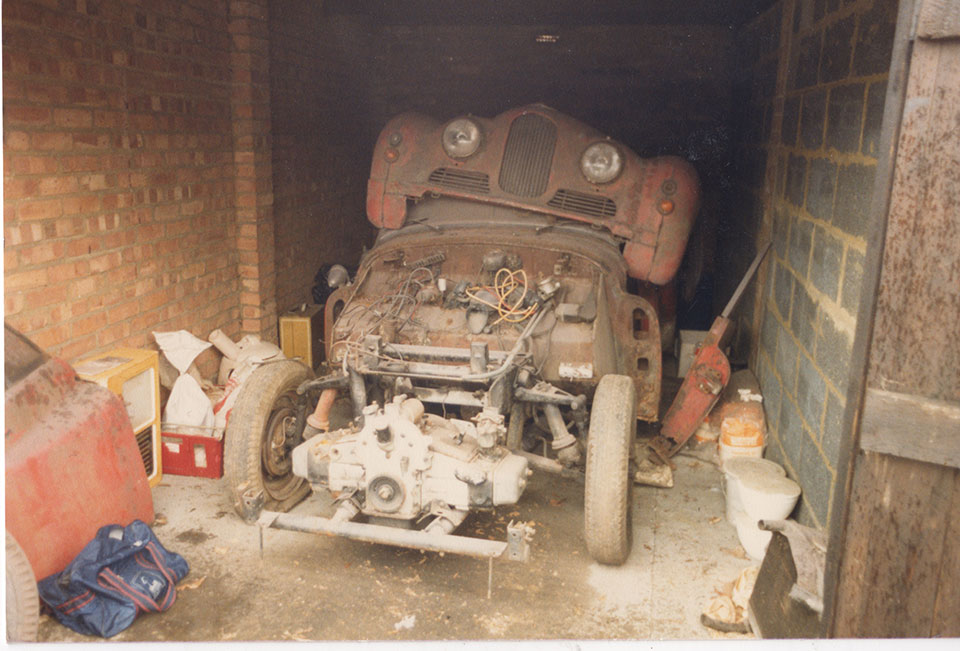 If you would like your battery refurbed for your vintage vehicle, we would be delighted to help.