The perfect "Classic Car' ownership story, ever!
I had been looking to buy an MG for a number of years but couldn't find one that I could afford. I couldn't believe my luck when I found my perfect car on eBay for only £12.000. Unfortunately, I didn't notice it was in New Zealand. Too late; I'm the owner of a 1949 MG.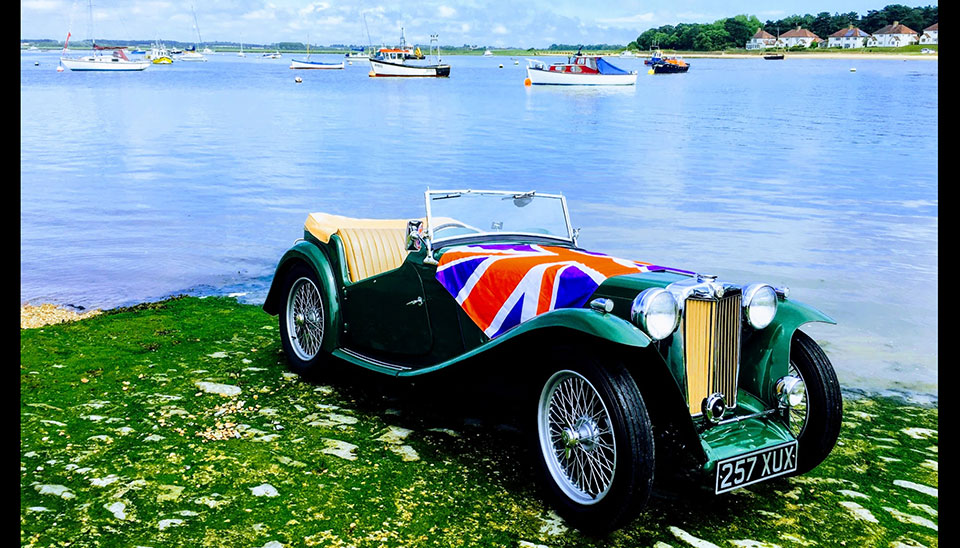 I told my wife, I've got a great idea let's go on holiday to New Zealand. I thought I'd disclose the MG later. We booked a package tour, traveling everywhere and at the end of the trip I arranged to collect the car. We took another two weeks to drive around the North islands.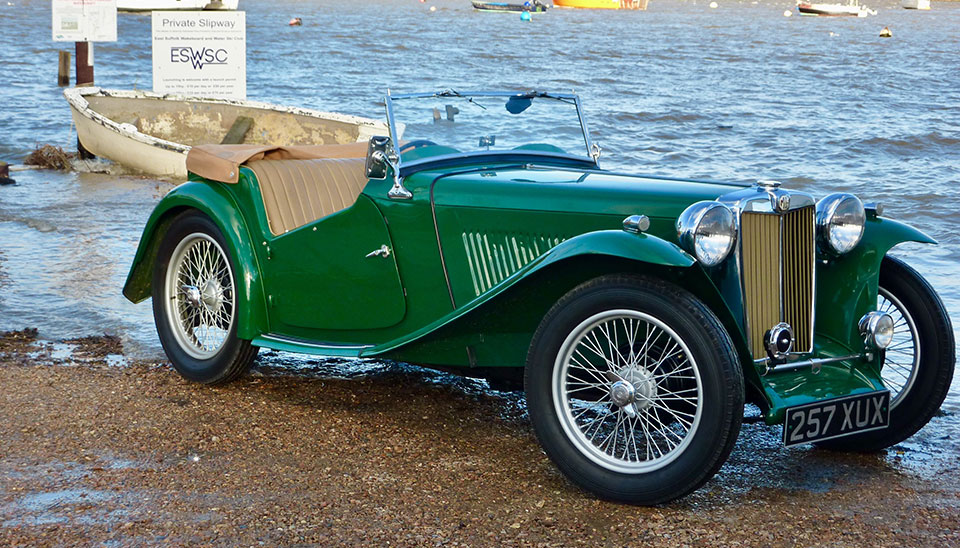 56 days later my MG arrived at Felixstowe docks. The Best Mistake I've Ever made! We had a fantastic holiday and my wife loves the car.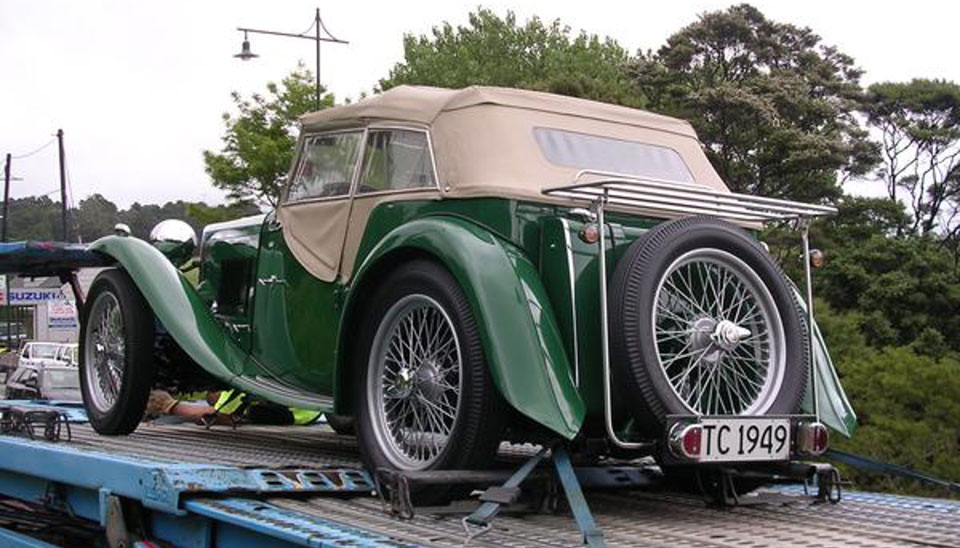 I've totally restored the car and SHIELD supplied the perfect Battery.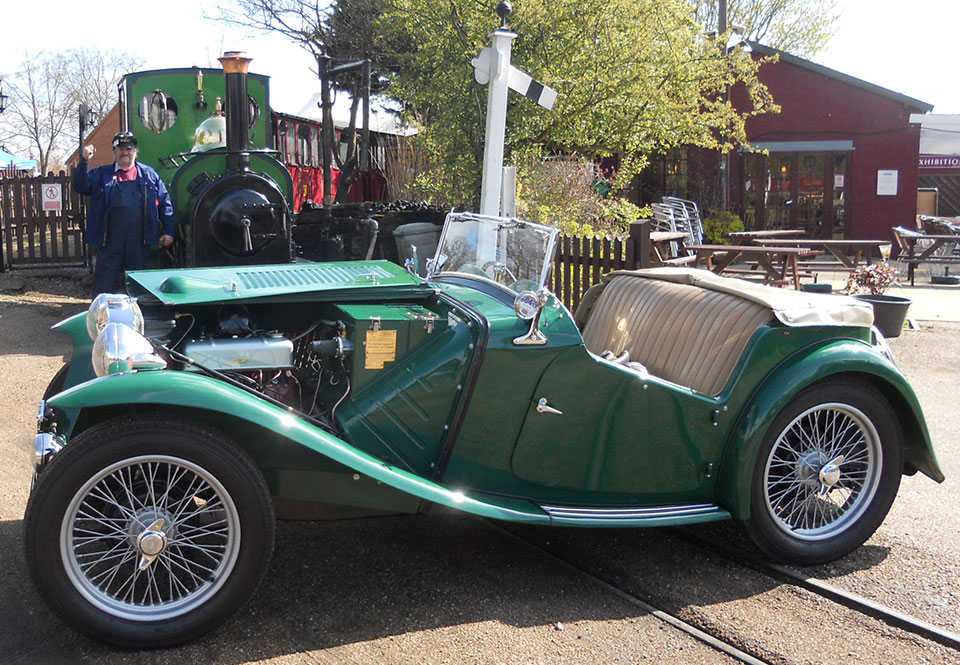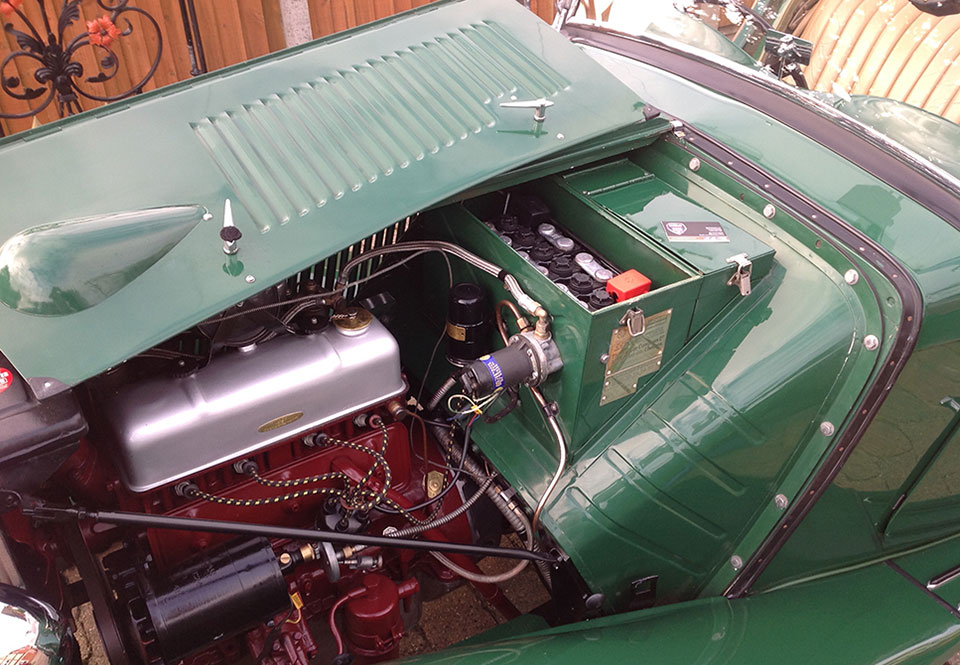 Thanks to our customer Ken Knights for his beautiful images.