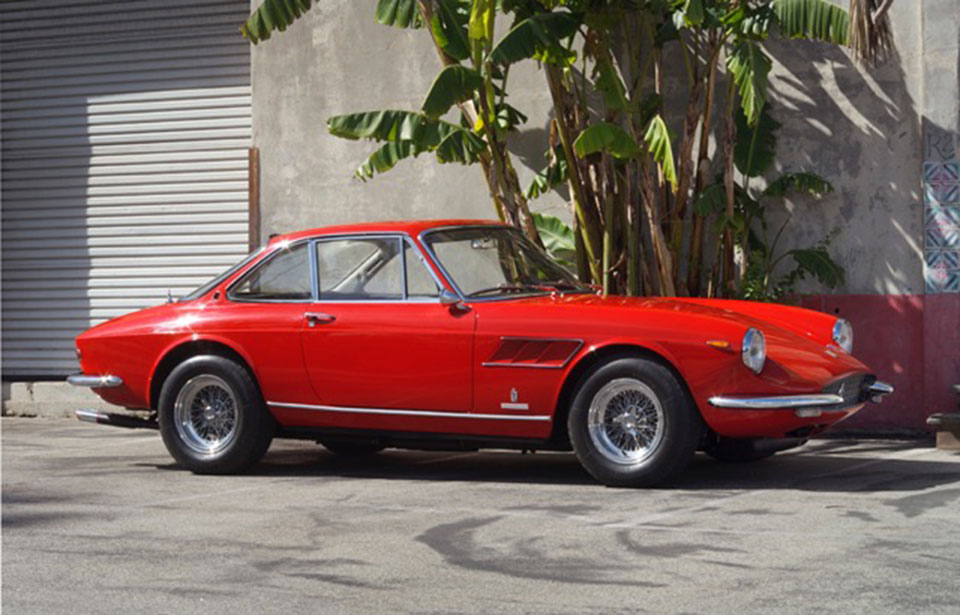 Ferrari 330 GTC 1967 Pininfarina - Powered By A Shield Classic 241 Battery
13th August 2019
Ferrari 330 GTC 1967 Pininfarina
We were delighted to hear from our customer Thomas from California USA when he needed a replacement battery for his rather stunning 1967 Ferrari 330GTC Pininfarina.
Thomas was looking for the ultimate classic hard rubber battery, matching the original manufacturers specification. Our Shield Classic 241/13 gives the correct period look to his prid ...
Read news article >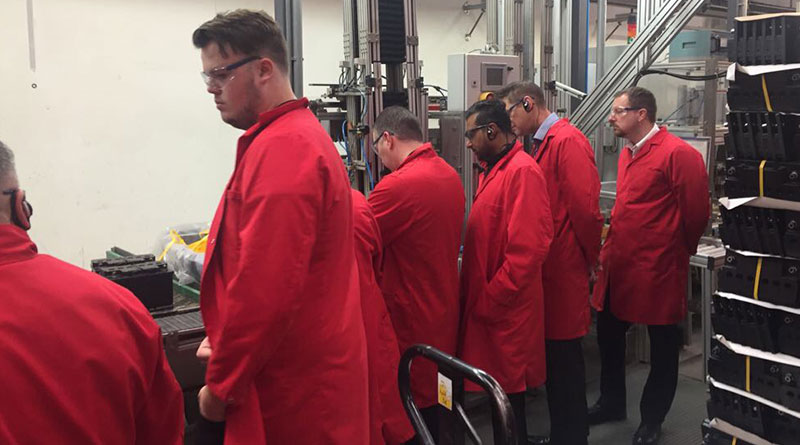 Staff Training at Duracell Automotive factory in Europe.
25th September 2017
On Tuesday 19th and Wednesday 20th of September 10 members of the Shield team from across the country travelled to Duracell Automotive. When there, they had a look around the factory and saw how the batteries were made, as well as had a direct Q&A session with the manufacturers. The team were lucky enough to be shown the city via Segway. Our team are now fully prepared to answer your questions as ...
Read news article >