Ferrari 330 GTC 1967 Pininfarina
We were delighted to hear from our customer Thomas from California USA when he needed a replacement battery for his rather stunning 1967 Ferrari 330GTC Pininfarina.
Thomas was looking for the ultimate classic hard rubber battery, matching the original manufacturers specification. Our Shield Classic 241/13 gives the correct period look to his pride and joy.
Here at Shield Batteries we manufacture our classic battery range in the UK to concourse standards, making our Classic batteries the ideal choice for the classic vehicle owner.
Thomas said "I think the Shield Classic gives my Ferrari that original vintage look, in the form of the old-style battery. The quick service was also really appreciated"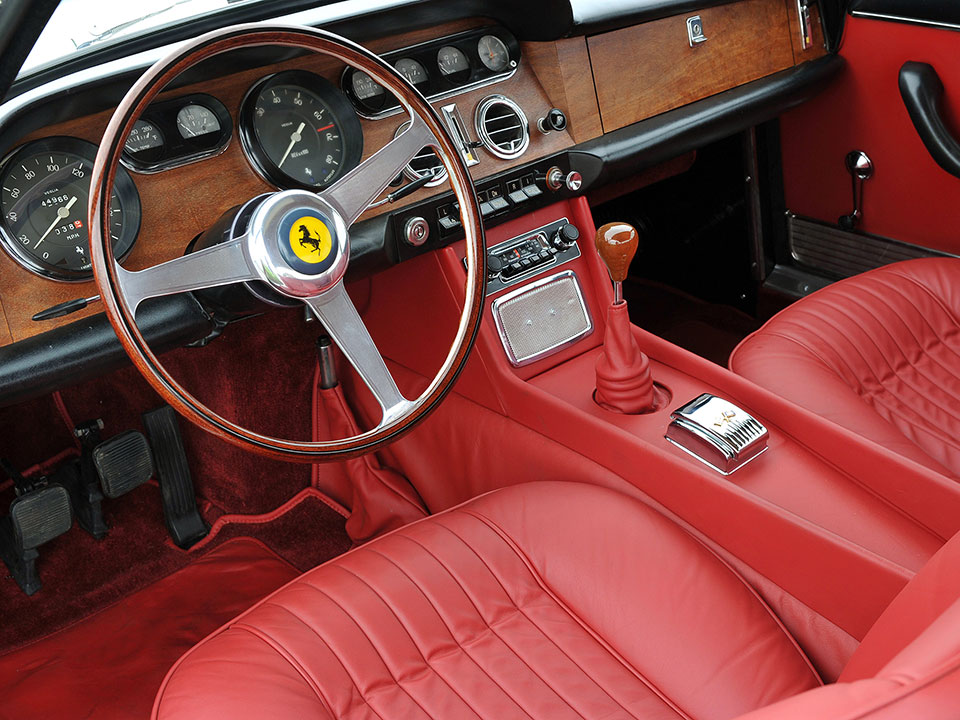 Shield Batteries and our subsidiary, Lincon Batteries, are the last independent manufacturers of batteries left in the UK. The two sites are staffed by craftsmen that still make hard rubber batteries for the classic car market by hand. Virtually every stage of the process, from casting the lead components by hand, to assembling the plates by hand, to fitting and finishing the batteries by hand is a time-honoured process and, to our knowledge, not carried out anywhere else.
We can offer a wide range of batteries, both 6 and 12 Volt, to suit your classic car and with the open bar finish and hard rubber casing, your pride and joy will have the correct period look in the battery box – albeit with more modern componentry within.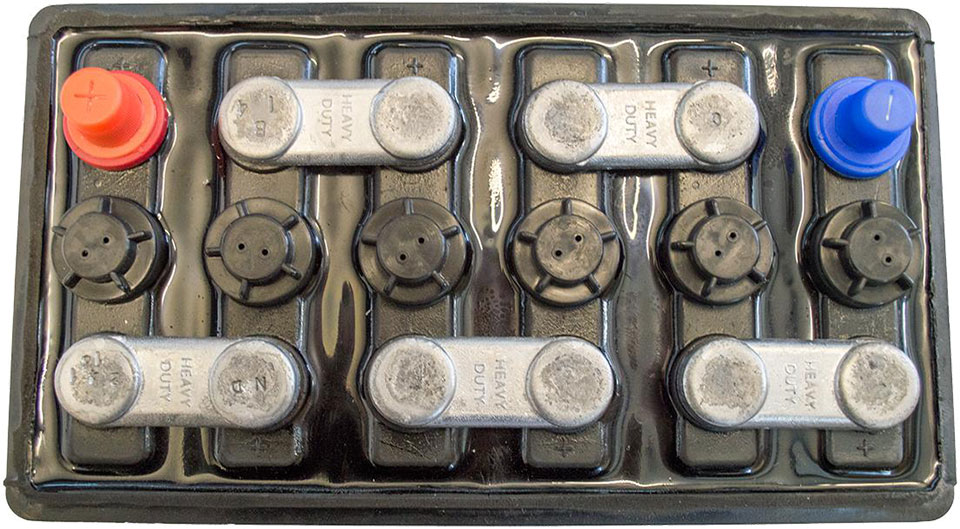 Thanks to our customer Thomas for his beautiful images.
For all your classic car battery needs, wherever your location, make Shield your supplier of choice.
Branches at Bishops Stortford Herts, Yeovil, Poole, Leicester, Manchester and also at Lincon Batteries in Leigh on Sea, Essex.