Winter Survival Battery Tips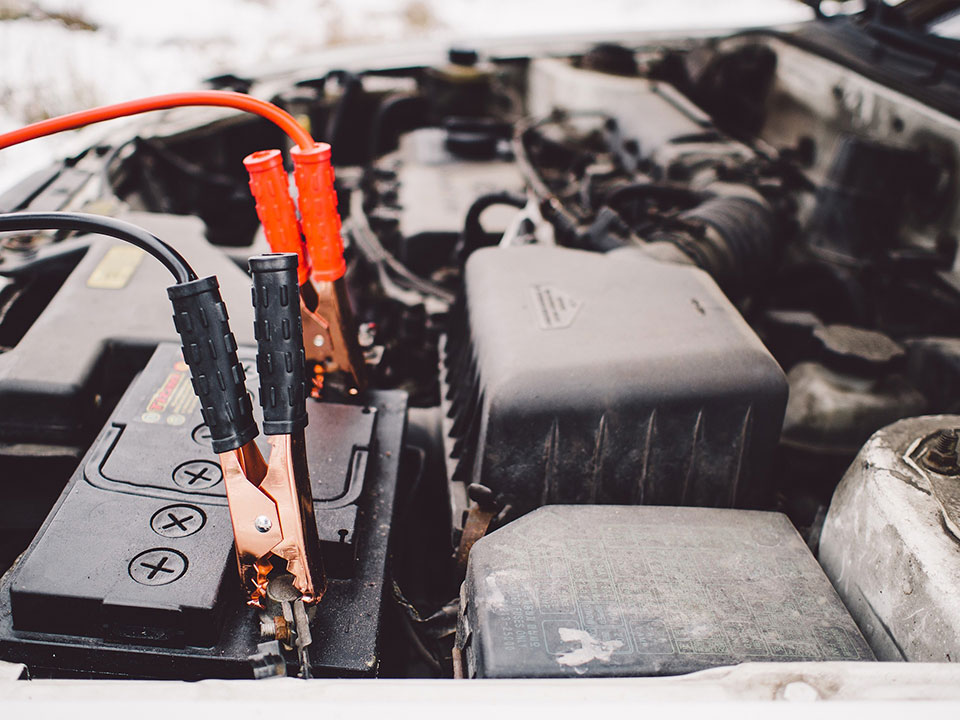 It's that time of year again when we should be paying extra special attention to the 'health' of our vehicles, so we have put together a list of useful tips to help take care of your battery and your vehicle..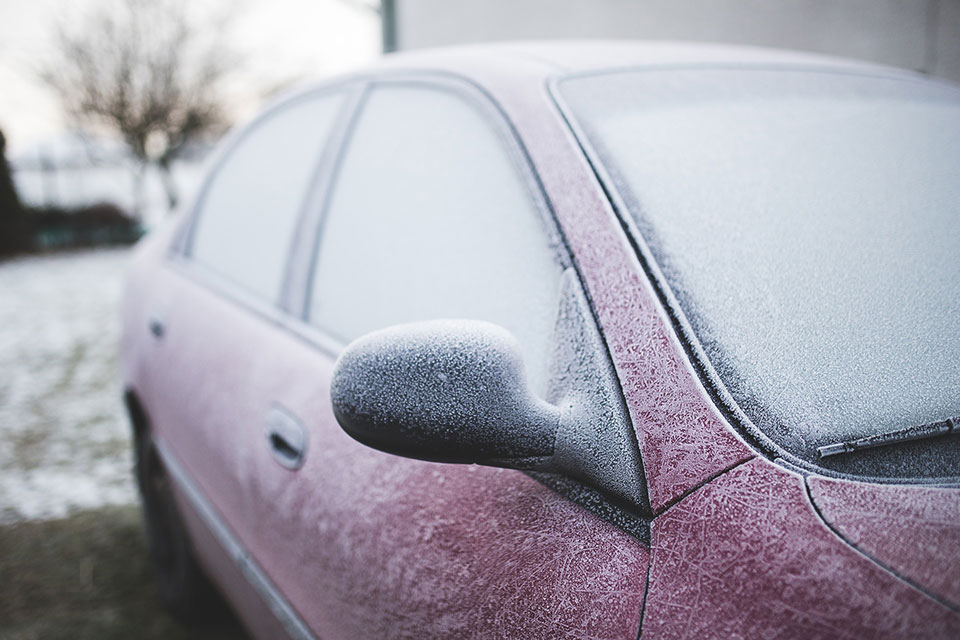 A battery is designed to work at an optimum temperature of around 25ºC and when the temperature falls to around freezing, the battery's capacity is compromised by as much as a third. Therefore, keeping the battery warm is a Good Thing – always useful to keep your car tucked snugly away in a garage if you have one. If not, use of an intelligent charger helps keep the battery's capacity as high as possible for the conditions and a Battery Guard will give you an idea of the available capacity and current condition of your battery. If you are unsure and need reassurance, all of our Shield Battery Centres are happy to carry out a free battery check for you.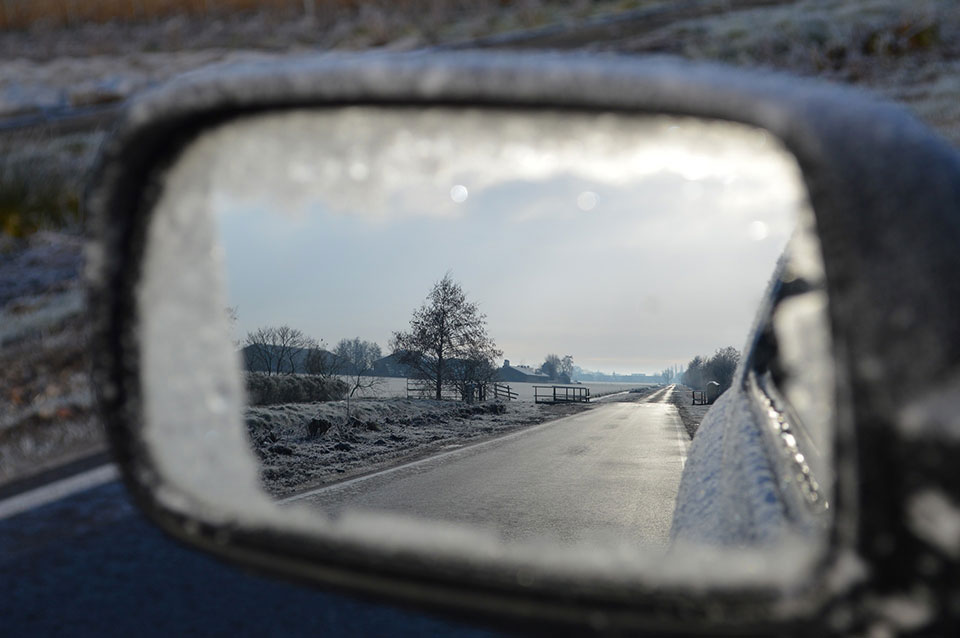 Other things to consider for your car in cold weather
Lights: Do they all work and are they as bright as they could be? Importantly, in slippery conditions – do your brake lights work?
Coolant: The correct level of antifreeze is important in colder temperatures, as is not having any leaks in the radiator and hoses.
Fuel: A full fuel tank can help avoid accumulated water freezing in the tank and fuel pump.
Washer Fluid: Ensure your washer fluid reservoir is topped up and has plenty of winter formula additive.
Tyre Pressure: You lose one pound per square inch pressure with every ten-degree centigrade drop in temperature. Driving with low tyre pressure leads to premature tyre wear and will increase the level of fuel consumption.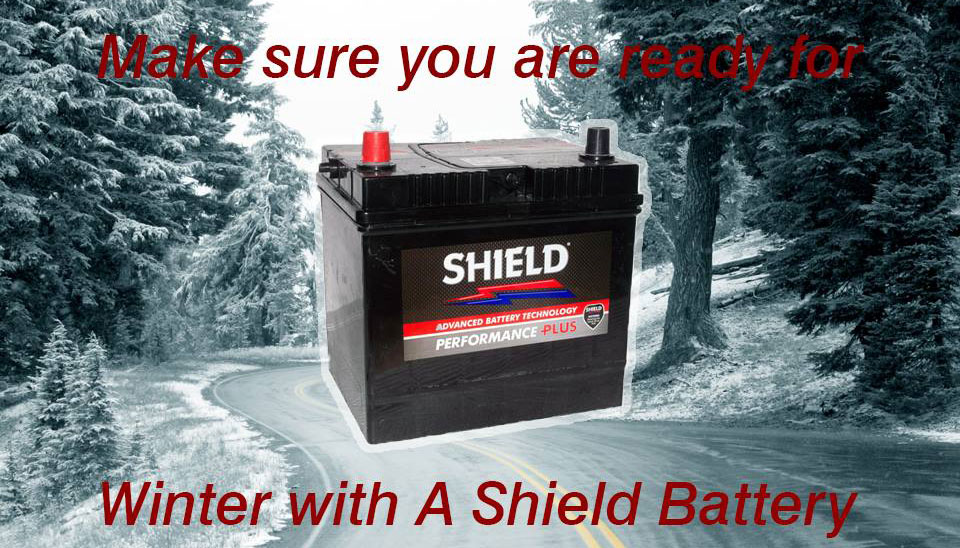 For further advice or a free battery check – feel free to drop into any of our Battery Centres for a free battery check.
Bishops Stortford, Herts
Manchester
Leicester
Yeovil
Poole
Lincon Batteries, Southend (Classic Car Batteries).
Shield Batteries …….Powering the future since 1910
Find us at......