Here at Shield we operate a trade delivery service from each of our battery centres across the UK
We are settling in nicely at our new North West battery centre home in Leigh and the place is looking great! Huge thanks to the guys at In2 Signs Graphics & Display in Leigh for our new signage.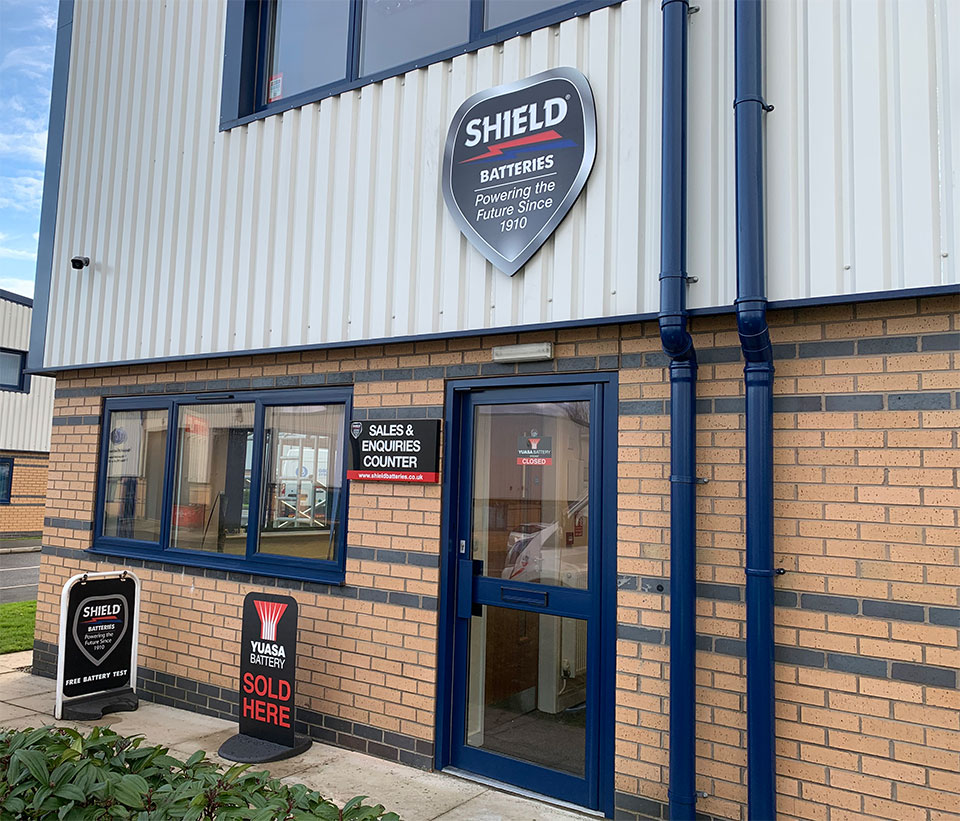 Our Manchester city centre battery centre has now closed & you will find us just 15 miles away in a new much bigger site in Leigh, Lancashire. We have much more space to keep larger stock levels, improved customer parking and a fresh new look.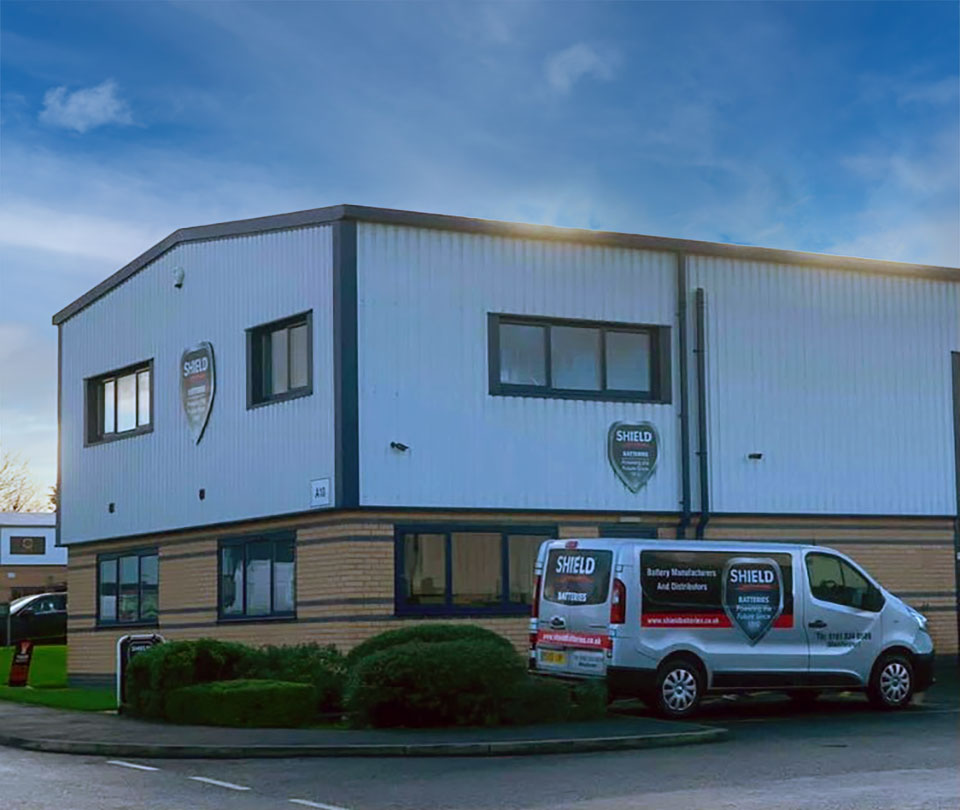 Chris and the team are looking forward to seeing everyone at our new location soon!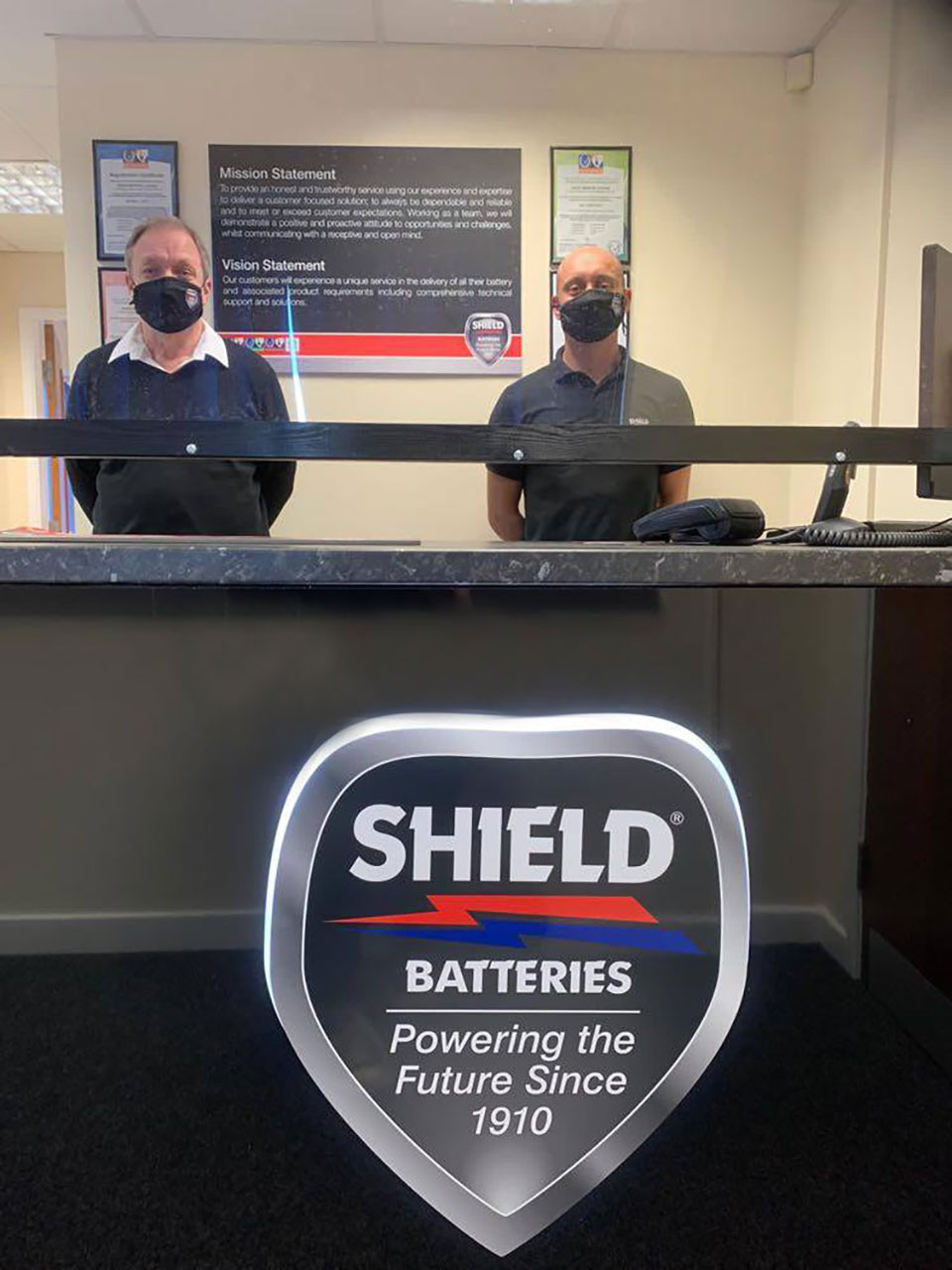 Visit us at the Moss Industrial Estate for all your power needs.
A10 Kenyon Court,
Walter Leigh Way,
Moss Industrial Estate,
Leigh
WN7 3PT
Shield Batteries …….Powering the future since 1910
Find us at......