Classic car battery completion winner Sharon wasted no time in putting her new Shield battery to good use. Here we can see it about to be fitted in her 1973 Rapier Sunbeam H120, and then in situ in the engine bay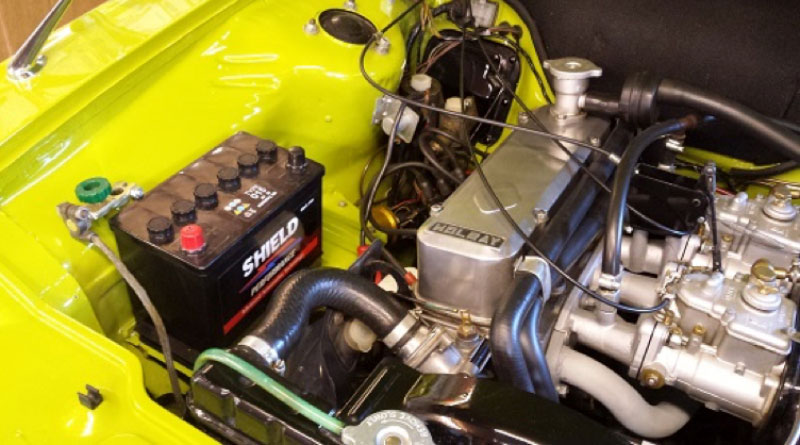 We think you'll agree the Sunbeam looks great – a true classic
This car has been in Sharon's family since 1983, and although it was mechanically sound it needed extensive bodywork. In 1989 works started on the car in earnest, with new wings, doors, front valance, rear valance, bonnet, boot etc. all being added. All mechanical components were renewed or reconditioned and a year later, the shell was painted and given new trim and chrome.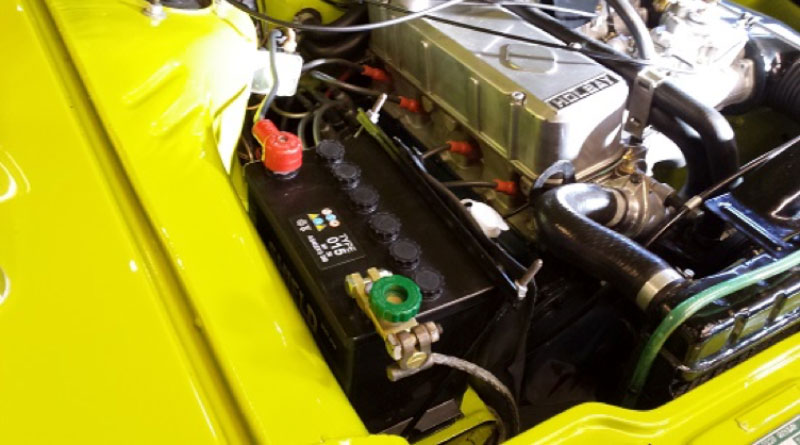 National Cup Winner!
The car was first shown in 1992/3 where it won all prizes at the club national – a great result after so much hard work. Over the next seventeen years the car has gone on to win many cups including the club Master class for thirteen consecutive years!
Thanks to Sharon for sharing her images of her beautiful Sunbeam with us here at Shield, delighted to see our classic car battery under the bonnet!