Season Greetings From All At Shield Batteries - A round-up of 2020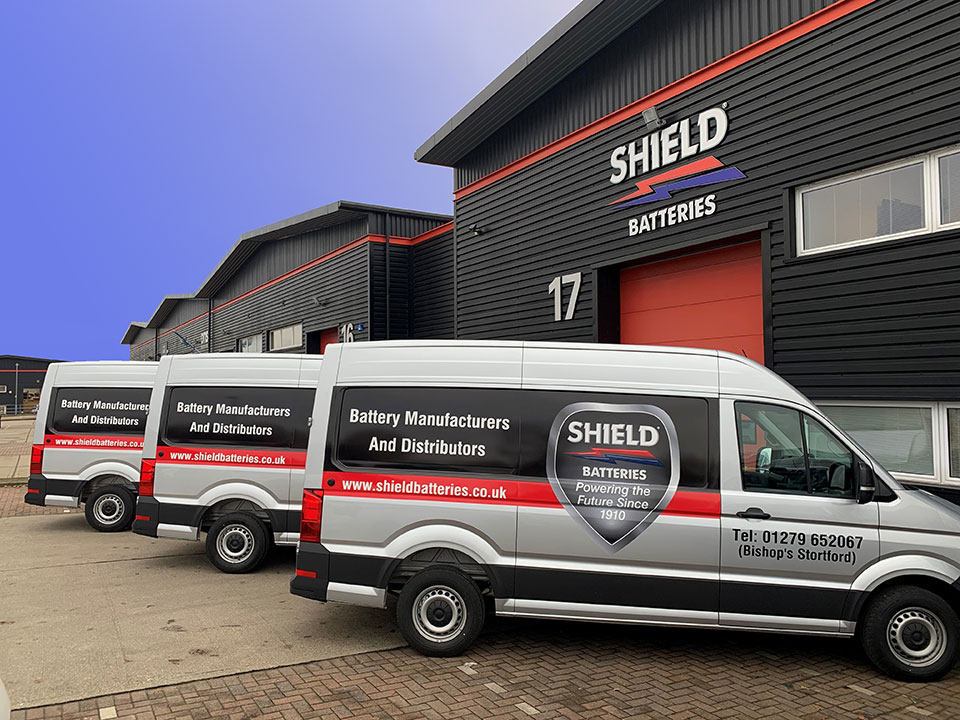 Well, that wasn't the year we all hoped for when we entered 2020. However, the whole team across our locations at Shield Batteries are all well & thankful to be in good health.
So, some highlights of 2020……
We have supported the 'blue light' services throughout the pandemic and kept everyone moving through these most difficult of times – we haven't closed at all, not at any of our battery centres. Our service still remains uninterrupted for those who rely on us, which is a huge credit to our teams across all our locations.
We were delighted to see our fabulous JumpStart Service being offered by our Head Office battery centre featured in the local Bishops Stortford paper; this initiative was purely to help those that had parked their vehicles up for the lockdown & then experienced battery issues when the lockdown was lifted.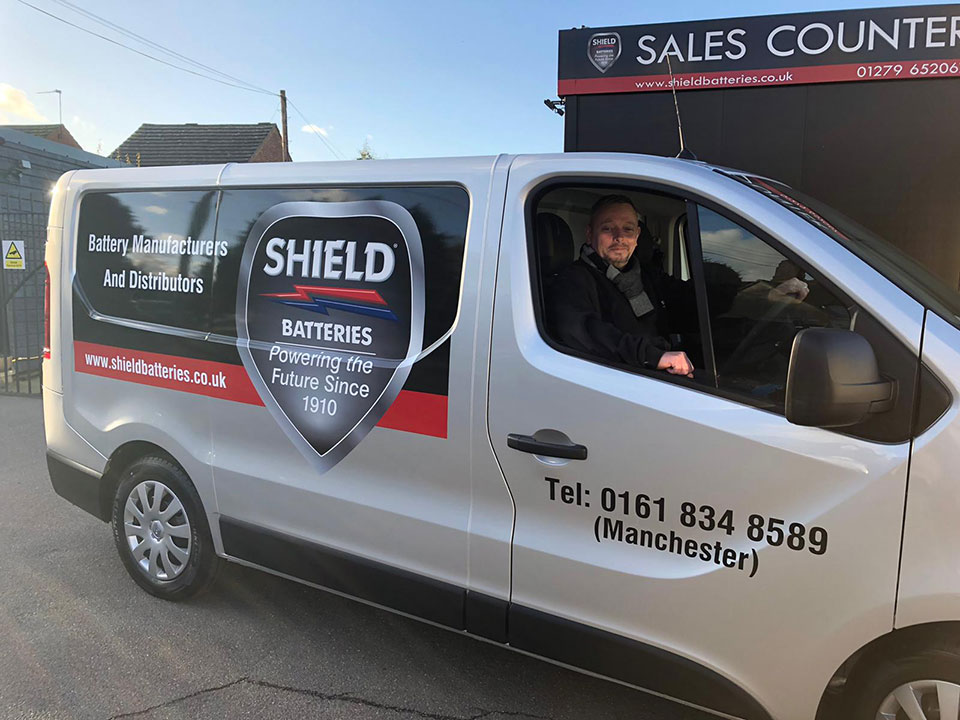 New updated brochures were created & launched, both for the Shield Product Range, and the SEC UK product range too.
We are super proud to have sponsored Bennetts British Superbike Championship rider Tommy Bridewell and what a great season he had.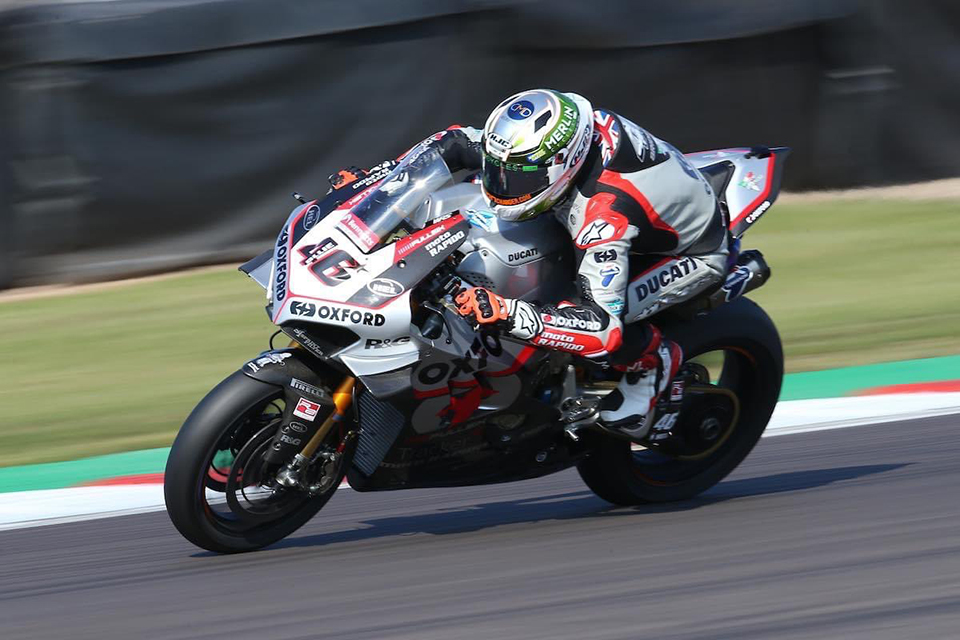 Our Manchester battery centre moved from its city centre location to a new, bigger & better unit just 15 miles away in Leigh, Greater Manchester.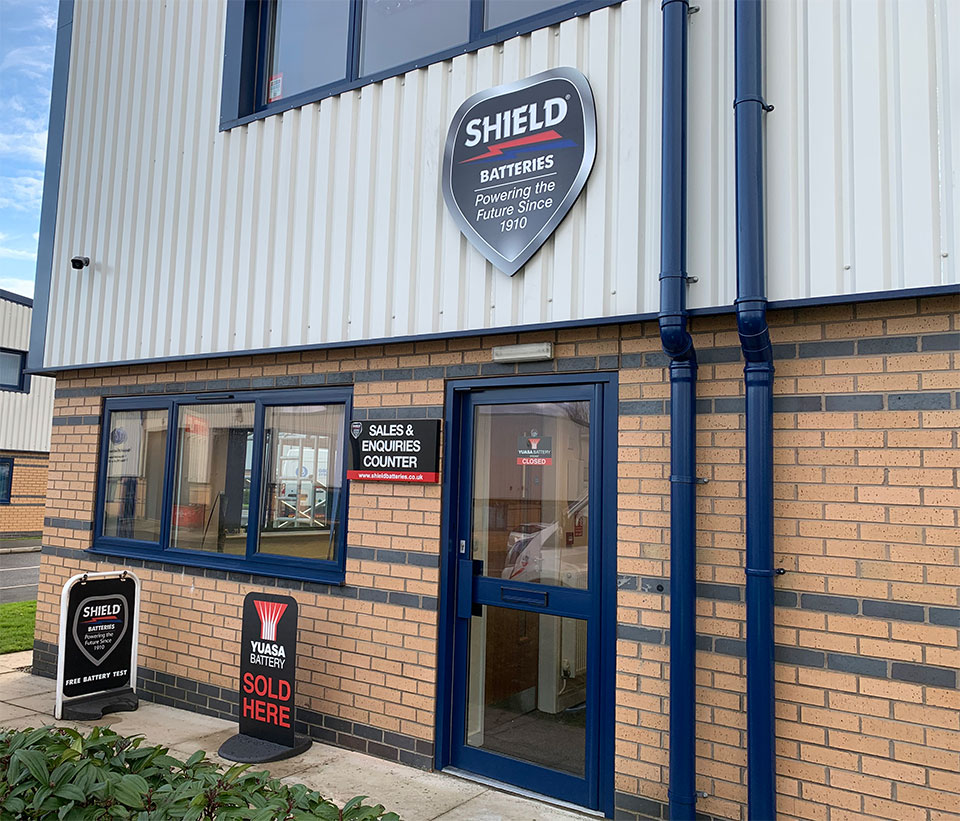 We have recently taken delivery of our latest additions to the Shield Batteries Delivery Van Fleet. Fabulous new VW & Renault vans, beautifully sign-written by the guys at Absolute UK Signs Ltd.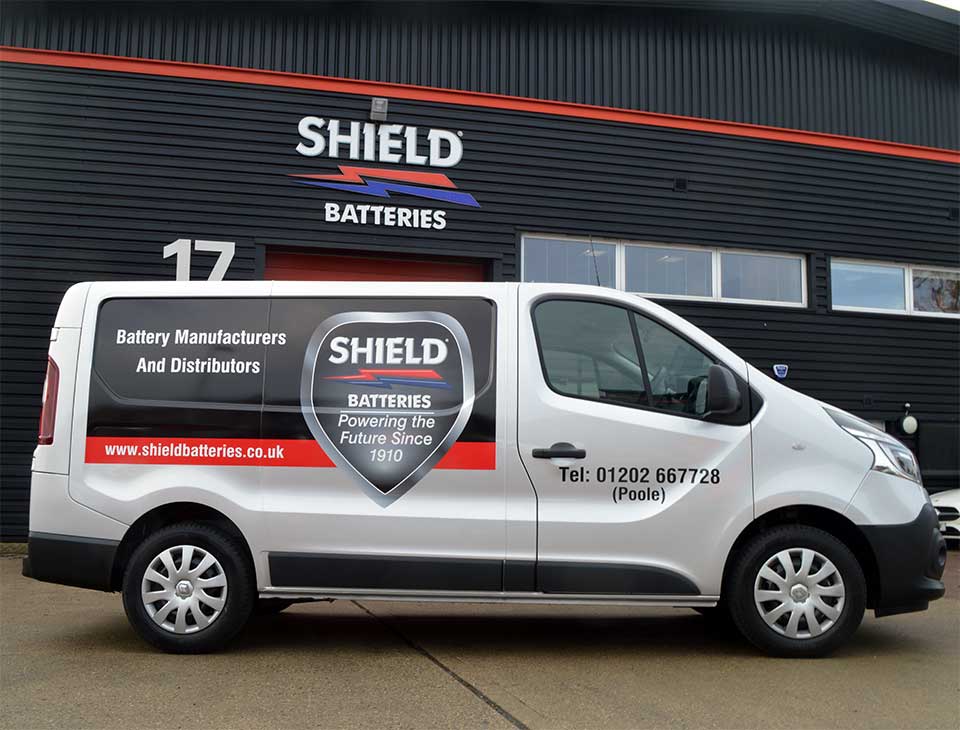 Our Bishops Stortford battery centre (Head Office) was delighted to once again be powering Santa's Sleigh around Stansted & Bishops Stortford this year. We love getting involved with the Bishops Stortford & Stansted Round Table & helping them with the 'Santa Tour' every year, and this year more than ever we hope it brought much joy to the local children.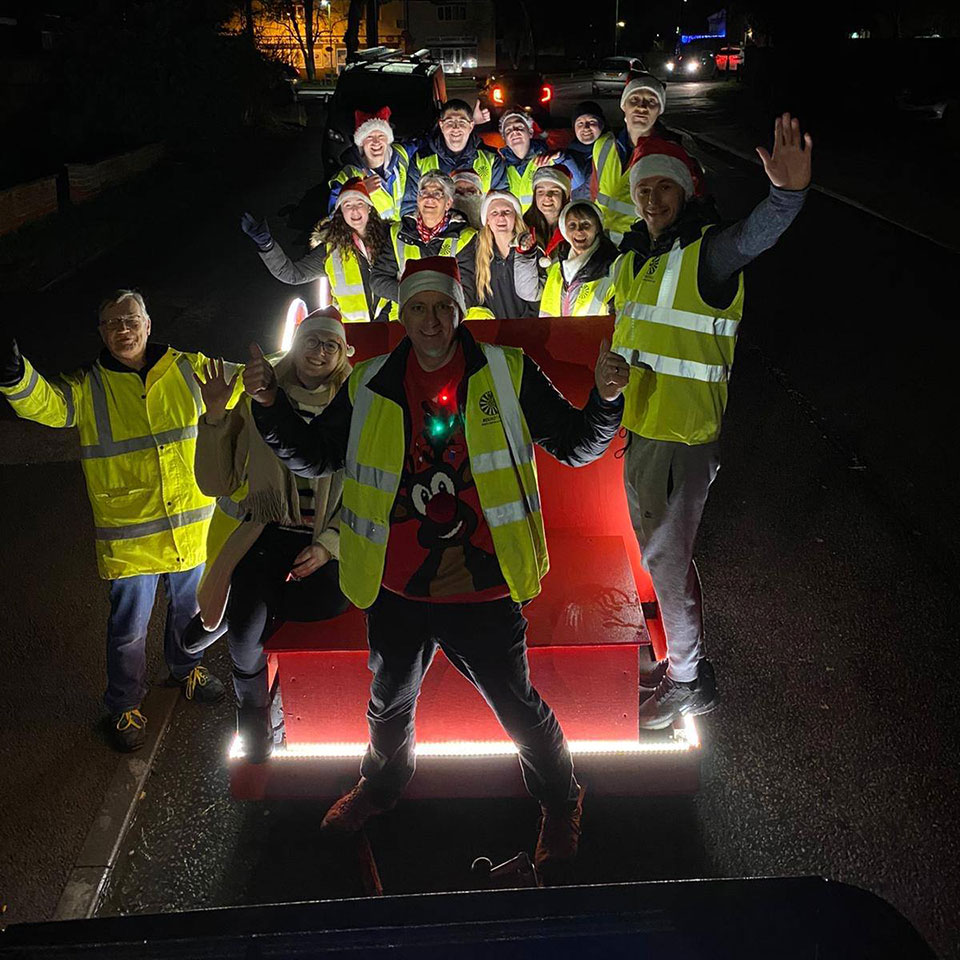 So, even through these tough times, we have been very busy across the group - pushing forward and remaining positive!
We would like to finish with some information regarding our supply chain, our opening days across the festive season & a couple of reminders………
Don't forget, you can always have a Free Battery Test at our battery centres and our friendly teams are always happy to help.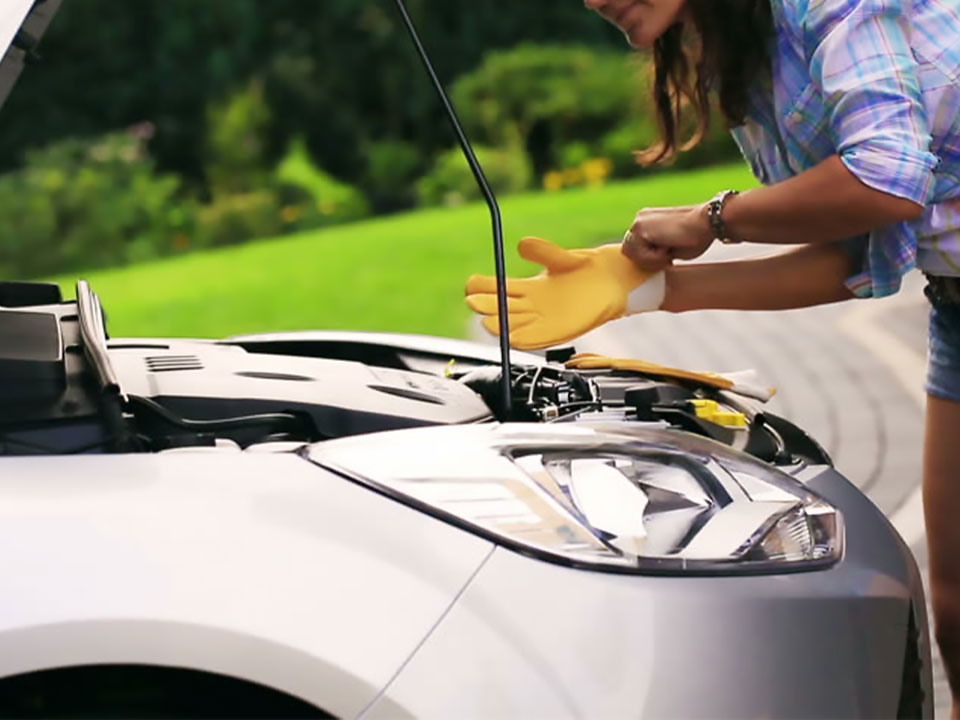 Please keep an eye on our News Page & Social Media channels to see what we are up to and do let us know if you would like anything covered in our news posts, or there are any products you would like us to stock.
FINALLY, we are experiencing an unprecedented demand for batteries & are doing everything possible to ensure we meet the demands of our customers. We are experiencing some short delays due to issues at port, both Brexit & Covid-19, so please place orders as soon as possible.
Our Battery Centres are closed 25, 26, 27 & 28th December 2020 & 1, 2 & 3rd January 2021
Thank you to all our customers for your orders & support this year. Wishing you all a Happy & Healthy New Year and we look forward to supplying to you in 2021.
Shield Batteries …….Powering the future since 1910
Find us at......