Santa's Little Helper - Shield Batteries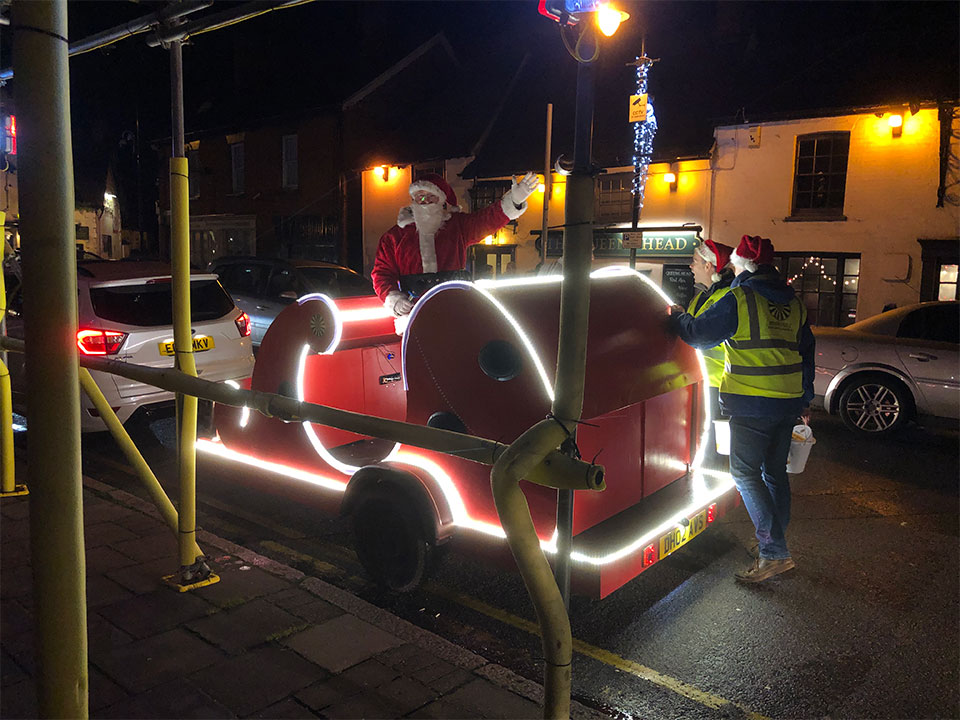 Here at Shield we were delighted to supply a battery to Bishops Stortford & Stansted Round Table to 'power-up' Santas Sleigh which is being pulled by the friendly reindeers at AVS Absolute Vehicle Services around the area of our Bishops Stortford H/O during December.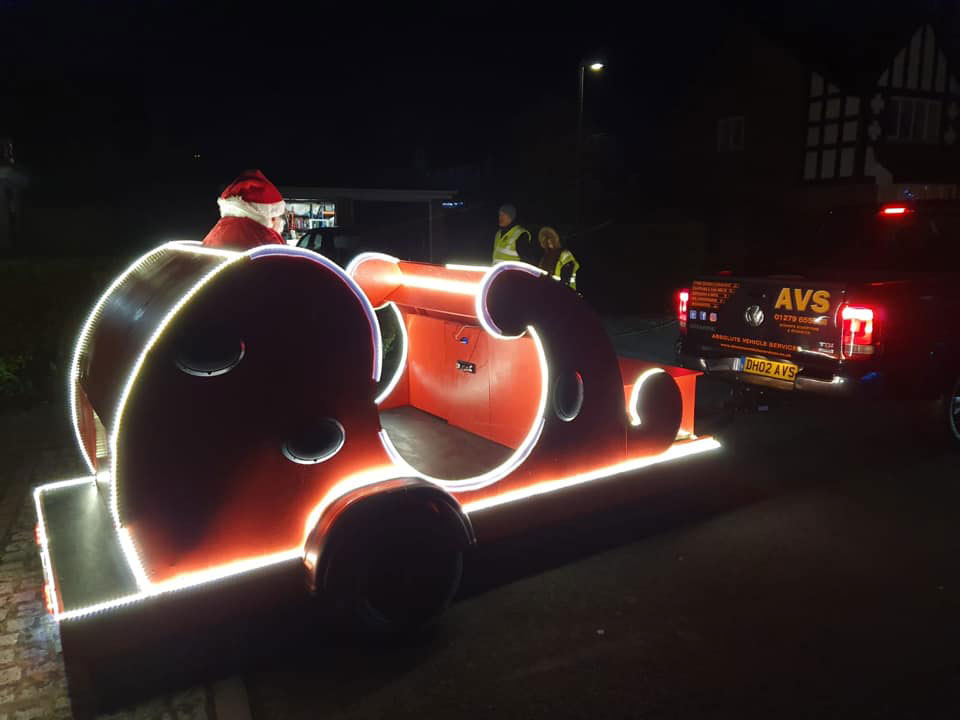 Congratulations to everyone involved in this fabulous Father Christmas tour; it looks like a wonderful collection was achieved and it has been a huge success for Grove Cottage (Bishops Stortford MenCap) & Support 4 Sight.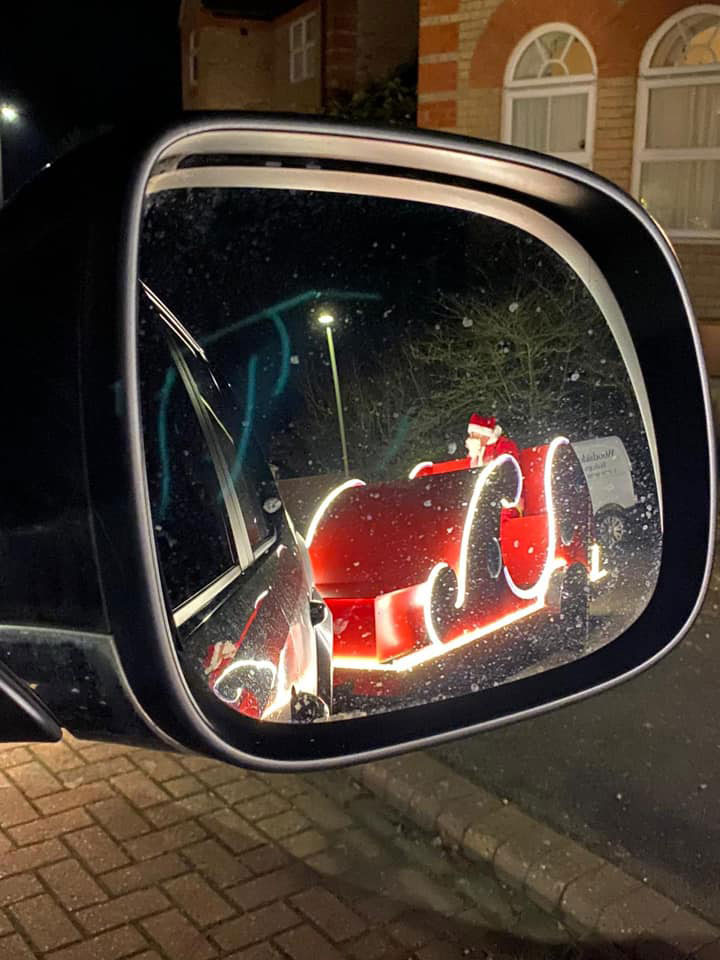 Here's what the guys have been saying online......
"That's our First run done with Santa, collecting for Grove Cottage Bishop's Stortford Mencap. Oriole Way, you guys were amazing, a brilliant run with lots of positive cheer from you all. A MASSIVE thank you to AVS Absolute Vehicle Services who towed the sleigh to you all and Shield Batteries who powered the lights and music"
"A wonderful first run in Stansted collecting for Support 4 Sight. Bentfield, you were on fire, such a wonderful warm welcome from you all. A big thank you to all volunteers for helping and Shield Batteries for powering us again"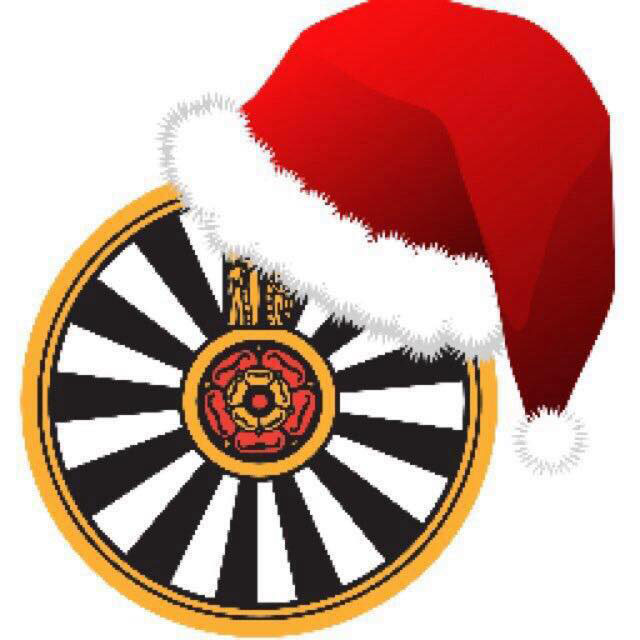 A little about the Round Table......
Bishops Stortford & Stansted Round Table is a group for men aged 18-45 who want to #DoMore with their lives. As part of a wider organisation for men and women, Round table seeks to give its members a greater sense of purpose by raising money for local causes, creating opportunities for its members to try activities they would have never have thought to try and providing them with a great active social life. The group is run by its members.
A little about Grove Cottage......
Grove Cottage is the home of Mencap in Bishop's Stortford and provides social and educational activities for people of all ages with a learning disability. We run all our clubs with a mix of part time staff and volunteers. Without their amazing dedication and commitment, Grove Cottage would not exist
A little about AVS......
Garage and automotive services to Bishop's Stortford, Sawbridgeworth and surrounding villages. They offer a free collection and delivery service, making having your car serviced or repaired as easy & convenient as possible.
A little about Support4Sight......
Support 4 Sight assists people with sight loss, their carers and families. Expert staff and trained volunteers provide our services to assist people coming to terms with losing their sight and to cope long term with the social, emotional and practical issues that they face living with sight loss.
For further advice or a free battery check – feel free to drop into any of our Battery Centres.
Bishops Stortford, Herts
Manchester
Leicester
Yeovil
Poole
Lincon Batteries, Southend (Classic Car Batteries).
Shield Batteries …….Powering the future since 1910
Find us at......