Do Vehicle Batteries die in hot weather?
The simple answer is, yes. Hot weather can drain the life out of your vehicle's battery; when the temperature gets particularly high the battery fluid can evaporate, meaning that damage can occur to the internal structure.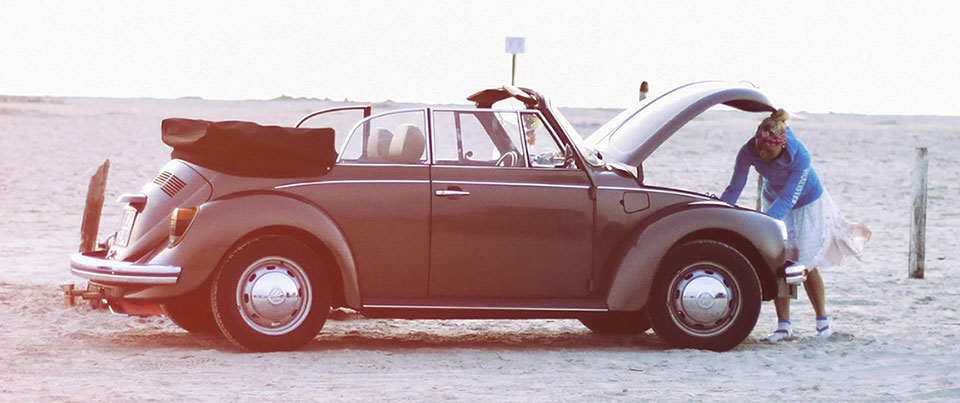 Summer heat is tougher on batteries than winter's chill. It may seem counterintuitive, but higher temperatures have a greater impact on the power-generating chemistry inside.
And it's not just about air temperature. Hot summer temps drive up the heat under the bonnet and accelerate the onset of battery failure. As a result, many motorists will wind up stuck on the roadside this summer.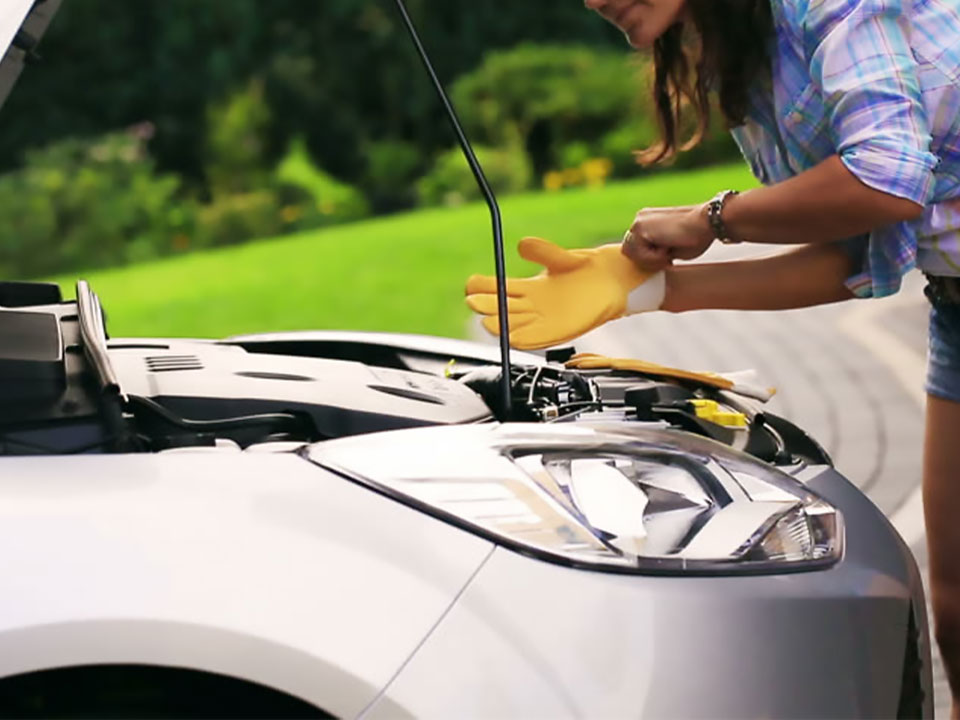 Routine inspection is as important for the battery as it is for the rest of the car. To avoid being stranded, owners should be proactive about servicing and replacing their car's battery. Inspections should be part of an owner's routine maintenance, but it is especially important to check before taking a long road trip.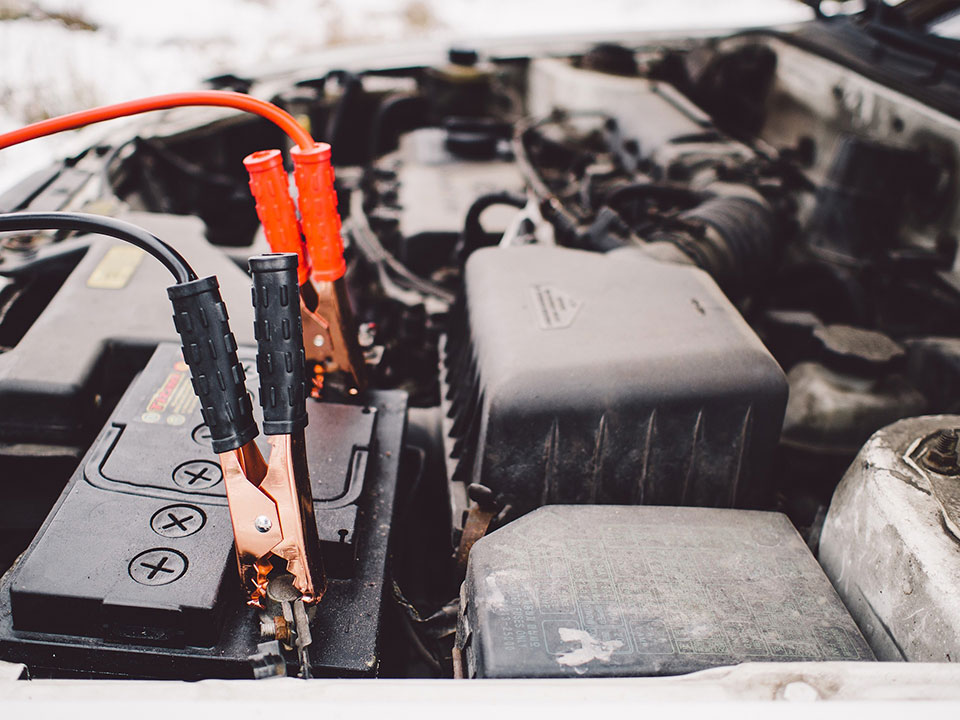 If your battery is giving you some trouble or has given up the ghost, get in touch with us at your local Shield Batteries depot; we'd be only too happy to carry out a free battery test for you and if required, assist you in your battery purchase.
Branches at Bishops Stortford Herts, Yeovil, Poole, Leicester, Manchester and also at Lincon Batteries in Leigh on Sea, Essex.