Shield has been keeping Britain moving since 1910, so we were pleased to see that this comparative youngster of 93 years will be kept on the road using a new Shield battery to replace the one thatís been in there since September 2009.
Shield make these bespoke hard rubber batteries by hand and the care and attention to detail involved in building these important products is a joy to watch.
Shield make a range of hard rubber batteries for the classic car market, so whether you have a Model T (as shown in the pictures) an E-Type or a DB5, you can be sure that Shield can supply the correct period battery for you.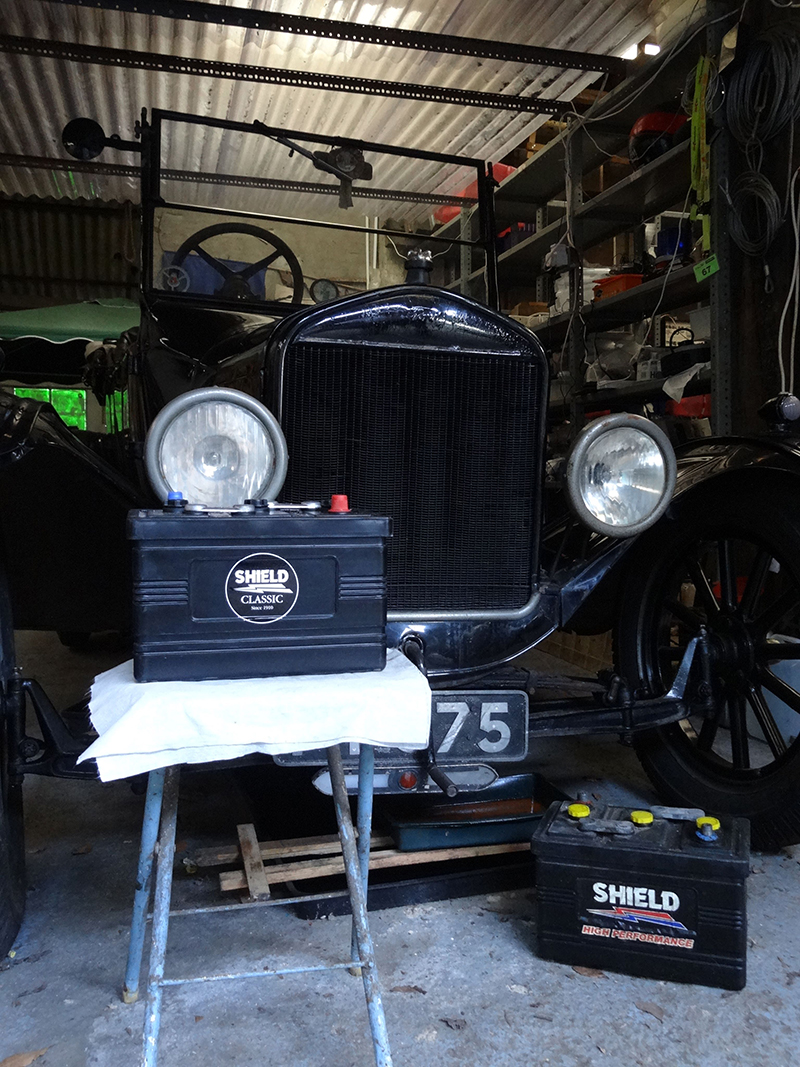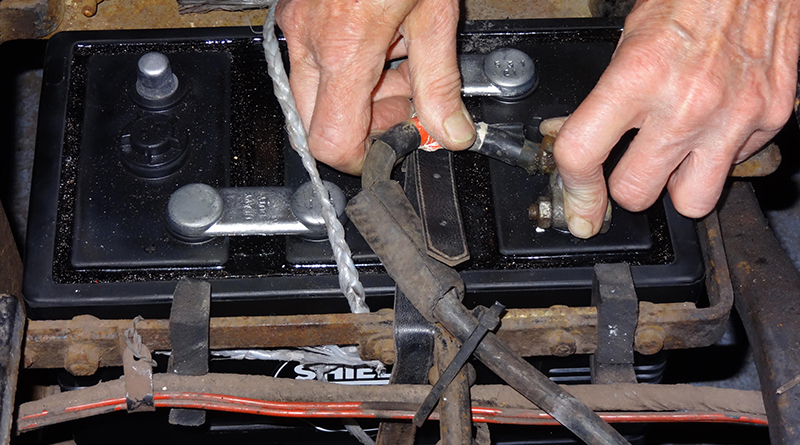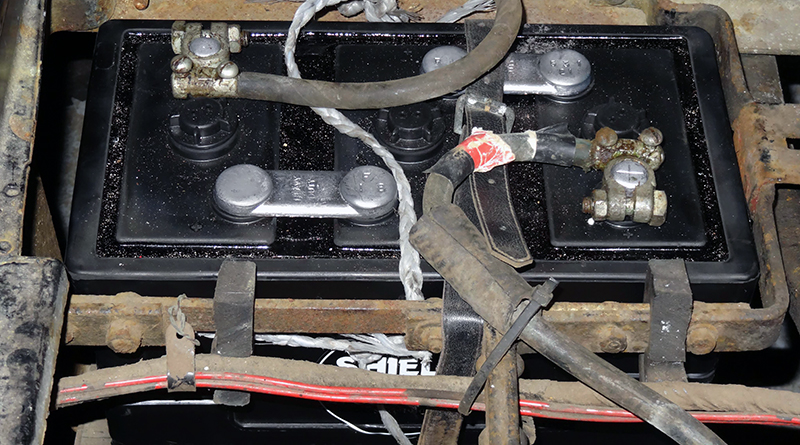 ÖÖour thanks go to the owner of this lovely Model T for his pictures and the permission to publish them.