One of our customers in France was kind enough to share pictures of the 183 type battery that is now fitted to his glorious 1957 Ford Thunderbird.
Shield supplies customers around the world with hard rubber batteries. These hand made batteries are made from tooling that goes back decades, are a staple of the classic car market and a "must have" for the owner that wants his pride and joy to have the authentic look under the bonnet.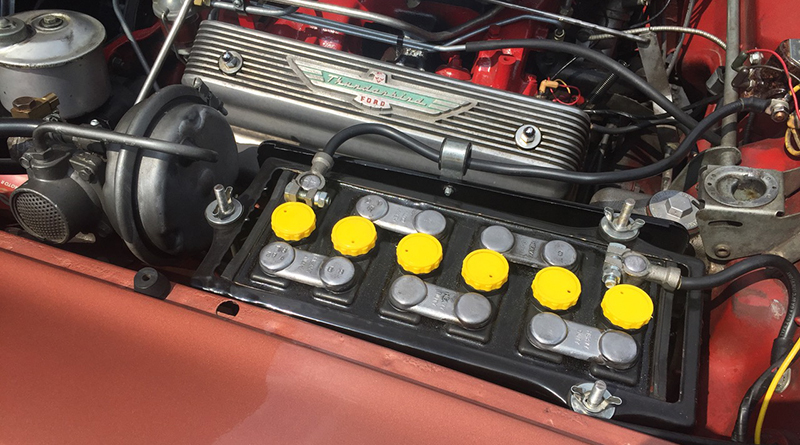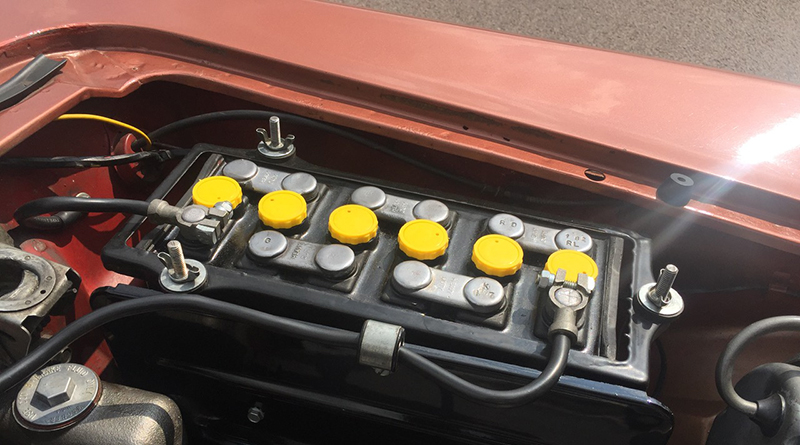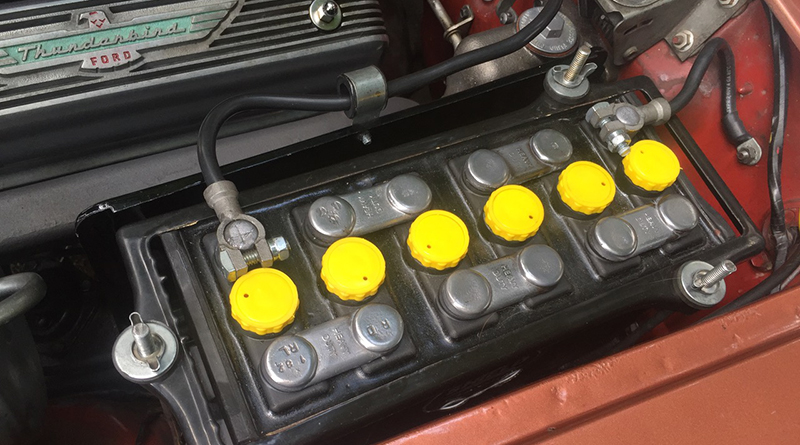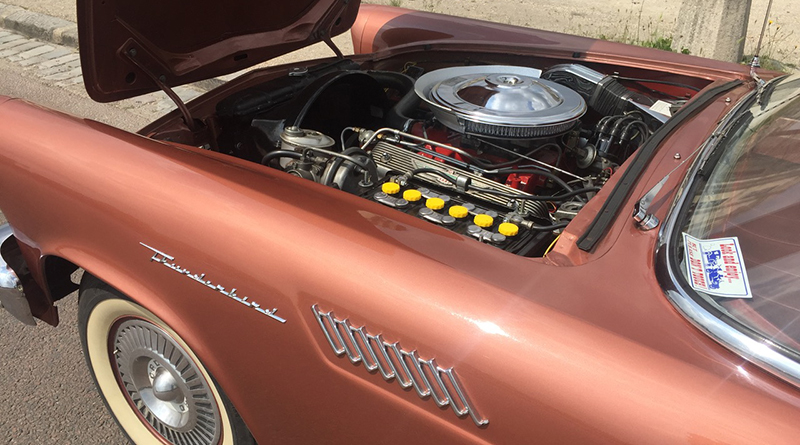 ……and we thank our customer for sharing his photographs and allowing us to publish them.