Shield Batteries & SEC UK
A British Battery Manufacturer & Distributor for the British Rail Industry
Founded in 1910, we continue to produce our rail batteries in the UK to original rail specifications & UK rail operatorís requirements. Our product range covers coach/carriage battery sets, plus diesel locomotive battery sets for vehicle fleets still very active on the UK rail network. Our range includes traditional flooded, Gel batteries and also bespoke battery refurbishment programmes which are tailored to meet customer requirements.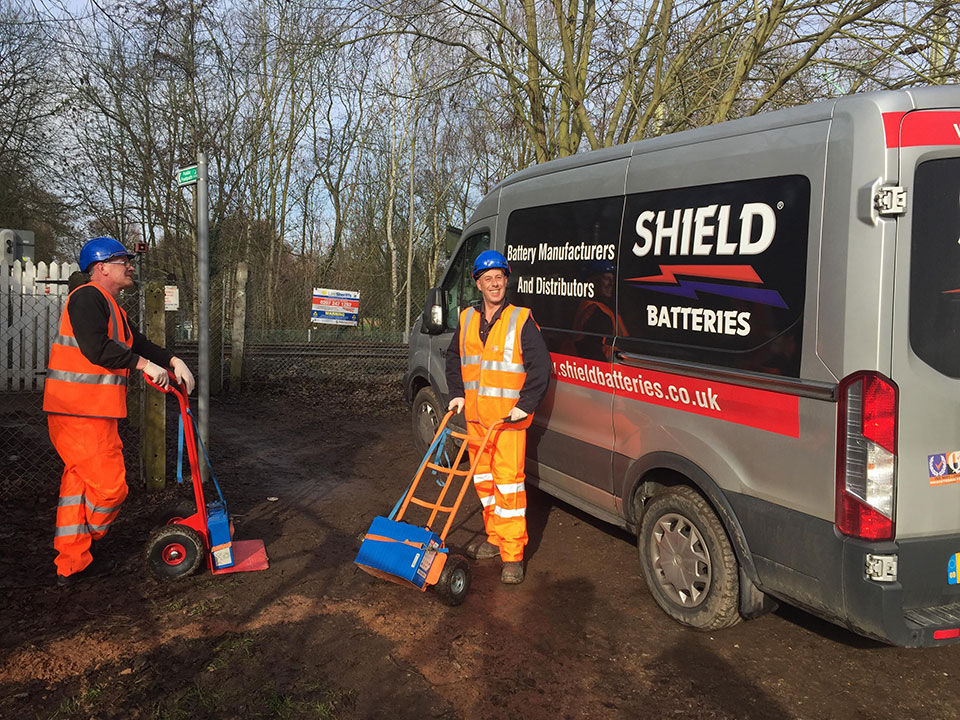 We are proud that our products and services are currently used by many main line train & rail freight operators and heritage railway lines. We have recently developed an affordable range of chargers specifically for the Rail Industry, which will be available to view at Railtex.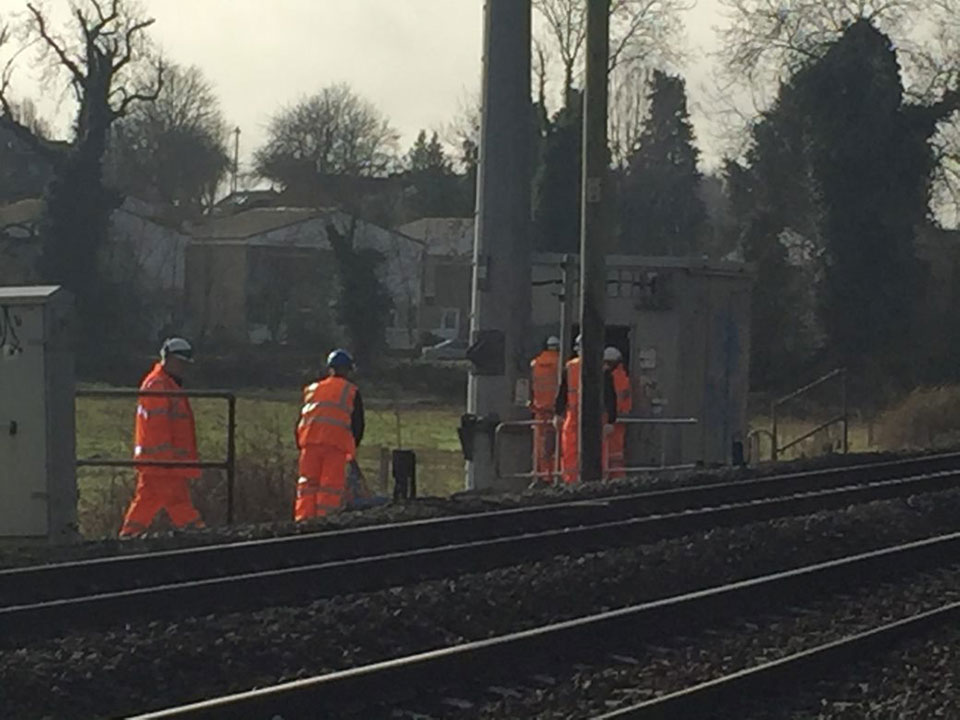 In 2016 the renowned industrial battery company ĎSEC UKí merged with Shield Batteries. This partnership expands Shield Batteries portfolio offered to the Railway Industry with the addition of high-quality trackside products and technical support. SEC UK have supplied battery systems for trackside communication networks for 10+ years with a vast array of quality industrial batteries backed by extensive technical knowhow. Range includes AGM, Gel, in both Monobloc and front terminals along with 2volt cells ranging from 100-300 Ah.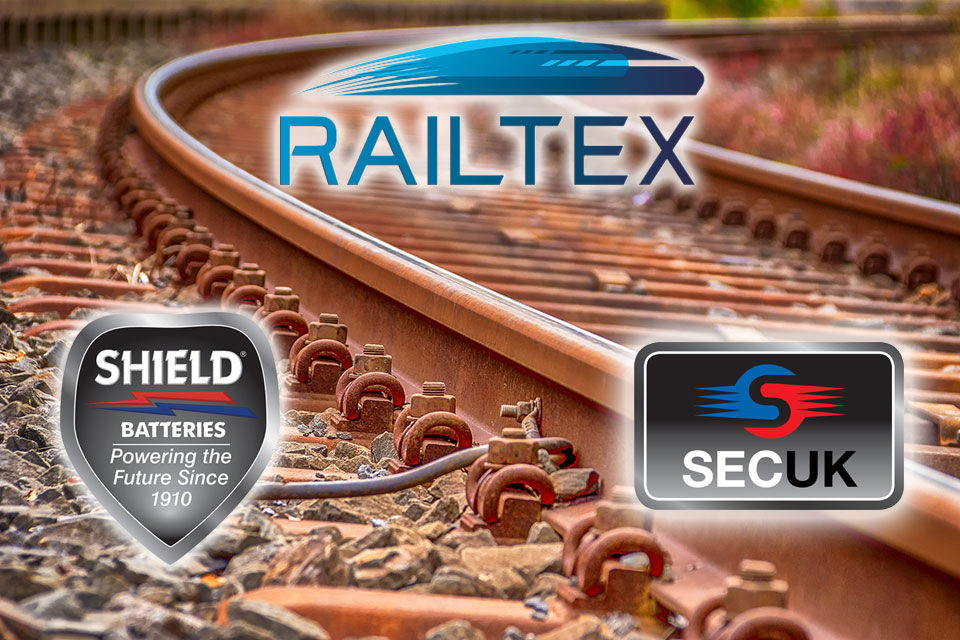 SEC UK won major contracts for supplying Network Rail with replacement batteries across the UK.
Shield Batteries and SEC UK are RISQS approved and have been awarded ISO9001, ISO14001 and OHSAS 18001.
We are a robust adaptable company; our customers can depend on us when needed in order to respond to the ever-changing needs of the modern rail industry.
We put more into our batteries, so you can get more out of them; more performance, more productivity with less maintenance. Nobody builds them like Shield! Come & meet us on stand C61