This week we're celebrating #NationalCampingAndCaravanningWeek and 100 years of the production caravan by sharing a few top tips with you.
Whilst your caravan is in storage, itís really important that you properly maintain your leisure battery, to ensure itís ready for your next trip out. If you need any additional advice, a charger or a replacement battery then please give us a call or pop into one of our depots.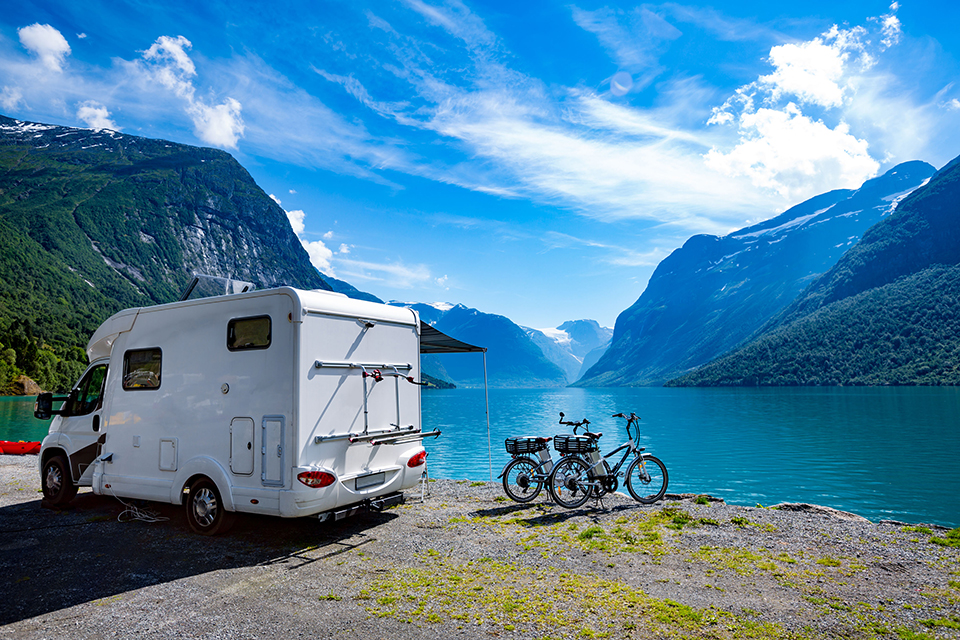 Leisure battery top tips
As long as it has access to daylight, a solar panel can keep your leisure battery charged. Beware of over-charging, however, particularly if your panel has a cheap regulator
Overcharging can be just as bad for your leisure battery as undercharging
As a general rule, never allow your leisure battery to discharge below 50 per cent of its capacity
Performance will deteriorate with age. A typical leisure battery can last as little as five years
Ideally, use a leisure battery charger rather than a standard vehicle unit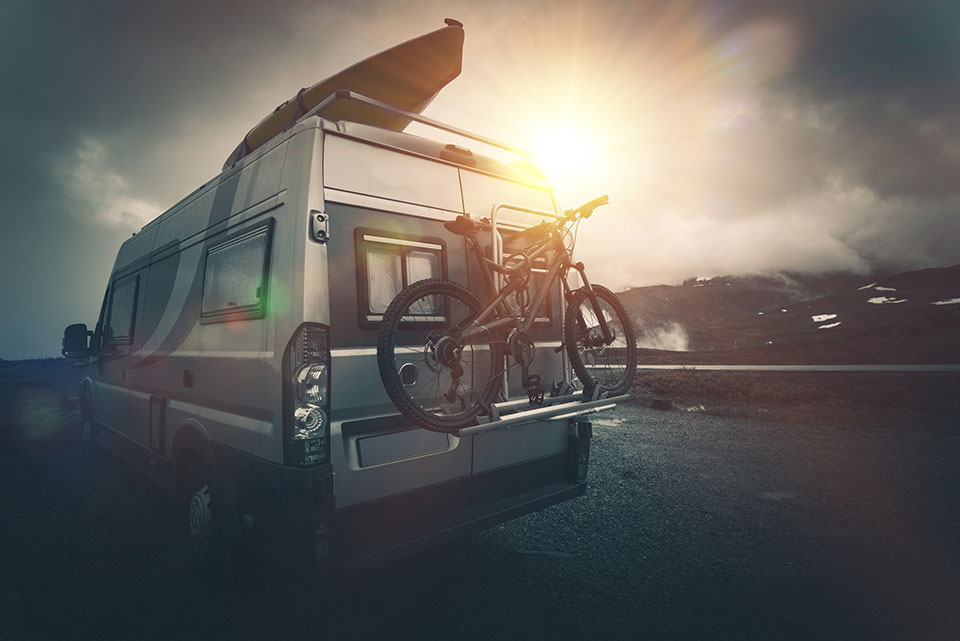 Doís
Make sure your batteries are wired and installed in the correct manner
Charge your battery after purchase and before each use
Keep the terminals and posts free from corrosion. Lightly coat with petroleum jelly
Always keep your battery fully charged, even when not in use. When not in use, store in a cool environment connected to an appropriate charger.
Always keep the battery upright and adequately secured
If youíre laying up your vehicle for the winter, charge the battery at the end of the season and remove it from the motorhome, or use a permanently connected intelligent charger
Check your motorhome for appliances that draw a constant charge from the leisure battery, e.g. a tracking system or alarm, as you will need to counter this draw with a constant re-charge to maintain the battery and you wonít be able to remove your leisure battery.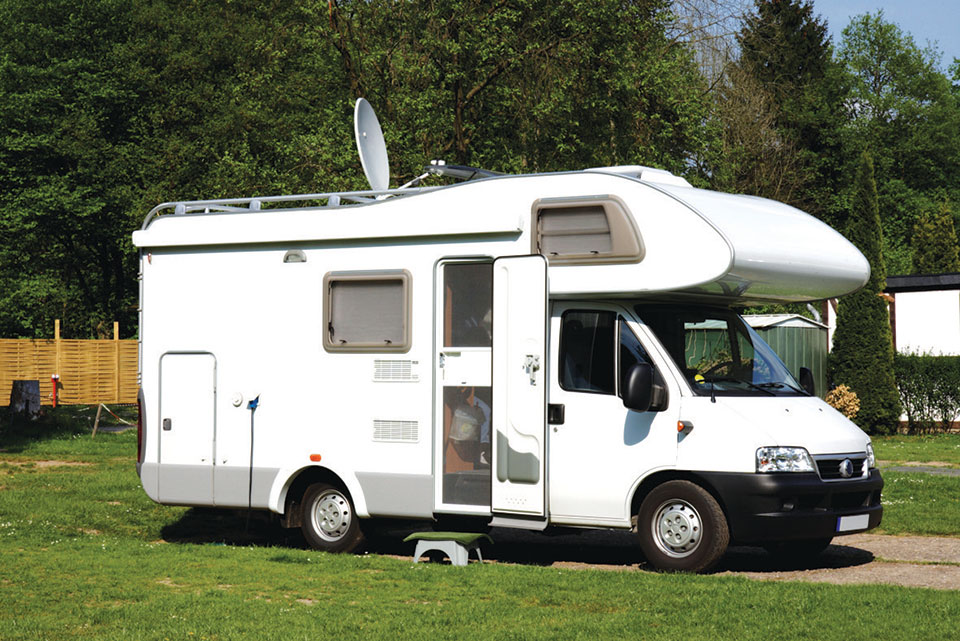 Doníts
Never over-charge your battery. Once disconnected from the charger and, after 24 hours, a fully charged 12V battery should have a voltage of 12.7V. This can be checked with a multi-meter
Never over-discharge your battery. A battery is fully discharged when the load voltage is 11.70V Ė this means charge immediately
Never leave your battery in a discharged state for a prolonged period of time
Never reverse the polarity on your battery charging leads as this may damage the battery and charger
Never rely on an automotive alternator only Ė it may reduce battery life. Some base vehicles have ďsmartĒ alternators, which may not fully charge a leisure battery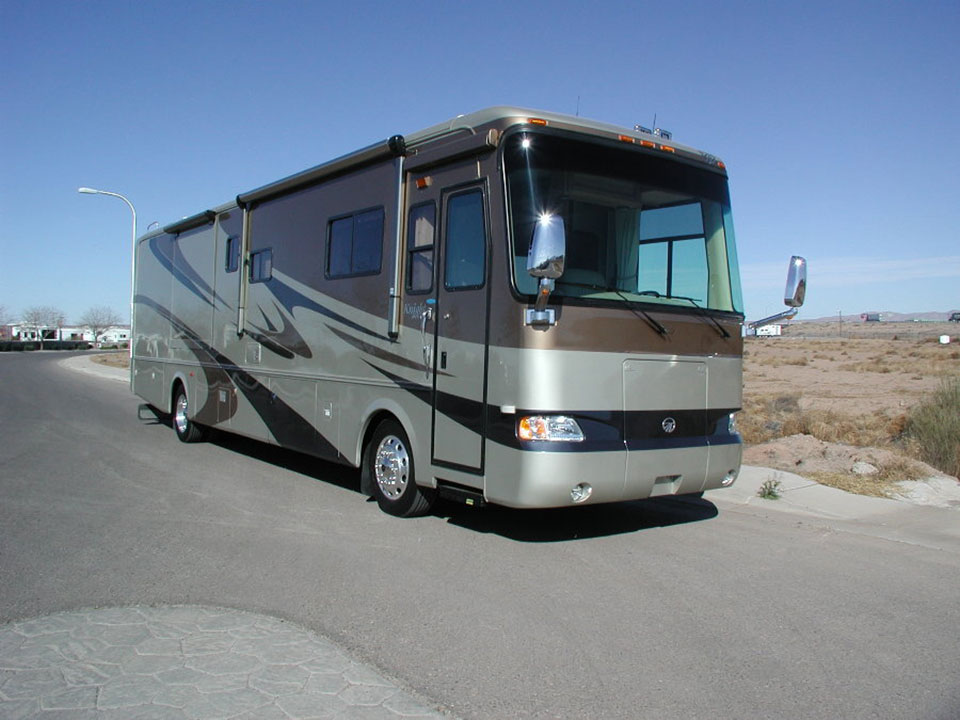 We hope these tips have been helpful, if you would like a help post on any other battery related topic, please just let us know.