Shield Batteries supports local Rugby Club
We recently attended the Bishops Stortford RFC season launch evening as the proud sponsor of one of their players Will Palombo.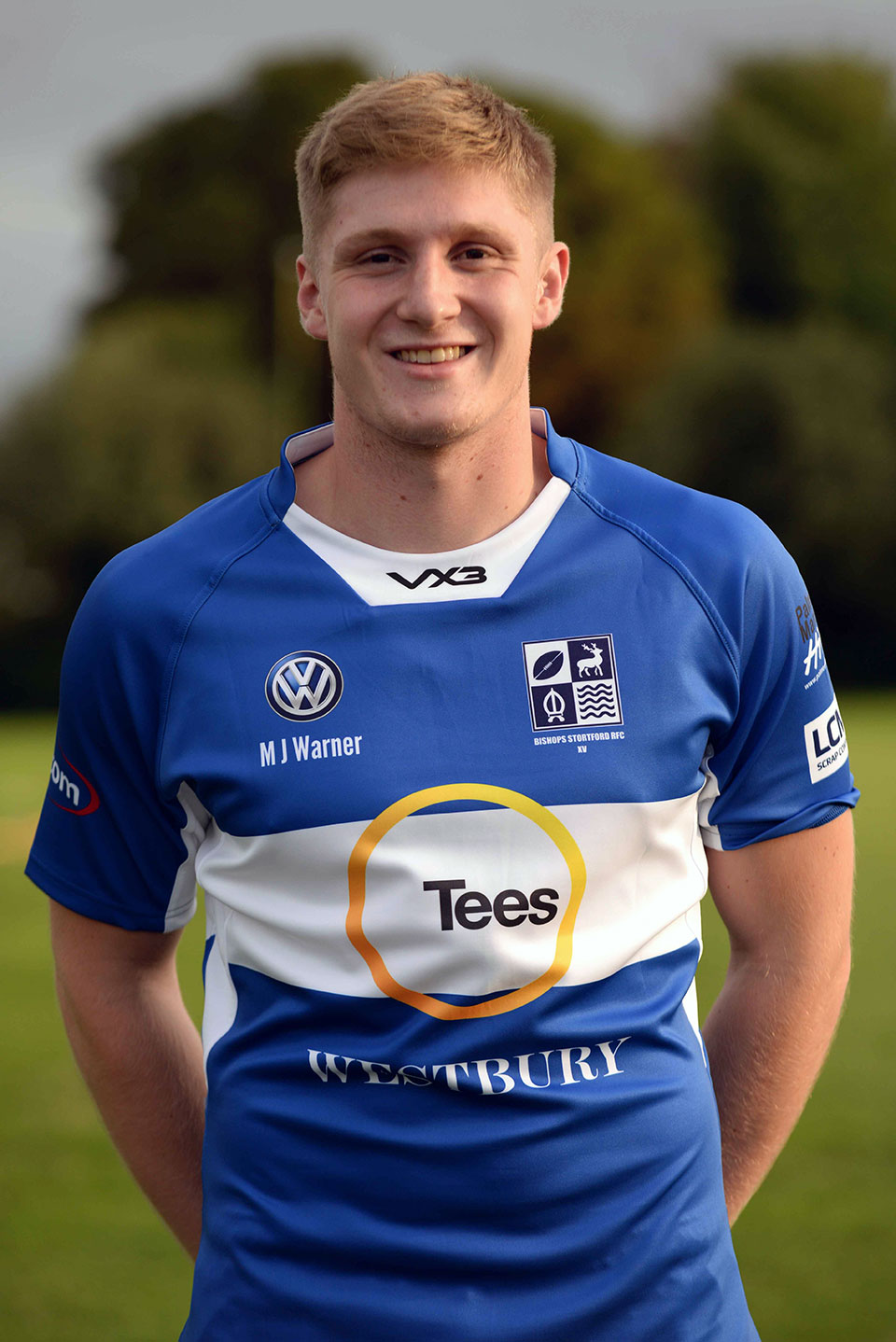 It was a great photo networking evening where the 1st XV kit was worn for the first time. It proved to be a good opportunity to meet with other sponsors and of course the players and coaches. During the evening we were able to enjoy a social drink and canapes, mingle and hear more about their Centenary changing room development and countdown clock from Perry Oliver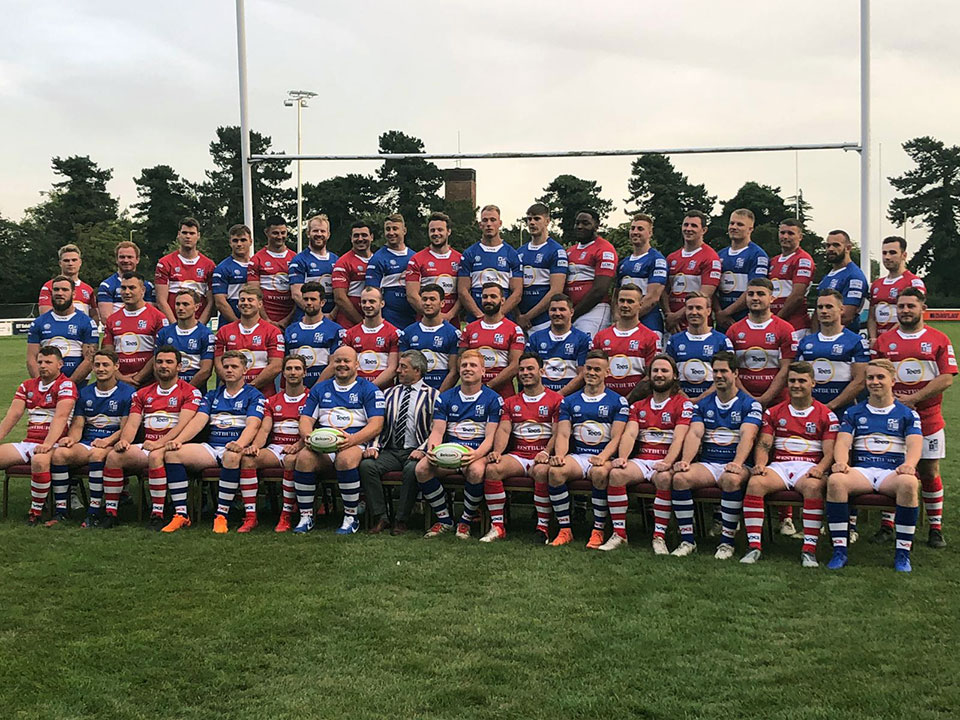 The local paper The Stortford Independent were in attendance and they took some fabulous team photos, and as player sponsor's we all had the opportunity to meet our players. The team 'kicked off' with some team training for their game against Hertford on the 1st XV pitch.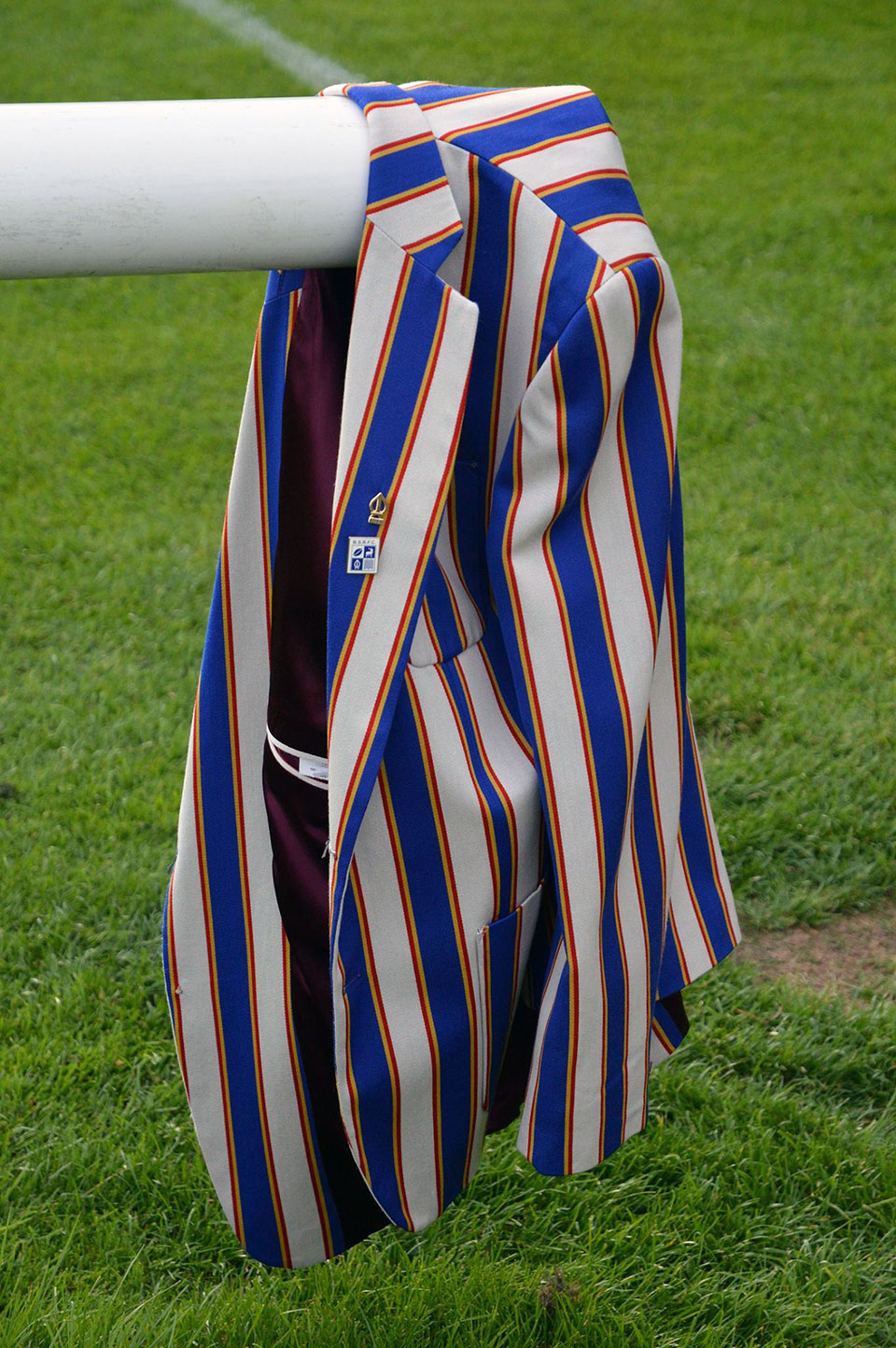 We are very much looking forward to attending some games and lunches throughout the season and wish all the players the very best of luck for the season ahead.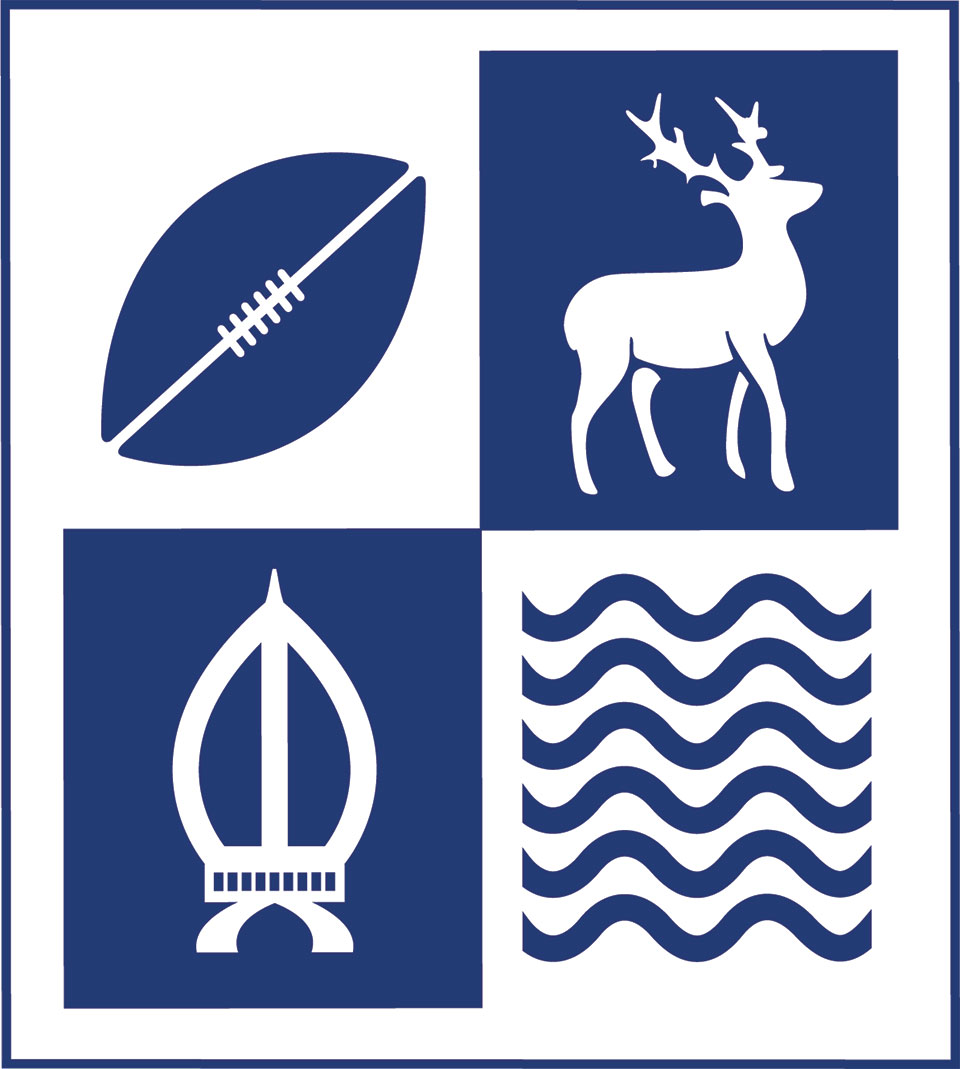 Shield Batteries are very proud to be given the opportunity to sponsor Will Palombo for the coming season; we wish him & the team every success & we will be following their successes with keen interest.